Tiger Mountain
Complete Collection !
from Dann Clothing
Boxers and Undershirts for the Well Dressed Man !
Tiger Mountain Boxer Shorts & Knit Underwear
Fine Quality Knit Underwear, Boxer Shorts from the best maker in the industry (in our opinion).........to match whatever undergarment type you are.....from the classic or traditional...to dancing in the living room like Tom Cruise.
We have a number of different assortments......a fun way to get some variety into your life !
We can direct ship these wherever you need them to go ! Because of the personal nature of Socks and Underwear are not returnable.
Many former Tugaloo Boxer fans will be pleased with Tiger ! Designed and made by same people so an excellent replacement.
Dennis Dann
PS Just added.....the new Cotton Brothers Boxer Collection......a sister company of Tiger Mountain. 100% Wicking Cotton. New technology.
Boxer Collection !

Tiger Mountain

Big & Tall


Fun Assortments for the Adventurous!


......a fun way to get some variety into your life !





Crew Neck & V Neck Undershirts

Knit Undershirts back in stock after a long absence !

Collegiate Colors

For the serious fan !

Tiger Mountain

Tiger Mountain

Ode to the Traditionalist

Tiger Mountain
Gingham Boxers

Tiger Mountain

Americana Stripes !

Can't get enough Red, White & Blue ?

Tiger Mountain Boxer Shorts

For the guy that just loves Crimson/Red, Blue, Green, Purple, Pink.....!

We ship an assortment of this color only !

Groomsmen need Coordinating Boxers for Team Unity !

Holiday

from Dann Clothing

Cotton Brothers Boxer Shorts

100% Cotton

Cotton Brothers Hats & Visors

with fabulous embroidery !

For the perfect finishing touch.......

Men's Colognes, After Shaves and Fragrances

Royall, St John, West Indies Bay Rum

Fine Patterned Cashmere Scarves

Featuring KENT Brushes

Wrinkle Free Long Sleeve Sport Shirts

from Dann
Defective products must be returned within 30 days...before alteration, laundering or wear. While we sell the highest of quality, we cannot guarantee lifespan of any product. Shrinkage due to laundering cannot be guaranteed. Please follow the manufacturers suggested washing/cleaning instructions. How a product is washed or worn or how frequently worn is not something we have control over. We consider ourselves "Purists" therefore almost everything we sell has a high Cotton or Wool (natural fiber) content. Some shrinkage is to be expected.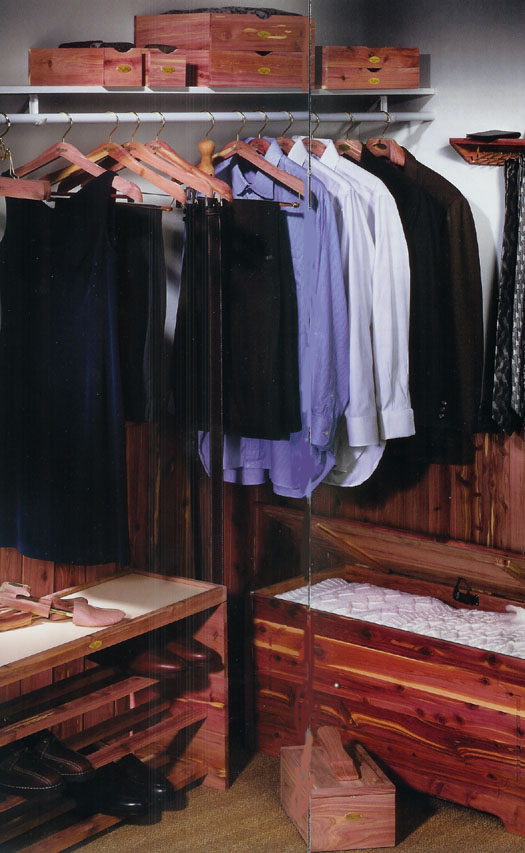 The Well Dressed Closet from Dann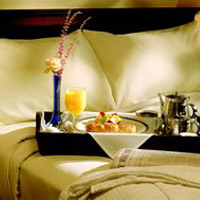 The Dann Barber Shop Collection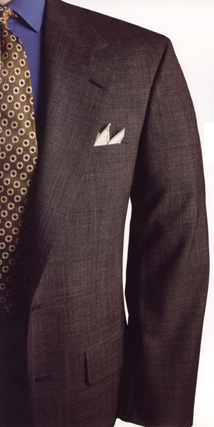 Dann Private Stock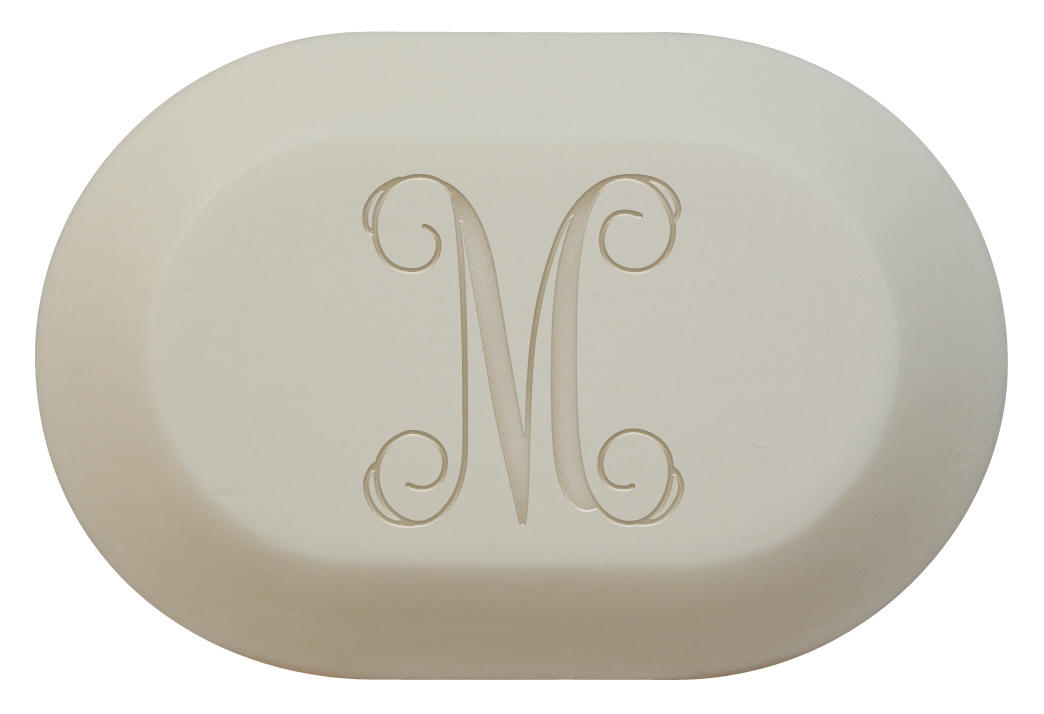 Personalized with your Monogram or Name--or Estate name !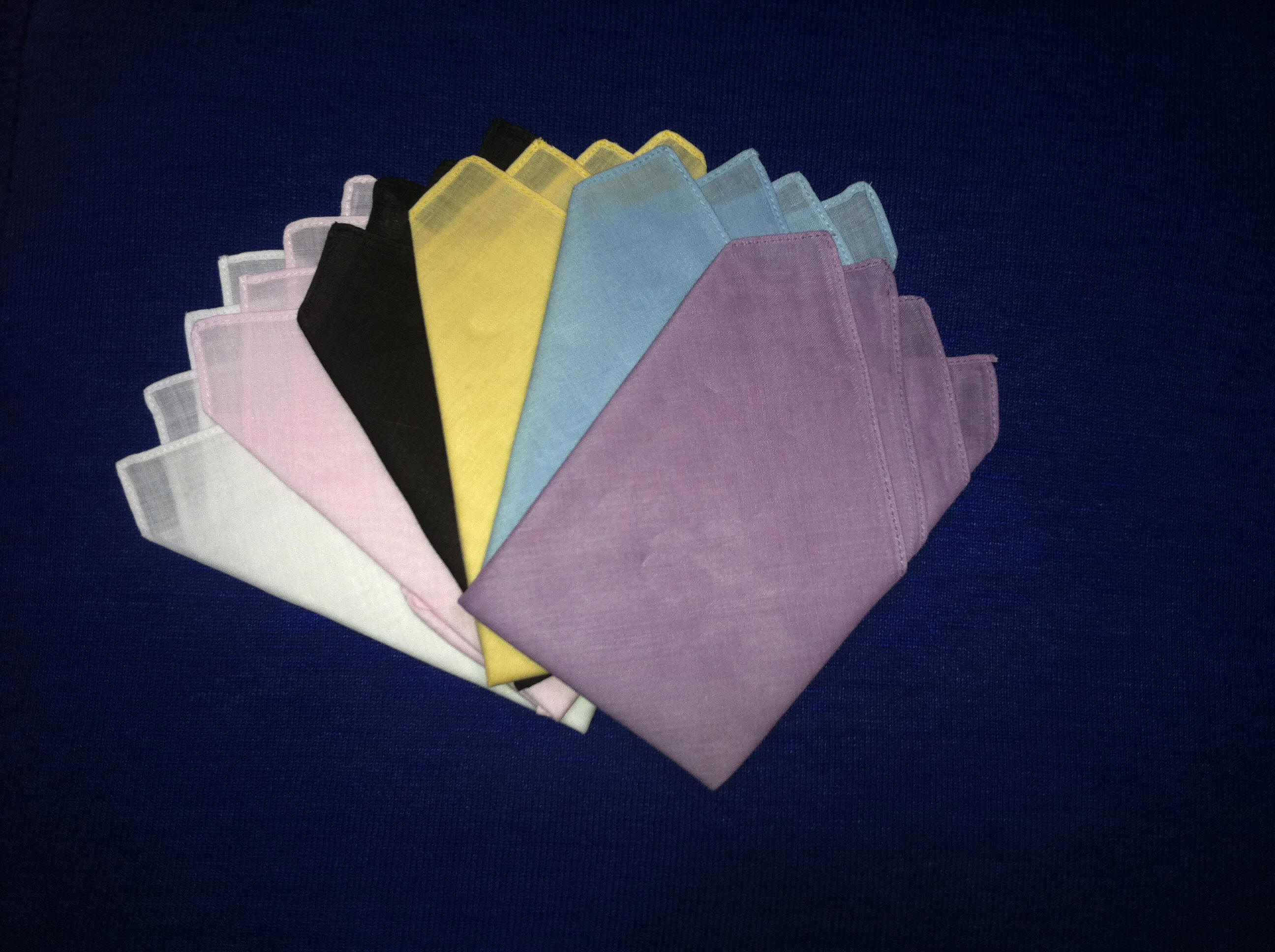 New ! For Fall 2013
<![if !vml]><![endif]>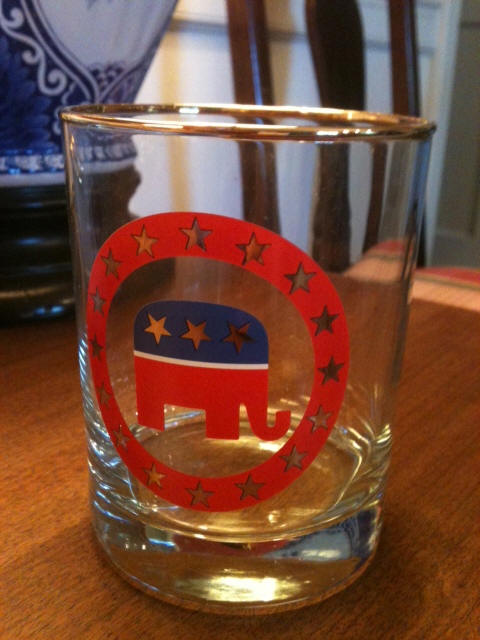 Republican and Democrat Barware
Fine Crystal Bar Glasses, Wine Glasses, Decanters
Loop Optic Handblown Barware !
Overton
Timeless Classic Knit Shirts Collection
from Dann Clothing
Dann Private Stock
Wool Tropical Dress Trousers
100% Worsted Wool Tropical from our Dann Private Stock.
Regular, Short, Long, Extra Long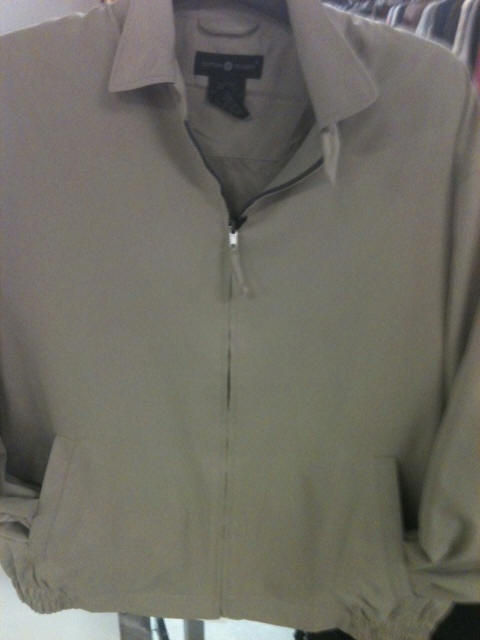 Reg, Big, Tall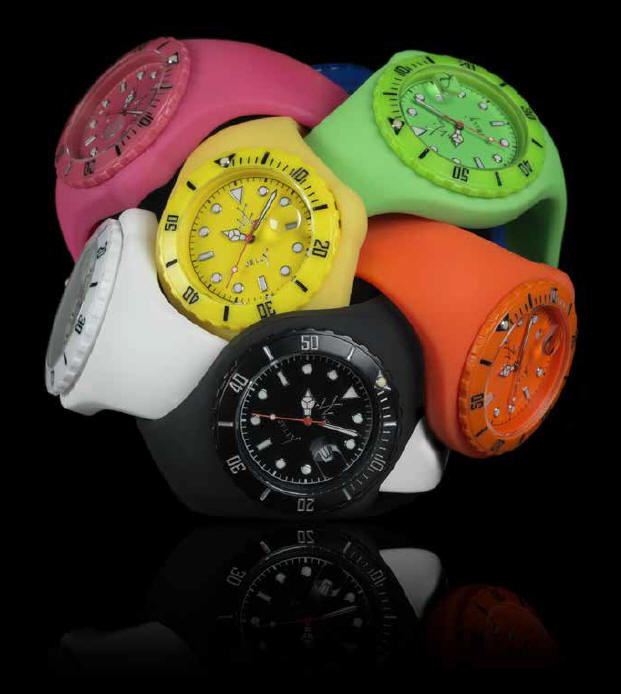 Toywatch Watch Collection
Fun and Colorful !