Dann Clothing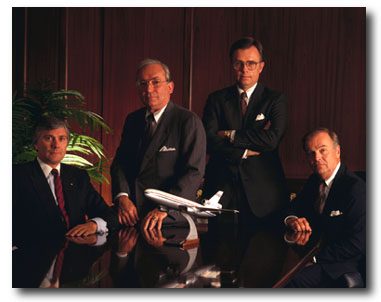 Tiger Mountain Knit Underwear for the well-dressed man !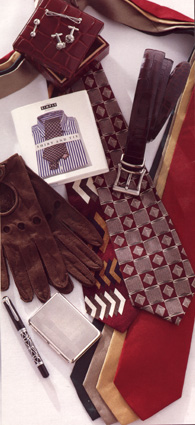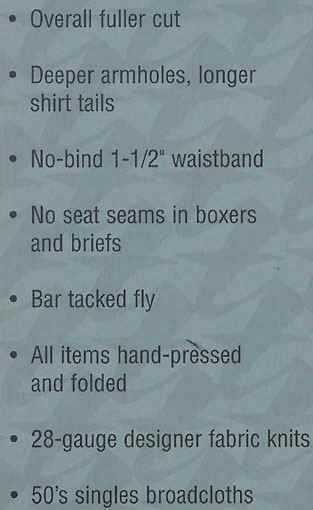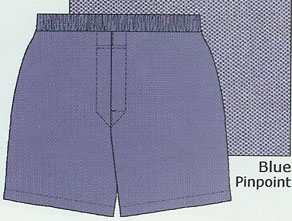 Don't miss.....Tiger Mountain Boxer Shorts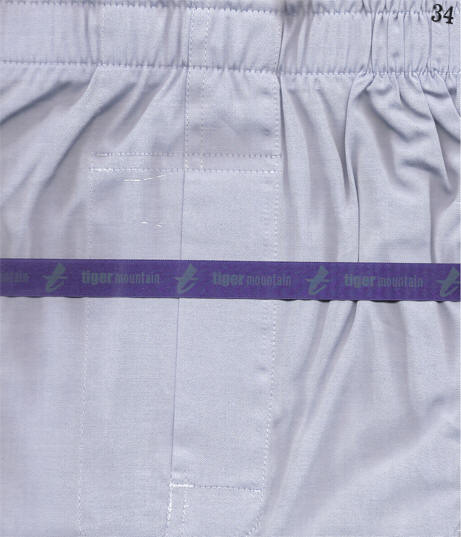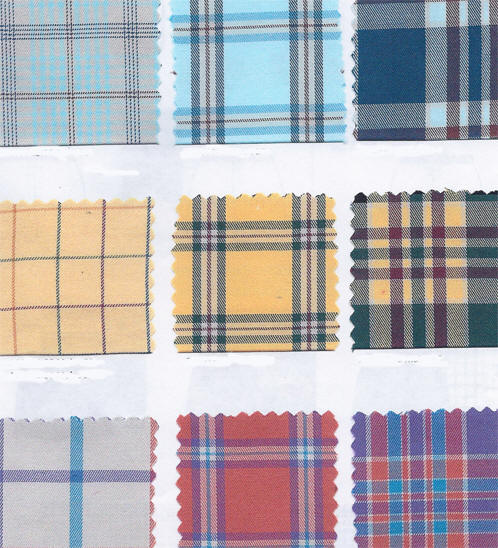 The Essentials for Gentlemen from Dann
Socks & Boxers
<![if !vml]>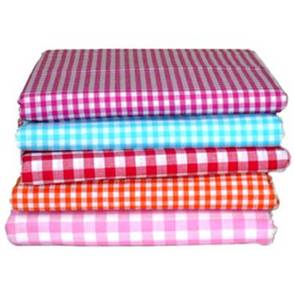 <![endif]>
Gingham Boxers
Tiger Mountain
Undershirts
Great men's knit underwear basics from the makers of Overton Shirts.......Machine washable. Generous cut, soft elastic waistband.
The perfect underwear collection for the well-dressed man !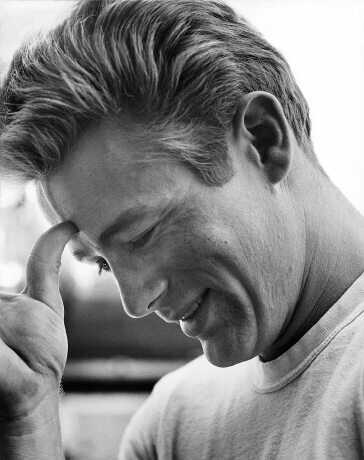 100% Cotton Knit --
Pervian Pima Cotton
There IS a difference in Quality undergarments ! Join the legion of Tiger Mountain Fans to discover for yourself what it is. We think you will be hooked !
Dennis
The Essentials.....

Monogrammed Toilet Paper

For the person who has everything !

Don't forget your Yacht.....Sailboat....Vacation Home.....Office....RV...

Please note....As with all Personalized items..... considered a Special Order and non-returnable. Please enter your information carefully.....and always a good idea to note the monogram choices in the comments area.

Personalized Bulk Package of 12 Rolls

All rolls the exact same

Perfect for multiple homes....multiple bathrooms...divided between family members

Having a Wedding, Bar Mitzvah, Deb Party, Christmas Party, Race Weekend party? You need something fun for your guests.