Men's Colognes and Fragrances
Barber Shop Collection
from Dann Clothing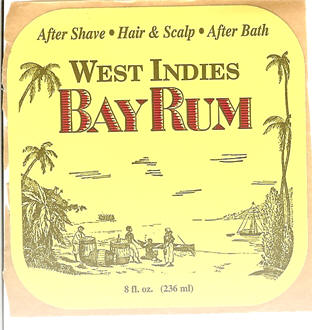 Royall Fragrances, Truefitt and Hill Fragrances and After Shave, St. John Fragrances
& Introducing...
West Indies Bay Rum
I used to love to go to the Barber Shop with my father. It was a gathering spot on a lazy afternoon...a man's world.....the place to find out the latest local chatter.
My father had the same barber for 30+ years who knew just how he liked his cut. I think we all crave that familiarity today.
These are all long-standing mens favorites......and with good reason. If you have not tried them yet....discover why they have endured.
I look forward to sending you some of these luxurious products !
Dennis
For the sophisticated man who wants the finest.

Drop us a l
ine!

Boxers, Undershirts & Briefs
Overton
Timeless Classic Knit Shirts Collection
from Dann Clothing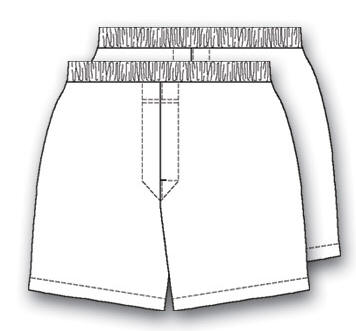 Cotton Brothers Boxer Shorts
100% Wicking Cotton Chilled Cloth
Dann Private Stock
Wool Tropical Dress Trousers
100% Worsted Wool Tropical from our Dann Private Stock.
Barefoot Boxers ! Fun !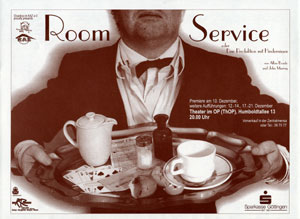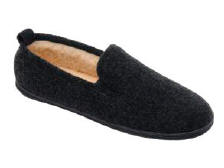 Dann Private Stock
& Comfortable Men's Footwear
Knit Briefs in Collegiate colors !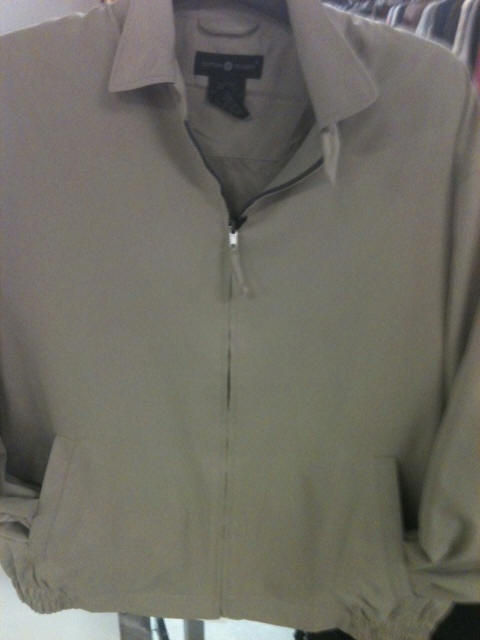 Reg, Big, Tall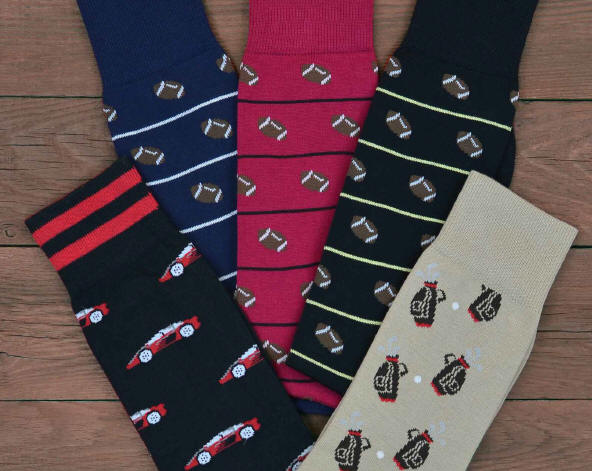 Byford Motif Socks

Always Limited !