West Indies
Bay Rum
An Island Original
from Dann Clothing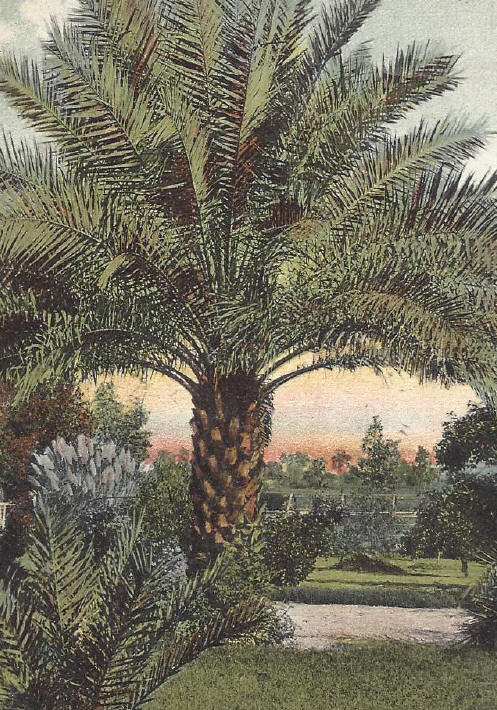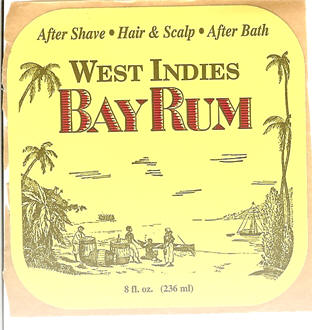 After Shave, Hair & Scalp, After Bath, Cologne
for Rogues and Gentlemen
"Bay Rum has been used for over a century in the West Indies as an After Shave and a body and scalp lotion that soothes and refreshes.
Skillfully blended in the Virgin Islands according to Ancient Formulas....Bay Rum and its unique aroma have long been a tradition in the West Indies.
Rub it on the body after showering or bathing for a invigorating sensation, and a stimulating massage.
Bay Rum will help relive the itch caused by mosquito bites and has an astringent quality."
We thought this was an amazing "find" in the Caribbean....an Island Original....an earthy, rustic scent....shipped fresh from the islands.....and about as far as one could get from a big city Department Store Cosmetic Counter. At these prices...you can afford to use it as liberally as it was meant to be used. We suggest stocking up ....and giving some away to friends. We think you will be back for more. Generous 8 oz bottles.
A great gift for the man willing to try something new !
We look forward to sending you some.
Dennis
PS We have been offering this Bay Rum product now for a number of years-----and to many REPEAT customers.
Therefore----we have now added our package ---Best Value
--for those who wish to stock up, have multiple homes...or want to share with friends.
"Best Bay Rum on the market ! I have tried everything out there and love this. Back again for another three bottles."
Authentic Breathable, Packable, Crushable !
The perfect Travel Hat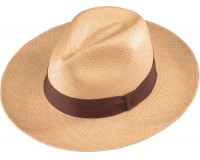 Gentleman's & Rogue's Hat Collection

The Dann Barber Shop Collection
Toiletry & Shave Kit Bags Collection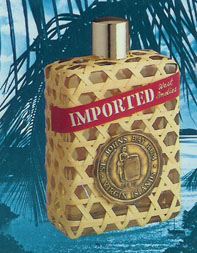 from Dann Clothing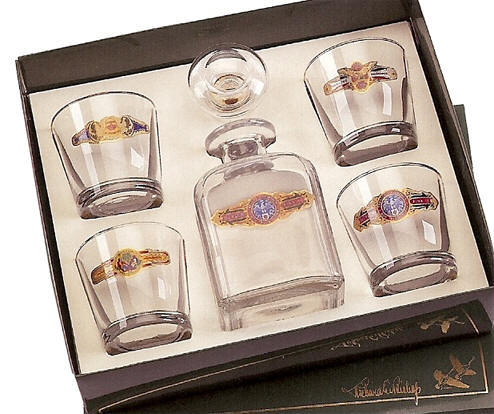 Vintage Cuban Cigar Band Barware
Loop Optic Handblown Barware !
AND Cuban Cigar Band Cufflinks.....money clips.....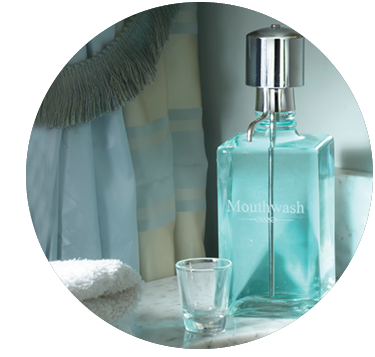 Mouthwash Bottle and Dispenser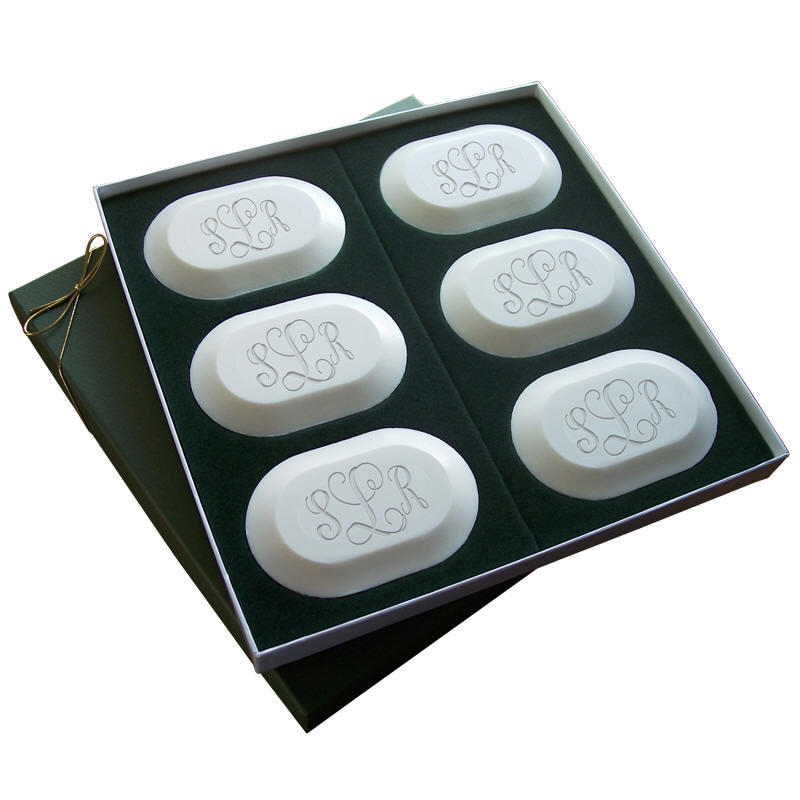 Personalized with your Monogram or Name--or Estate name !
Needlepoint Pillows Collection
Handcrafted & Hand Stitched in Needlepoint
100% Hooked Wool Pillows
Made by Hand !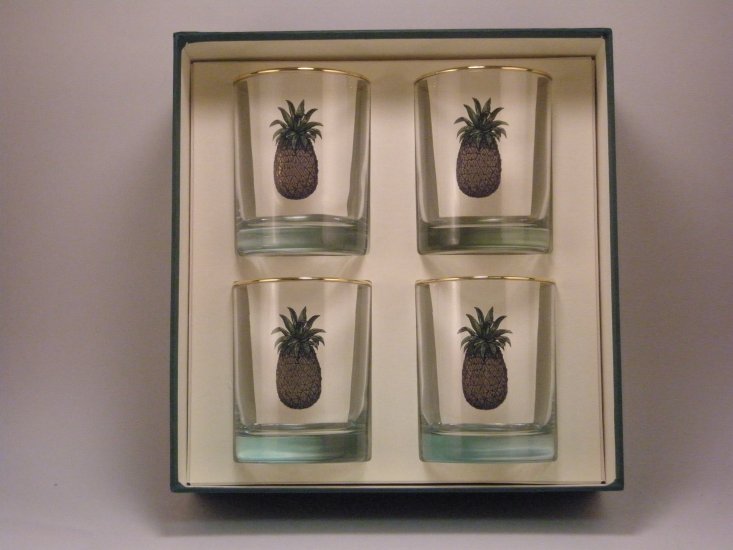 Dann Private Stock
Wool Tropical Dress Trousers
100% Worsted Wool Tropical from our Dann Private Stock.
Regular, Short, Long, Extra Long
<![if !vml]>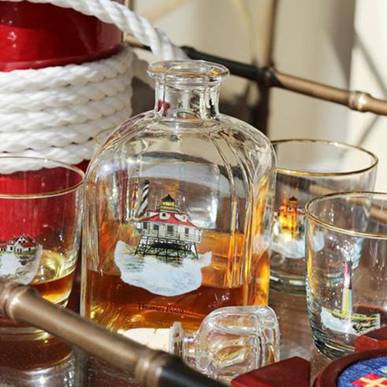 <![endif]>
Handmade & Handblown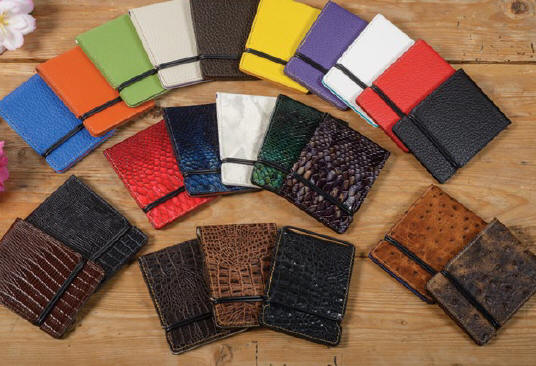 Drop us a line!