Holiday

Fun Bows Ties & Boxer Shorts
from Dann Clothing
That Festive time of year !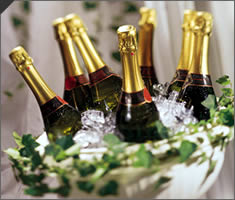 Just added ! Tartan Tiger Mountain Boxers for the Holidays !
So many parties..........you just can't show up in plain old Black........We have some very fun alternatives!
Don't miss our extensive Holiday Neckties page..............Fun Holiday Neckties
Please plan ahead ! We need a few days to deliver and sell-outs early are common.
Dennis
The Essentials for Gentlemen from Dann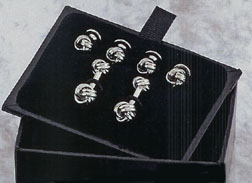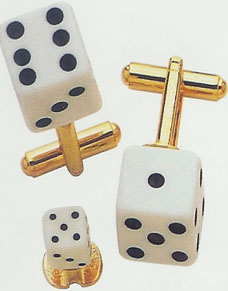 A new Tie for Valentines Day !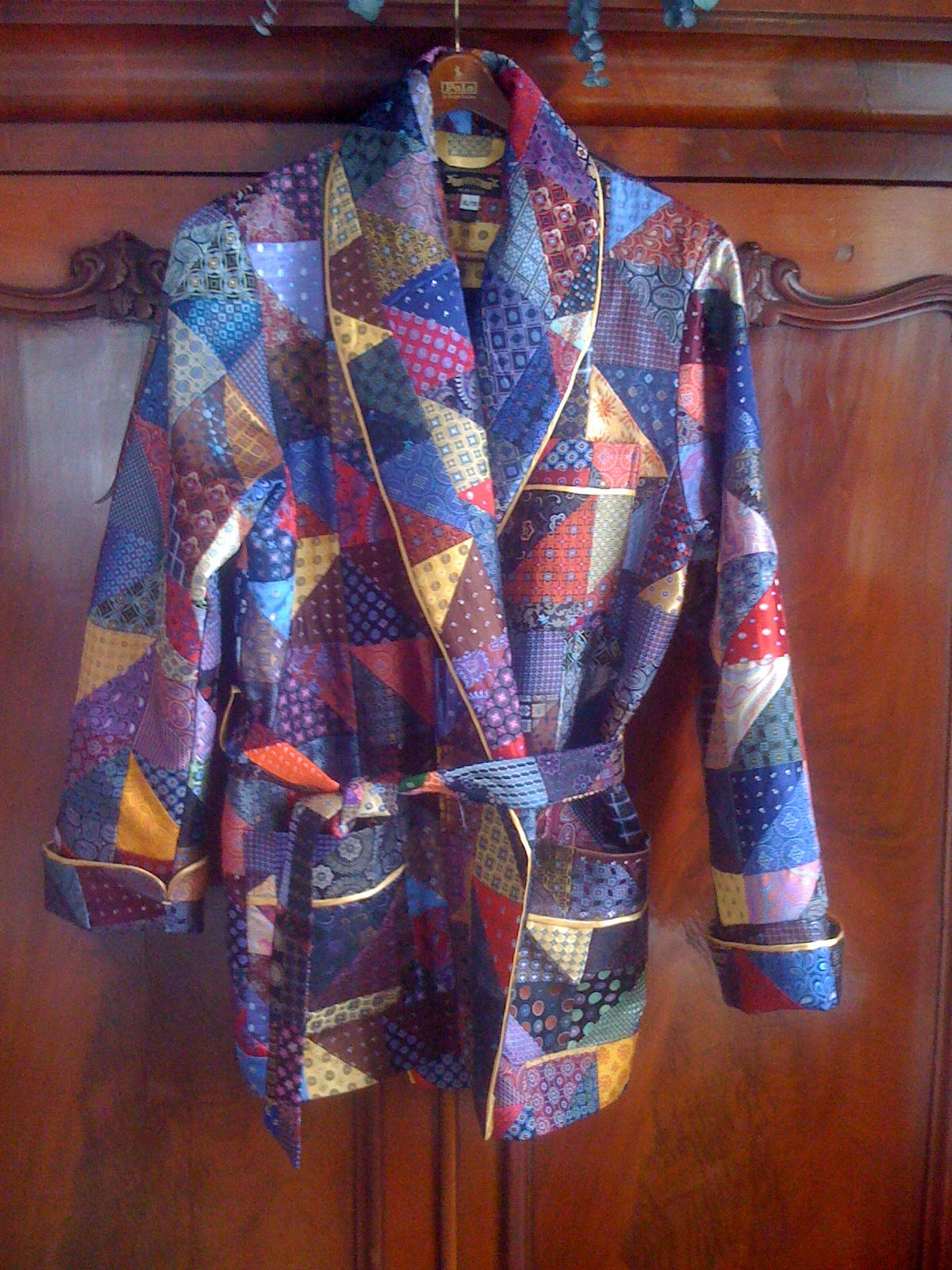 Custom Silk Dinner & Smoking Jackets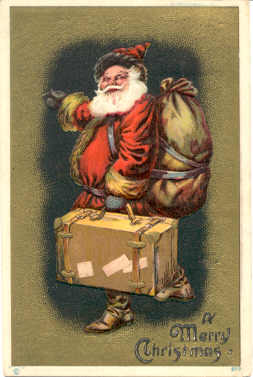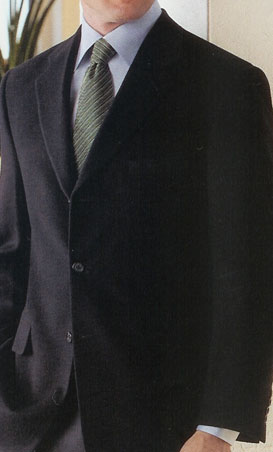 Cashmere & Camel Hair Holiday Sportcoats
Perfect for Holiday Parties !
from Dann Clothing

Drop us a line!