Fine Handkerchiefs & Pocket Squares
from Dann Clothing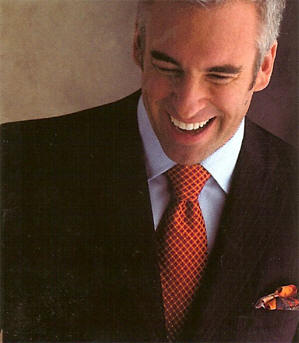 100% Pure Cotton or Linen Handkerchiefs--------100% Pure Silk Pocket Squares
We love the soft hand....the long-standing history of fine quality.
Makes a great gift.....and be sure to treat yourself too.
Dennis
For Men and Women !

Correspondence Wardrobes from Dann

Our largest sets !

Elegant Sets of 150 pieces of Engraved Stationery with your name, monogram, return address

Casual and Formal

Reg & XL

Drop us a line!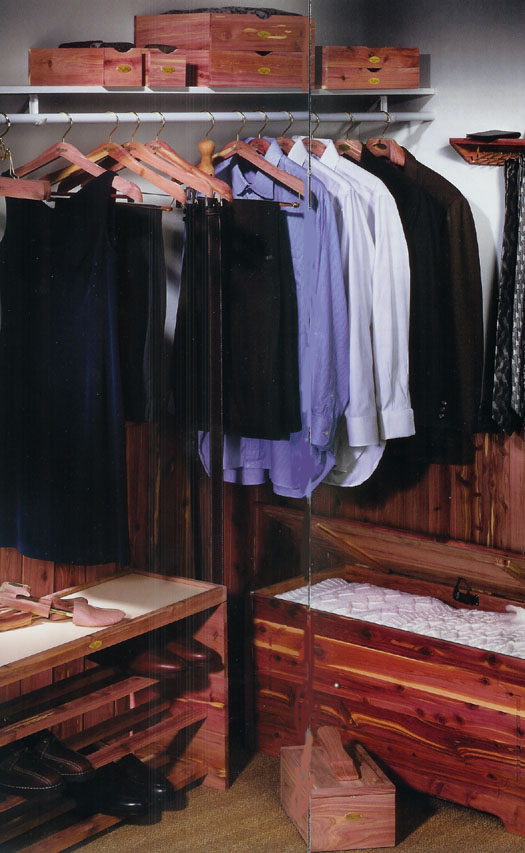 The Well Dressed Closet from Dann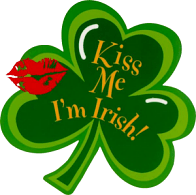 Irish Gifts
from Dann
Dann Private Stock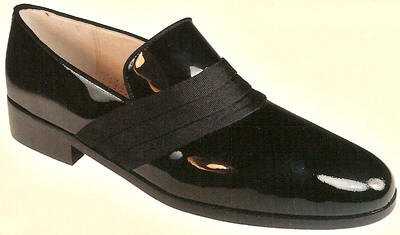 Size 6.5 up to Size 14
Extensive Sizes Available ! Mediums, Wides and Narrows...From 6.5 up to size 14
Toiletry & Shave Kit Bags Collection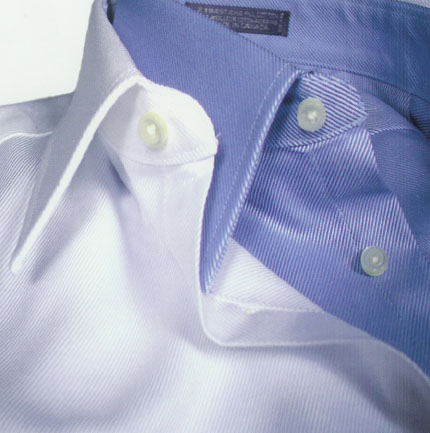 "Great Basics" Dress Shirts
Personalized with your Monogram or Name--or Estate name !
Cedar Shirt & Sweater Box

Shirt/Sweater Box


If closet space is a problem, you can still keep shirts and sweaters organized and wrinkle-free. The box is made with aromatic cedar sides and a lacquer-coated hardboard bottom for easy cleaning. The cut-away front allows you to see the contents. Holds 2 shirts or 1-2 sweaters

Shirt/Sweater Box

14-1/2"W x 4"H x 12-1/2"D