Barber Shop Collection
from Dann Clothing

We feature Kent Brushes of England....
The World's Finest Hairbrushes, Combs, Clothes Brushes, Nail Brushes, Bath/Shower Brushes and Shaving Brushes...simply the best in the world (for over 200 years).....
Colognes and After Shave from Truefitt and Hill, Royall Fragrance, St. John Fragrance and now........No 77 West Indies Bay Rum
For the sophisticated man who wants the finest.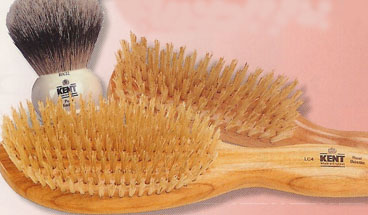 I used to love to go to the Barber Shop with my father. It was a gathering spot on a lazy afternoon...a man's world.....the place to find out the latest local chatter.
My father had the same barber for 30+ years who knew just how he liked his cut. I think we all crave that familiarity today.
I look forward to sending you some of these luxurious products !
Dennis
Allow 2 weeks for Delivery !
From England !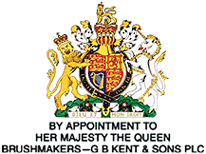 THE ROYAL WARRANT