Dann Clothing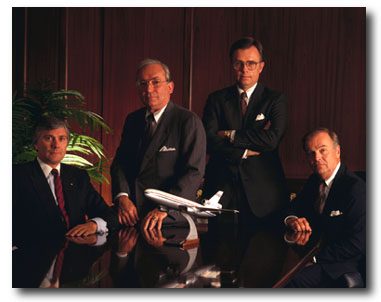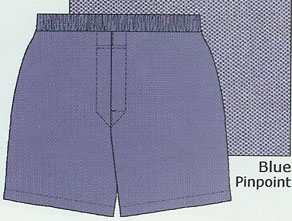 Tiger Mountain Boxer Shorts for the well-dressed man !
We think the best people to make Boxers are fine shirt manufacturers. These are made by Overton...long known for their high quality...and the makers of our Custom Shirts. Finer fabrics are just more comfortable to wear !
Have some fun with an assortment......
Your mother would be very proud of you !
Dennis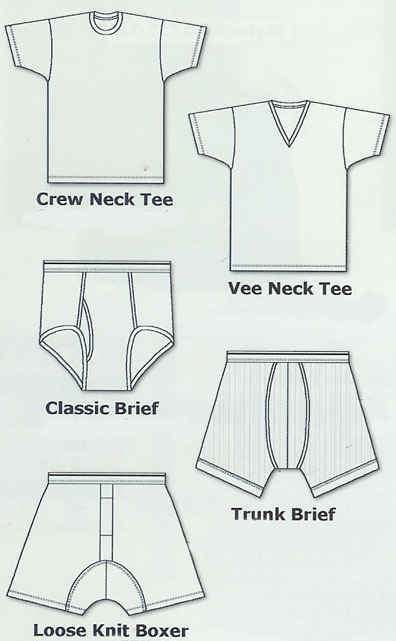 The Essentials...
Tiger Mountain Knit Briefs and T's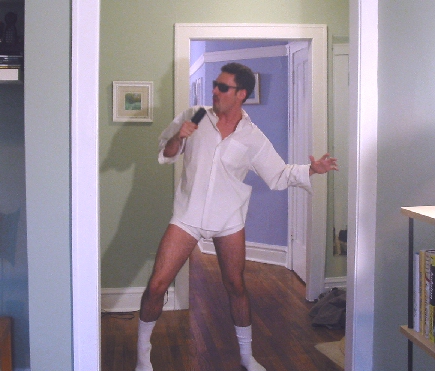 Boxers, Undershirts & Briefs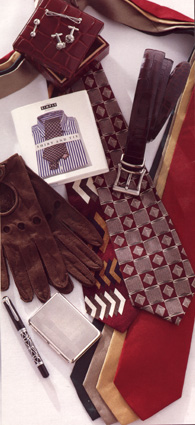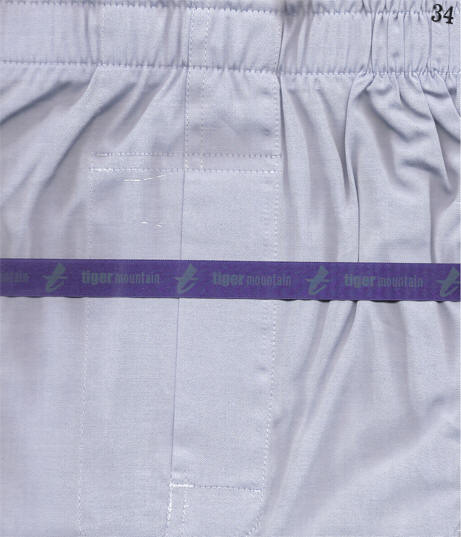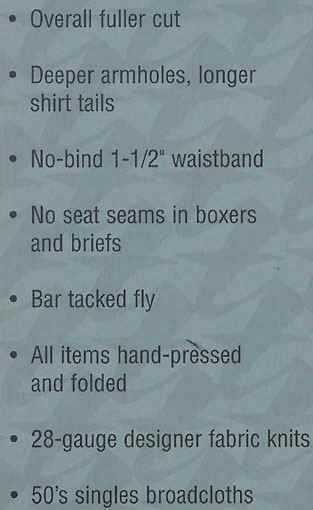 Imported from England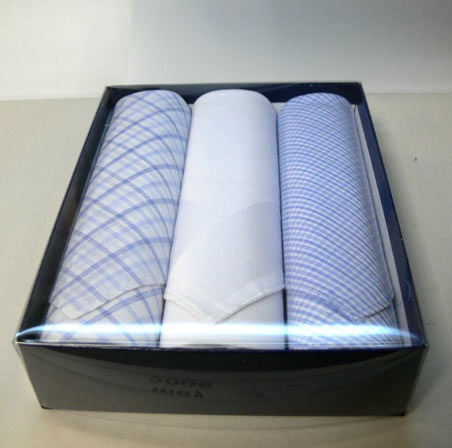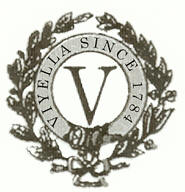 The Complete Collection !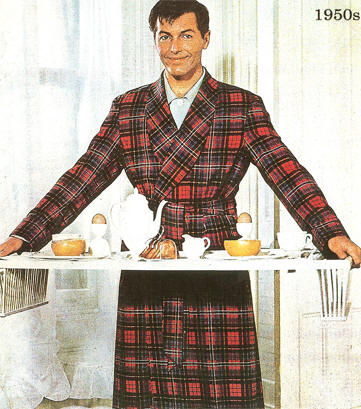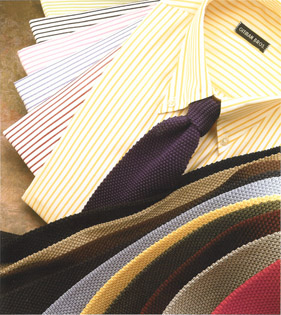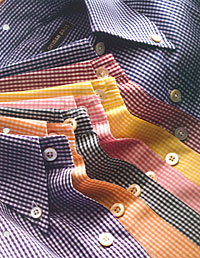 Gingham Check Shirt Collection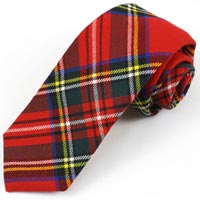 Gitman Shirts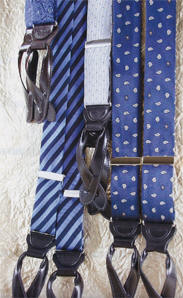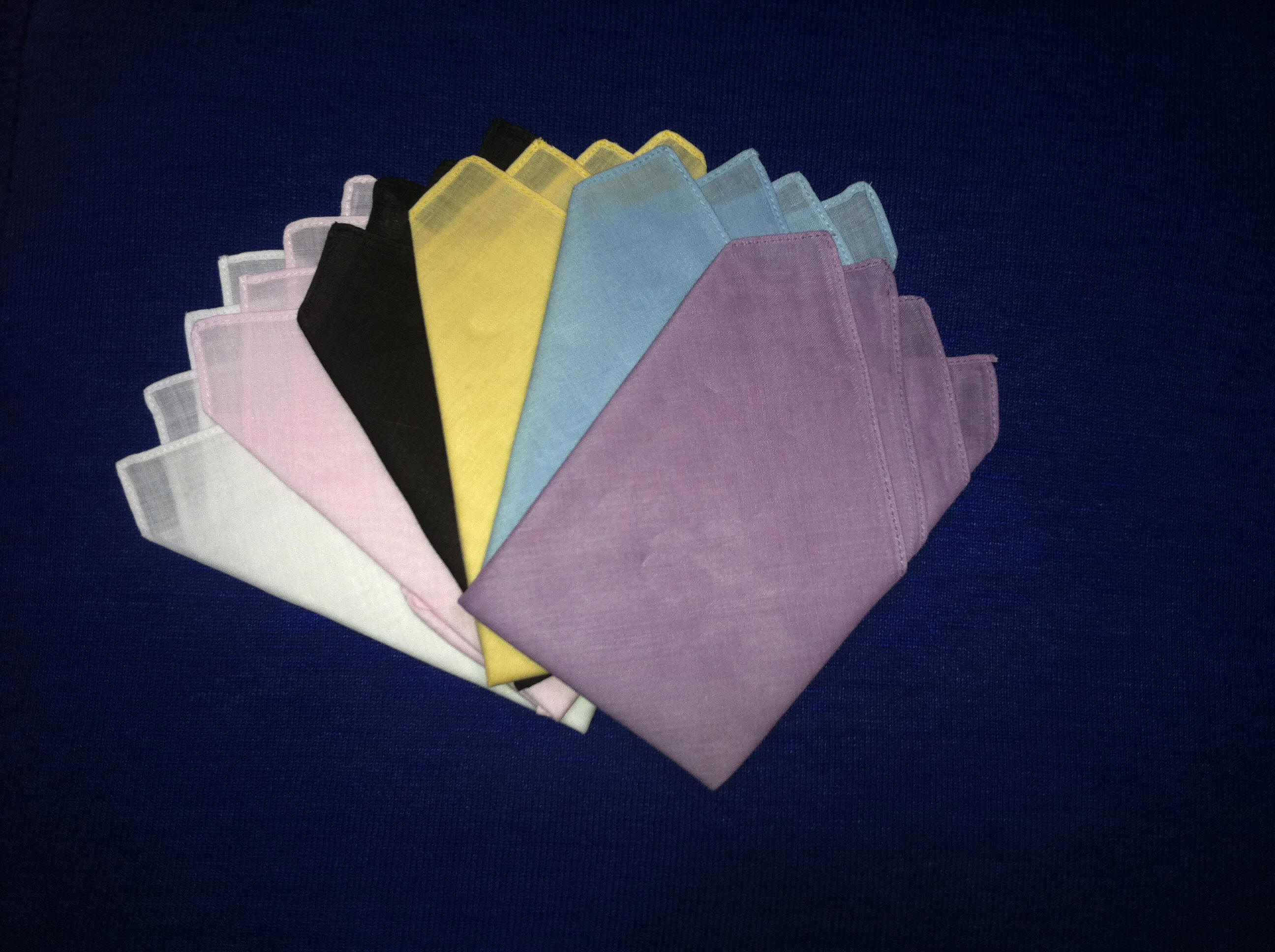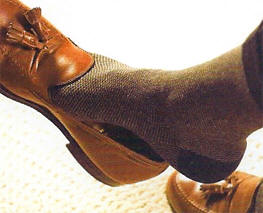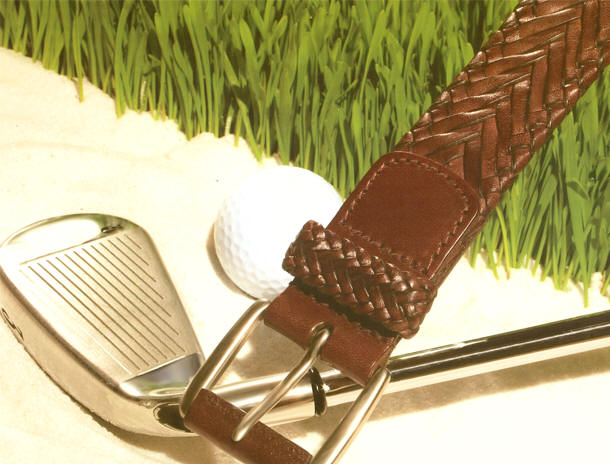 Boxers, Undershirts & Brief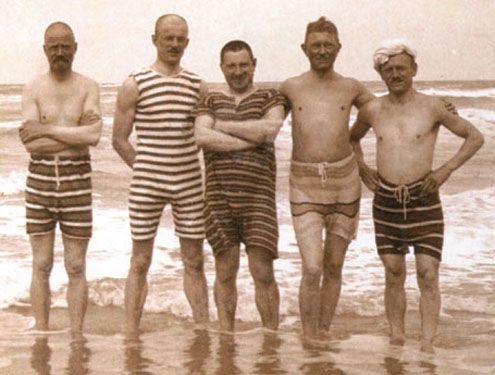 Fun Colors !
Tiger Mountain
Classic Boxer Shorts !
Tiger Mountain Boxers Complete Collection
Solids (Pinpoint, Broadcloth, Oxford Cloth), Stripes, Ginghams, Timeless Tartans, Collegiate Colors---even color block for a fun change....great basics in shirting fabrics from the makers of Overton Shirts.......Machine washable.