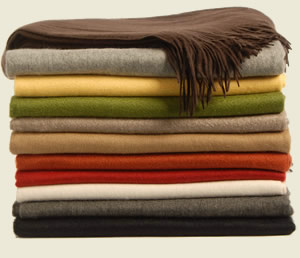 Pure Cashmere Scarves
for Men and Women !
from Dann Clothing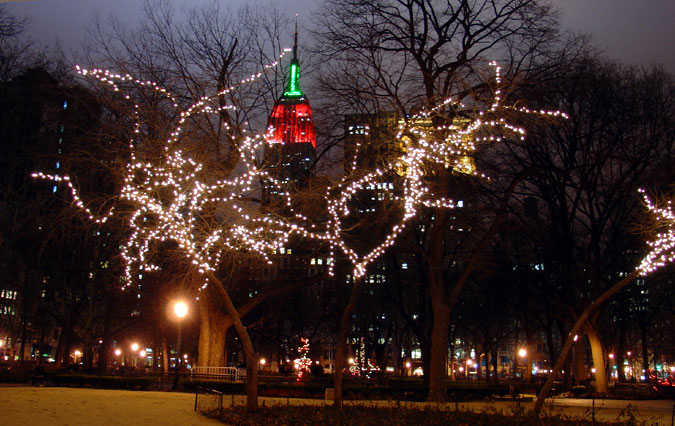 We look forward to sending you some of these gorgeous scarves..............for Men and for Women !
Don't know what to give someone ?? These make the perfect gift........so size to worry about.......and everyone can use a new fun color !
You will love the soft, unforgettable feel of Pure Cashmere.
Imported--72 Inch
So many Colors !
Dennis

Drop us a l
ine!

a great item to protect your beautiful sweaters, shirts & knits........
Cedar Shirt & Sweater Box

Shirt/Sweater Box


If closet space is a problem, you can still keep shirts and sweaters organized and wrinkle-free. The box is made with aromatic cedar sides and a lacquer-coated hardboard bottom for easy cleaning. The cut-away front allows you to see the contents. Holds 2 shirts or 1-2 sweaters

Shirt/Sweater Box

14-1/2"W x 4"H x 12-1/2"D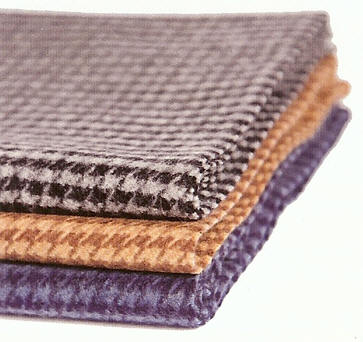 Fine Patterned Cashmere Scarves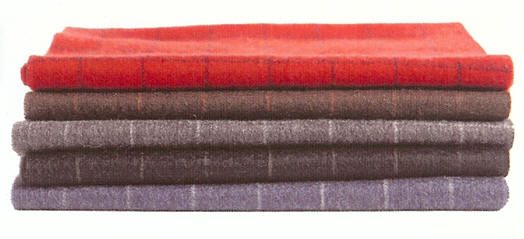 100% Pure Cashmere
Hilts-Willard Gloves
Fine Glove Maker

Fashion, Sheepskin, Deerskin, Driving, Shearling, Womens, Formal Gloves
Made in USA
Travel & Business Cases
Murray Hill
Bag Collections
from Dann Clothing
<![if !vml]><![endif]>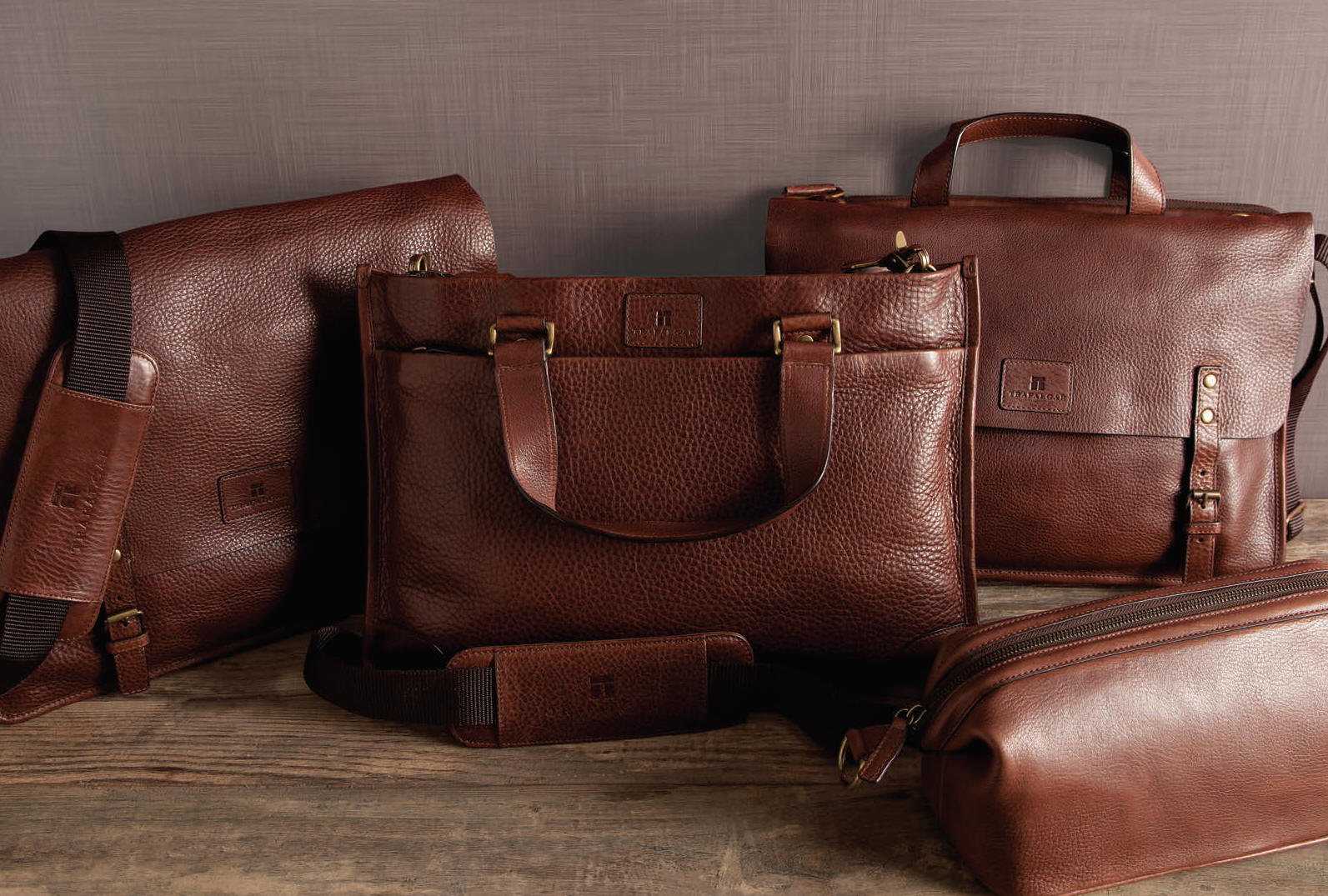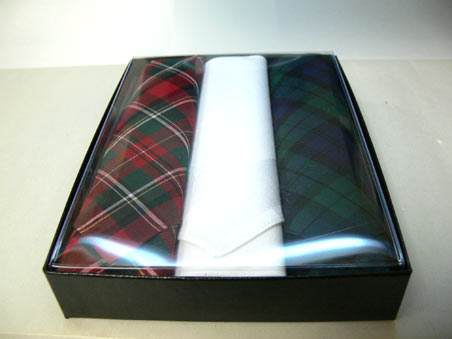 Personalized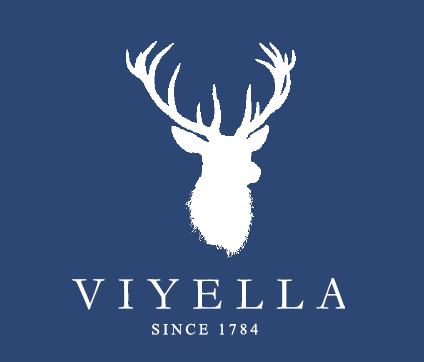 Viyella Scarves