from Dann Clothing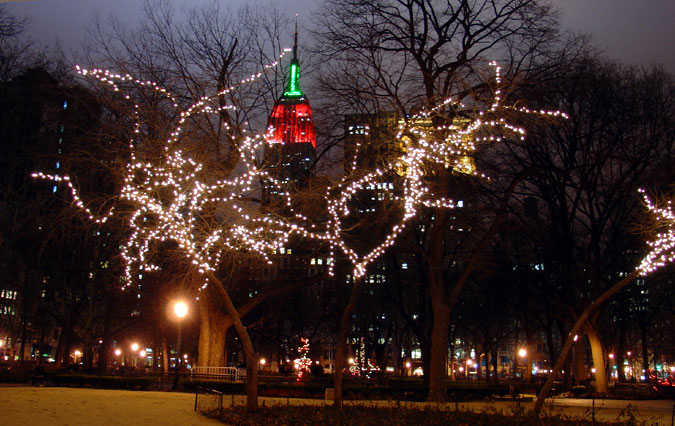 We look forward to sending you some of these.
You will love the soft, unforgettable feel of
Pure 100% Cashmere.
Imported--60 Inch, 70 Inch, 72 Inch , Tartan Plaids
Dennis
<![if !vml]>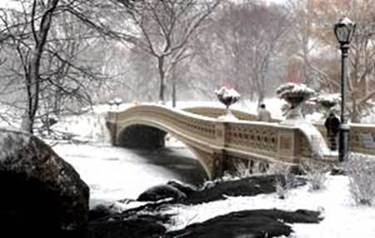 <![endif]>

Drop us a l
ine!

a great item to protect your beautiful sweaters, shirts & knits........
Cedar Shirt & Sweater Box

Shirt/Sweater Box


If closet space is a problem, you can still keep shirts and sweaters organized and wrinkle-free. The box is made with aromatic cedar sides and a lacquer-coated hardboard bottom for easy cleaning. The cut-away front allows you to see the contents. Holds 2 shirts or 1-2 sweaters

Shirt/Sweater Box

14-1/2"W x 4"H x 12-1/2"D
Cardinal of Canada Cashmere & Wool Topcoats
Cardinal of Canada Big & Tall Dress Overcoats
100% Pure Cashmere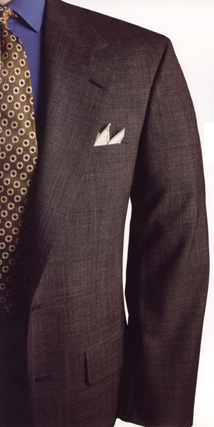 Dann Private Stock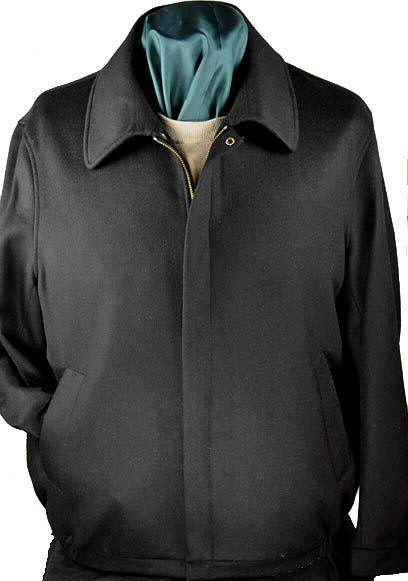 100% Pure Cashmere Wool Jacket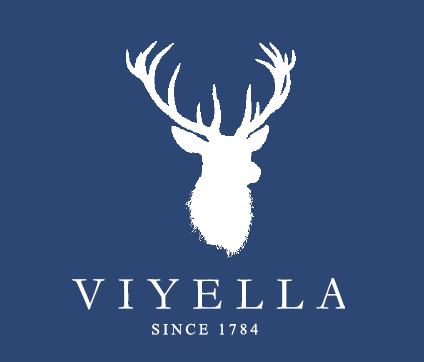 Viyella Scarves
from Dann Men's Clothing
Fine Cashmere Blend Scarves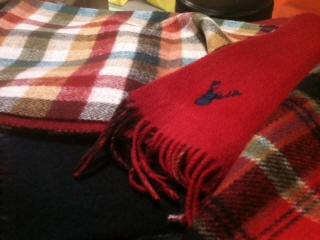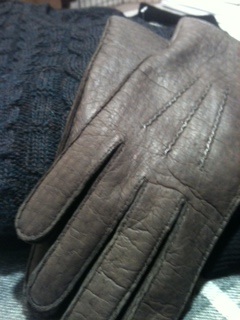 Peccary Leather Gloves from Peru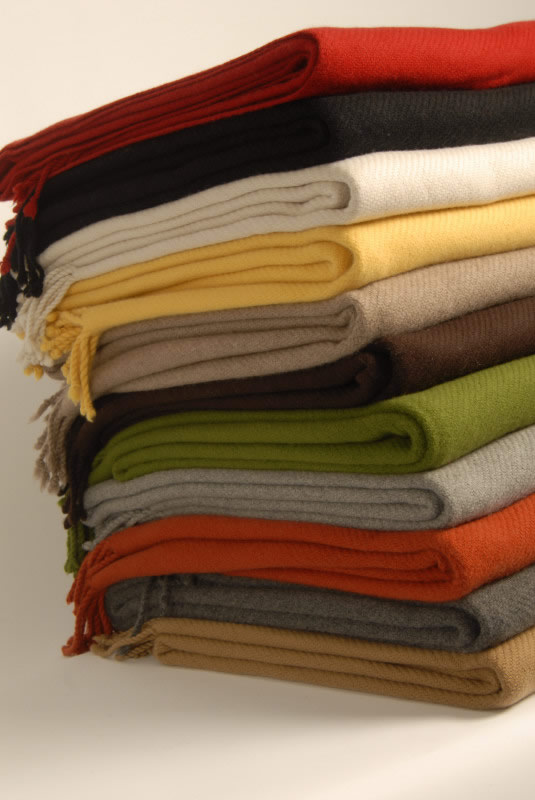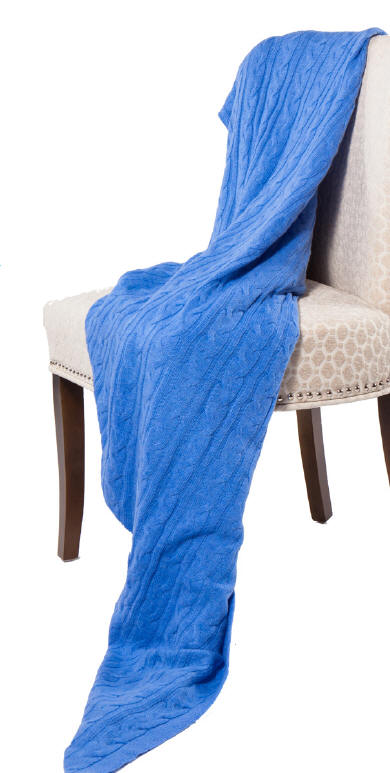 from Dann Clothing
Regular, Shorts, Longs and EXTRA LONG
Limited Edition
Whimsical !
Personalized Engraved Umbrellas
with your name or initials....engraved on Brass......in your choice of Script or Block.