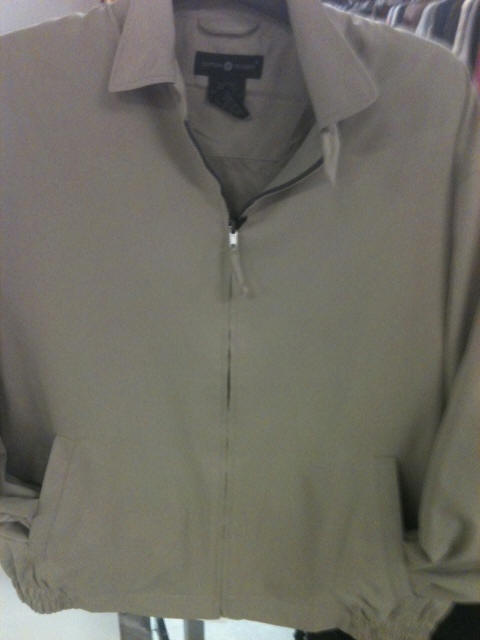 Microfiber Golf Jackets
from Dann Clothing

We think these are fabulous jackets....nicely priced for outstanding quality.
Simply Timeless. You will have years of use.
A tremendous range of sizes ! Regular, Big, Tall sizing
We look forward to sending you one !
Dennis
Imported
the perfect compliment .....
Custom ! For Men & Women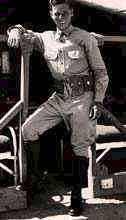 The Khakis Shop from Dann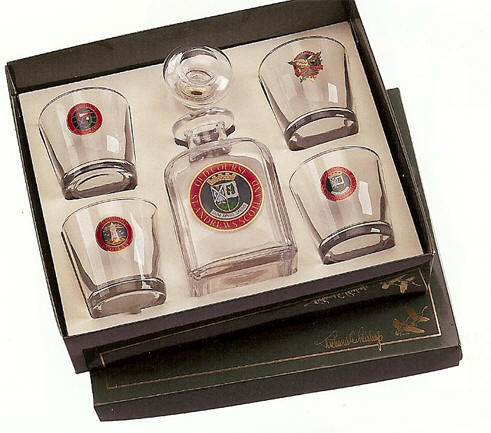 Loop Optic Handblown Barware !
Famous Scottish Golf Course Crests of St. Andrews, Glen Eagles, Turnberry & Muirfield
Crests of the Famous Golf Courses of Scotland !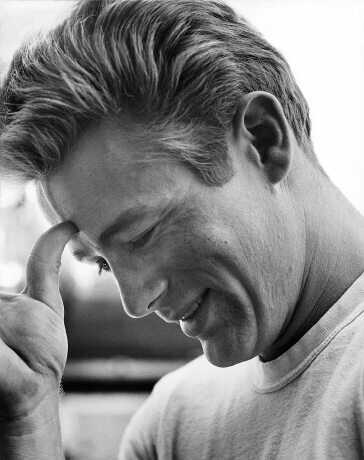 Deep Country Plaids and Tartan Shirts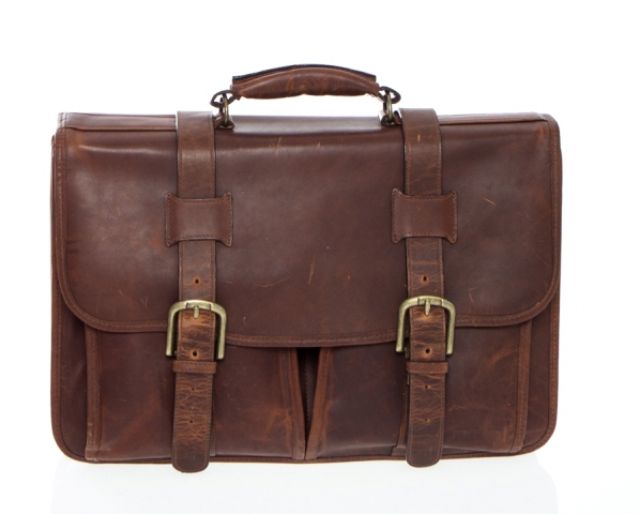 from Dann Clothing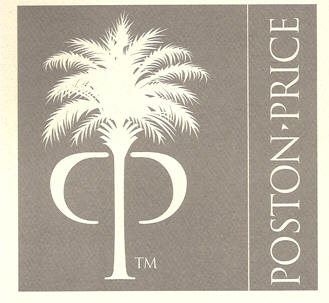 Big and Tall Poston Price Trousers
Poston Price's "Authentic Khaki"---Big & Tall
Poston Price's "Chino Extraordinaire"---Big & Tall
Ultimate Cotton Gabardine---Big & Tall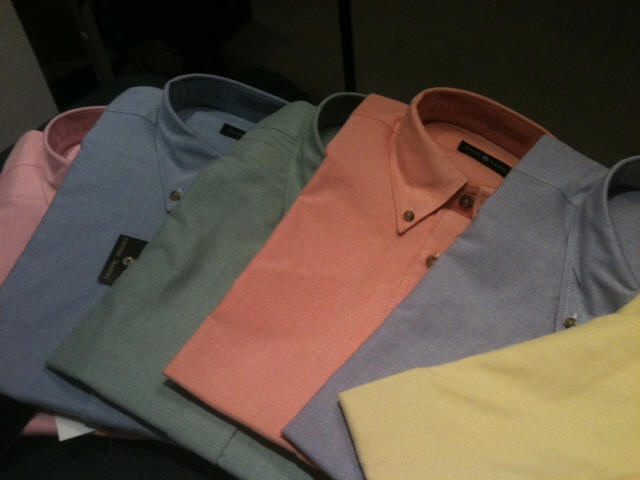 Classic Collection---Long Sleeve
Regular, Big, Tall

Drop us a line!