Dann-Online Home
Gianni Manzoni Collection
from Dann Clothing

Made in Italy
from
Dann Clothing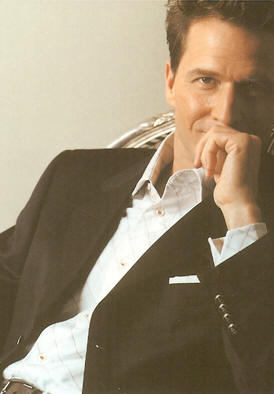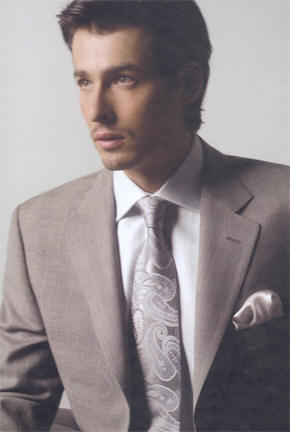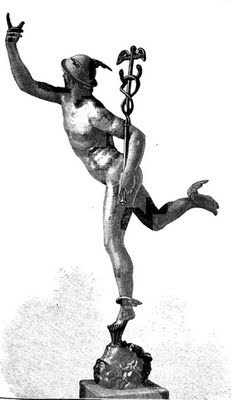 Made in Italy
The contemporary man..........wanting softer clothing in more fashion-forward silhouettes in Blazers, Suits and Tuxedos.
We are pleased to present some wonderful choices....and don't miss the extensive trouser selection.
We look forward to hearing from you.
Dennis & Joan Dann
TRousers are shipped unfinished at 37"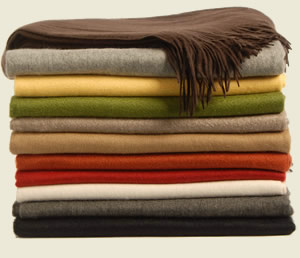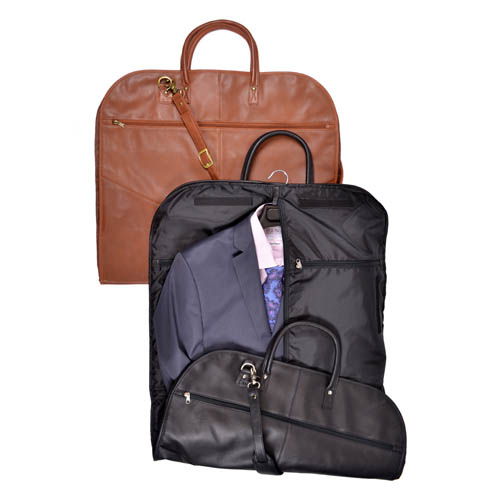 Personalized !
Complete Pantherella Socks Collection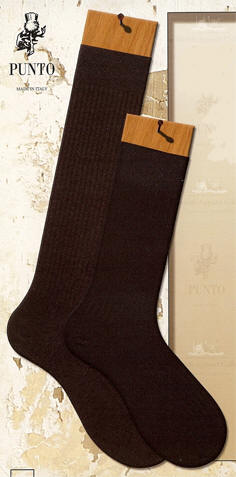 100% Pure Cashmere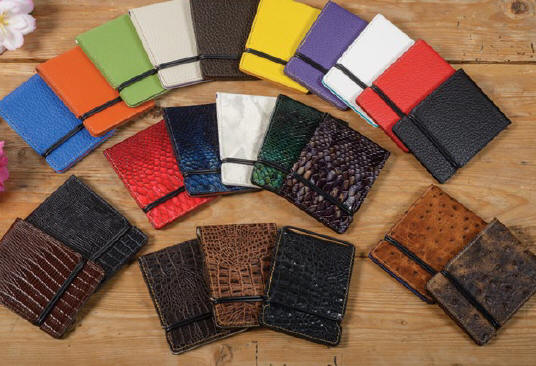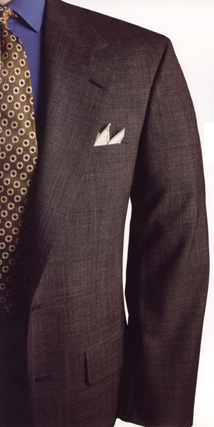 Dann Private Stock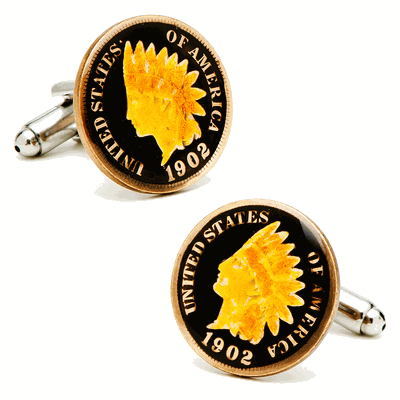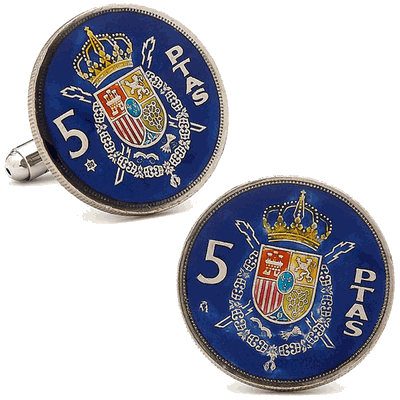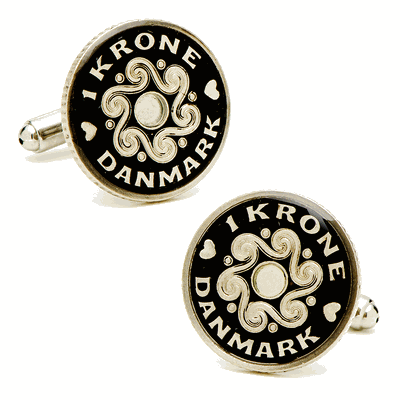 Authentic Hand Enameled & Hand Painted Cufflinks
Coins from Around the World !

Drop us a line!