Mahogany Hangers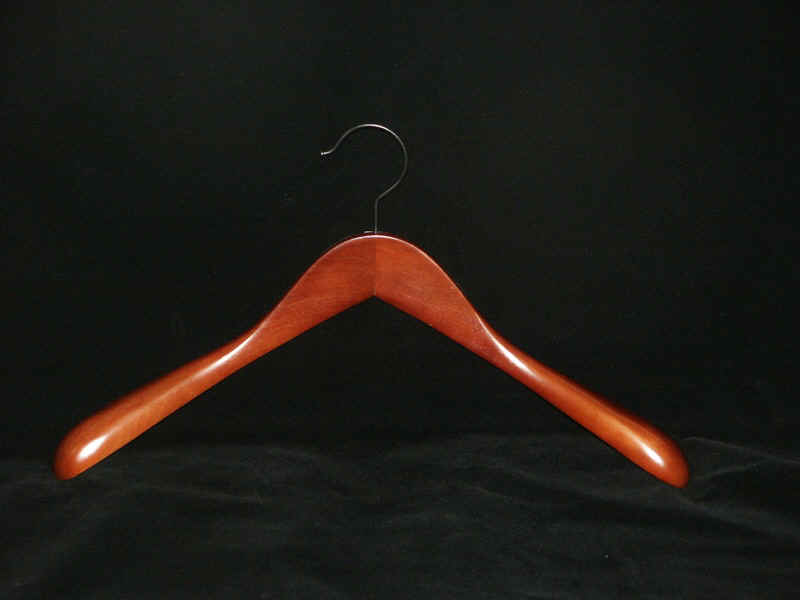 from Dann Clothing
Time to reorganize your closets with timeless and elegant rich Mahogany Wood Hangers !
Beautiful Mahogany......so upscale and enduring.
These are sold only in sets indicated....meant to transform your closet !
Don't forget the Front Hall Coat Closet and your Guest Room !
Dennis & Joan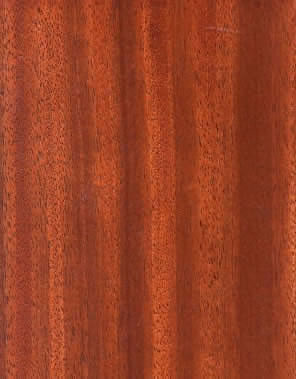 PS-------Don't miss our Big & Tall ! Hangers
We are very proud of our extensive selection of fine mens apparel and furnishings from Dann Clothing............and know that our clothing needs the proper care for a long life and continued good looks. We are happy to have these wonderful high-quality Mahogany Hangers to offer you. Sold only in packages of larger numbers...........intended to transform your Bedroom Closets....and particularly nice in your Front Hall Coat Closet for your guests ! Our prices reflect a quantity price.

Dennis

Please note......Hanger measurements take the curve of the hanger into effect---therefore the curve of the hanger is 2 1/2"

USA Shipments only !

Set of 30 !

Big & Tall ! 19 1/2" Long !
Also Available in Natural Finish !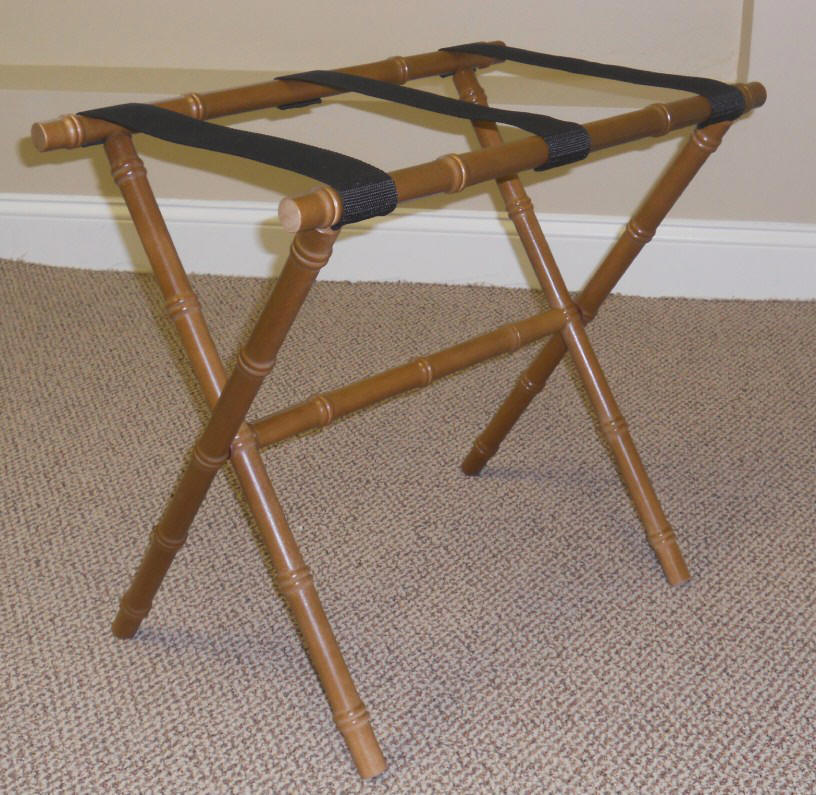 Rattan and Bamboo Luggage Racks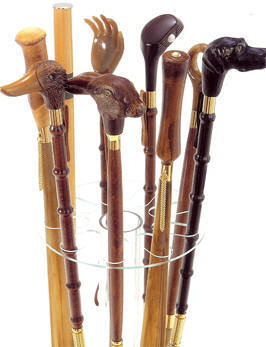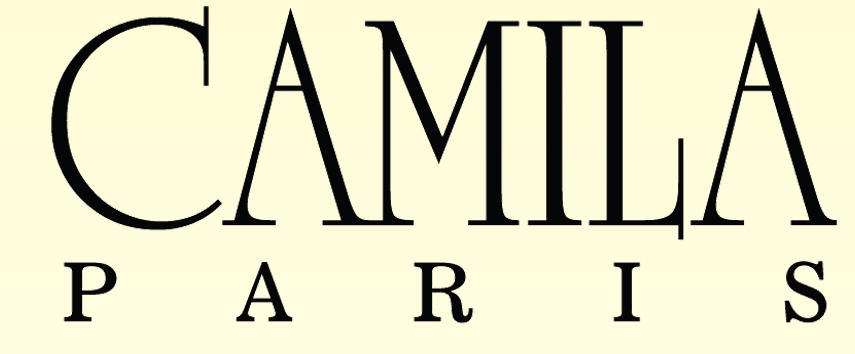 From France---in classic patterns !
For Men & Women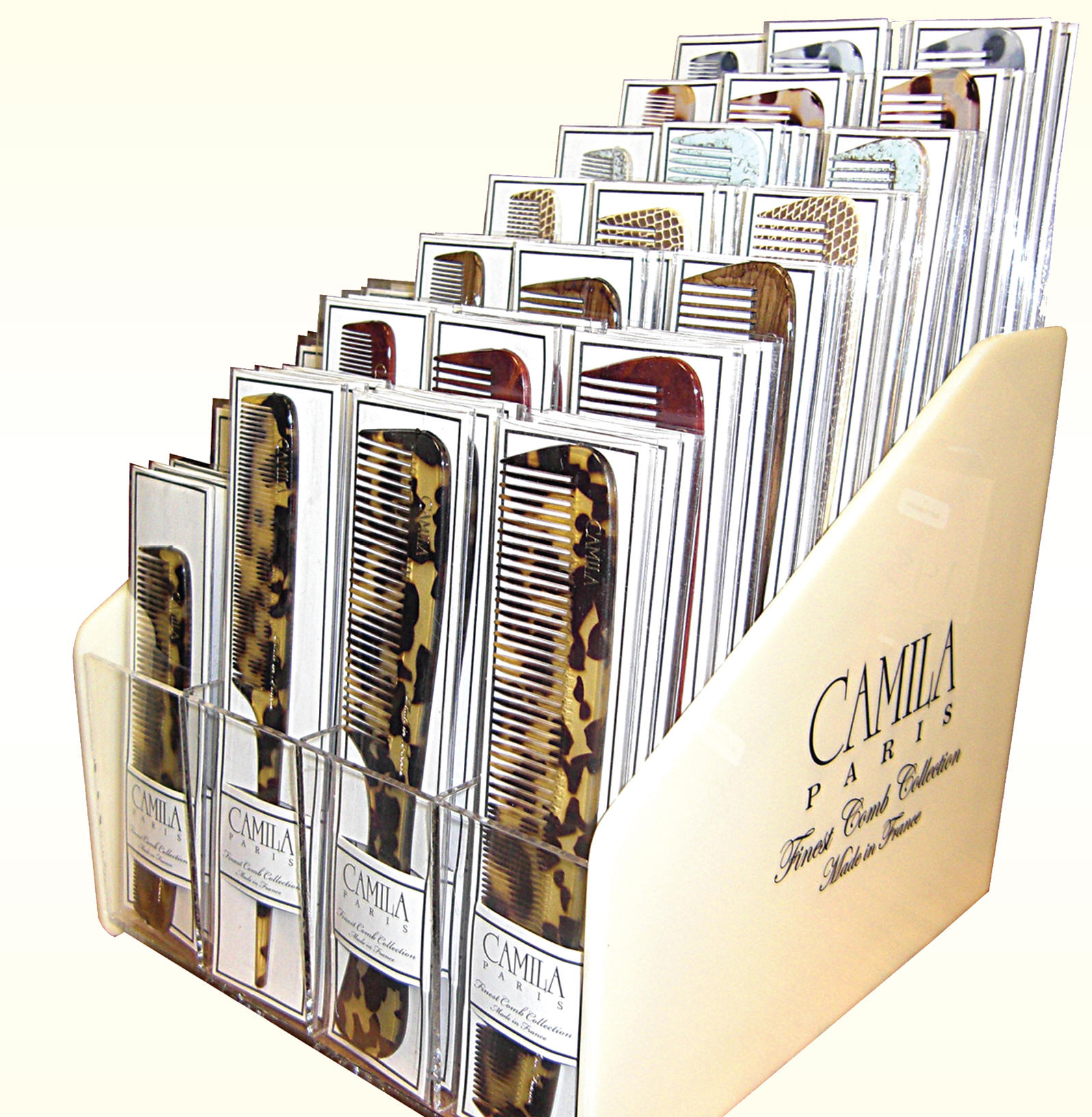 Visit our complete Collection !
Care Instructions for your Dann Clothing....