<![if !vml]>

<![endif]>
Engraved Leather Gifts
Desk Accessories Collection
from Dann Clothing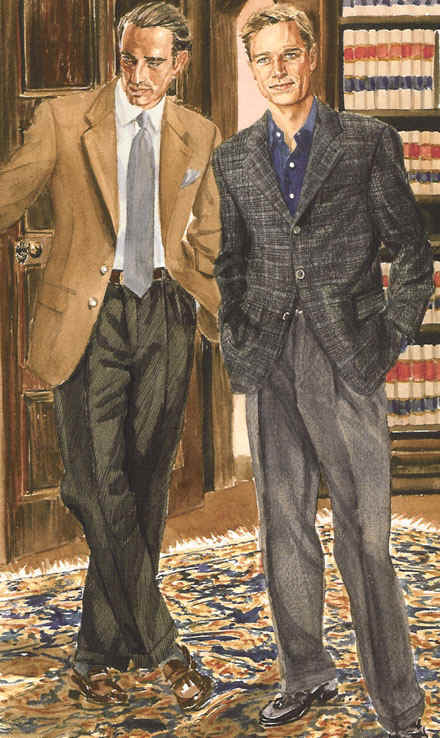 We ship Internationally !
Personalized with your Three Initials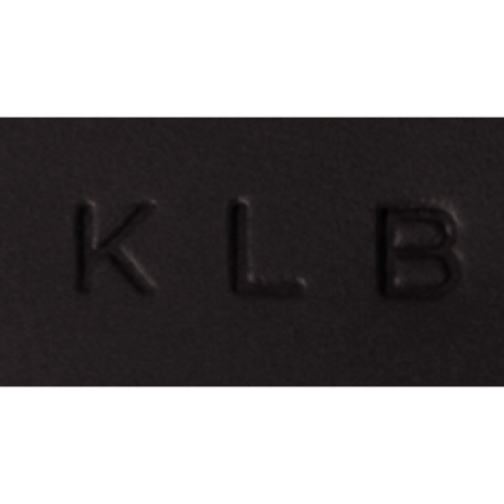 Initials are embossed.....just as they read. KLB=Kensington L. Baker
Makes a great gift for the Well Dressed Business Executive.......the new Grad.......congratulatory gift for the man or woman on the rise in the business world, military or political circles. The personalization makes this truly an important gift.
Beautiful high quality Black leather---works with any decor !
Dennis
Please note ! Once engraved, all items are non-returnable. This item customized just for you !
<![if !vml]><![endif]>

<![if !vml]><![endif]>


Executive Personalized Desk Jelly Bean Jar

That famous jar ! Worked wonders for our famous President.....you need one too !
Engraved with your three initial monogram


Engraved Crystal Desk Name Plate


Commemorative Baseballs
Limited Edition
Shipped in a Lucite Box---perfect for a desk !

18 x 27 x 1/2

11 3/4 x 11 1/2 x 11 1/2

15 1/4 x 10 1/2 x 2 1/2

Please note...embossed initials are at the backside of the tray....visible to the visitor to the desk

1 7/8 x 3 7/8 x 1 3/4

20 3/4 x 15 1/2 x 9 1/4

There is no shortage of important trade publications and journals that one receives and needs to keep handy.

Will accommodate full-size umbrellas, canes and walking sticks.

22 x 8 x 8

Perfect to keep in your desk !

Battery operated Conair ear and nose hair trimmer, tooth brush, finger and toe nail clippers, chrome hex razor with extra blades, cuticle pusher, scissors, tweezers, shoe horn/lint brush combo and corkscrew/bottle opener.

7 1/2 x 4 1/2 x 1 1/2

7 3/4 x 10 x 14

12 1/4 x 9 1/2 x 5/8

Traditional suede-lined, top grain Nappa leather writing agenda includes a 8 1/2 x 11 pad (pen not included)

7 3/4 x 10 x 14
The perfect compliment...........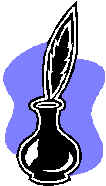 Personalized Papers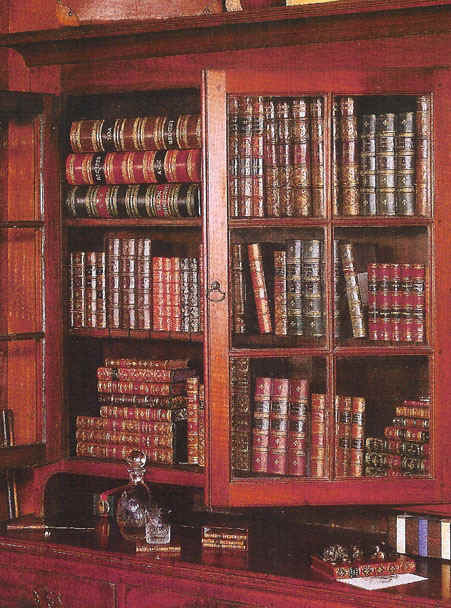 Personalized Library Book Storage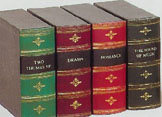 New Colors !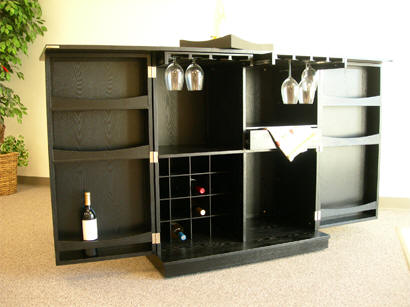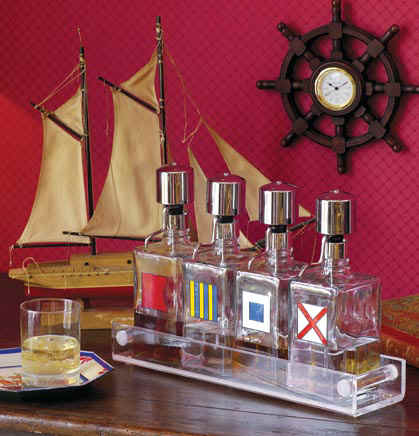 Cocktail Bottles & Dispenser Pumps
Personalized Barware from Dann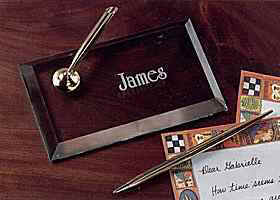 Personalized !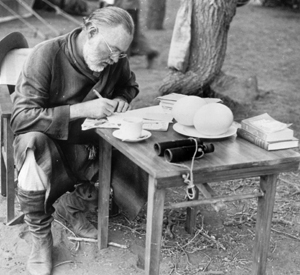 Correspondence Wardrobes from Dann
Our largest sets !
Elegant Sets of 150 pieces of Engraved Stationery with your name, monogram, return address

Cross
Classic Century Pens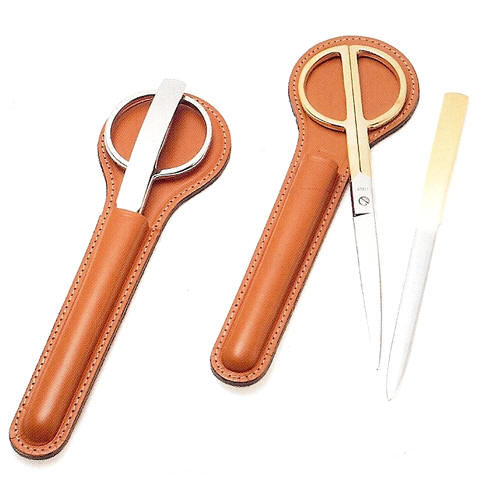 Letter Opener/Desk Scissors Sets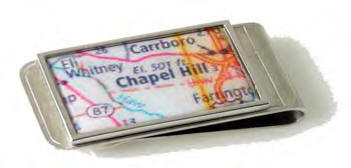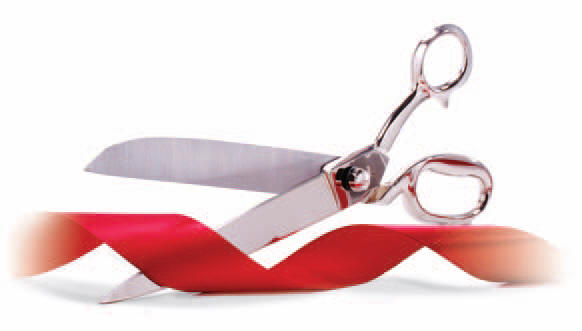 Ceremonial Scissors for Ribbon Cutting Events
New styles !

Drop us a line!