Robert Talbott Neckwear
from Dann Clothing
Best of Class Neckties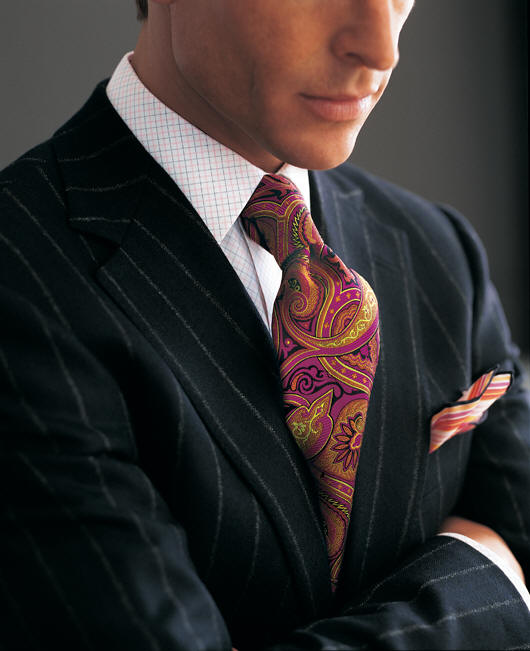 Certainly the last word, in our book, in Neckwear and Furnishings. For 50 years Robert Talbott has set the high standard in neckwear.
Both Joan and I have felt a long history with this company and its wonderful people...she from her wholesale years........and most of my years in this Industry. We are very pleased to offer this collection to you and to bring it to Dann Online. We will continue to add to our selection and to include all of their high-quality products.
Giving a Gift ??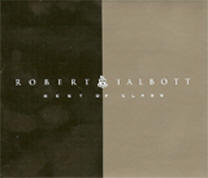 For a memorable gift.....
We recommend choosing the "Best of Class" ties which are shipped in a wonderful Gift Box !
We look forward to hearing from you !
Dennis
PS Now closing their doors. What a fabulous necktie. Grab the last of them now. They were an amazing company.