Fine Wine Carriers
from Dann
Elegant Wine Carriers...
for a Sophisticated lifestyle..............
Concerts in the park, evening cocktails on a sailboat or on an Antique Chris-Craft boat, a Sunday drive in a classic car, a Football tailgate party that is a notch above the rest, an elegant shore lunch with Champagne & Salmon..........time to enjoy life a little.
Our wine carriers are not only beautiful.....they are practical and durable......
Such an elegant gift...........we can ship these right where you need them to go ! Be sure to treat yourself too !
We look forward to sending you a few.....
Dennis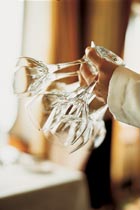 Wine Lovers Engraved & Personalized Glass Collection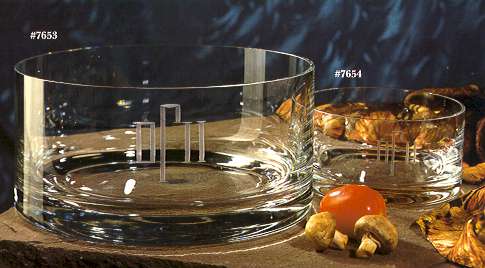 Personalized Barware from Dann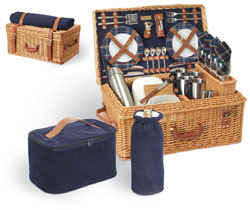 Elegant Country Baskets from Dann
Personalized Wooden Cutting Boards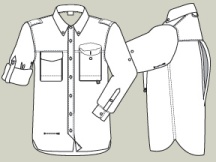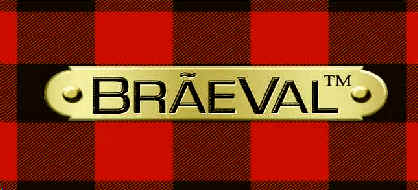 Personalized !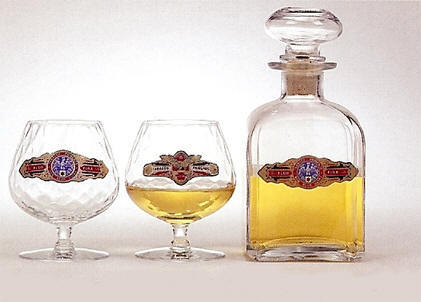 Brandy Snifter Barware Collection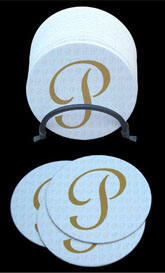 Sets of 50 with your Favorite Initial !
Personalized Country Rolling Pin

Drop us a line!