Dann-Online Home
The Croc Shop

from Dann Clothing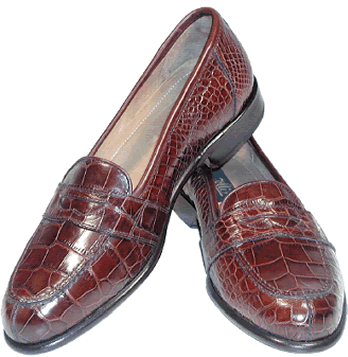 An extensive selection of Alligator and Crocodile Furnishings for Men !
Exotic skin belts, shoes, wallets, watch straps, bags, braces are a statement of enduring style. Even Alligator Golf Bags and Alligator Custom Cowboy Boots !
We are proud of the craftsmanship and the timeless appeal of Alligator and Crocodile from these fine resources...........and particularly love the way they look with Dann Clothing ! See my published article at the bottom of this page.
We offer an extensive collection of this very limited and special product. Please allow plenty of shipping time ! We need to go catch the little rascal !
Dennis Dann
US Shipments Only !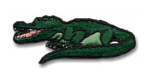 Don't miss our newest MUST HAVES....
Dress Belts

Exotics

Two buckle set ! One Silver...One Gold

Two buckle set ! One Silver...One Gold

Genuine American Alligator
from Trafalgar

Genuine American Louisiana Alligator wallets with full leather linings. High glaze finish. We believe them to be the finest Alligator wallets made.

Black Chestnut

Wonderful Fun New Colors !
Complete Trafalgar Wallet Collection

Our best selling !




Genuine wild Louisiana alligator; vegetable-tanned and heat-glazed
Edge-stitched; fully-lined genuine leather interior
10 interior card slots (5 on each side) and divided center billfold compartment
Made in USA
4 ½ " long x 4" high

Alligator

Crocodile Shoes and Belts

Crocodile Belts to Coordinate !
Alligator Bags
Torino American Alligator Collection

and for true alligator enthusiasts who just can't get enough...........

Exotic Leathers

Custom---Made to Order !

American Alligator Dog Collars

& other Exotics !

Size: 3 1/4" x 6 3/4"

The case is finely stitched all around with a hidden snap closure. High-quality suede leather lines the interior of the case and glasses will rest on a rigid leather insert on the bottom interior.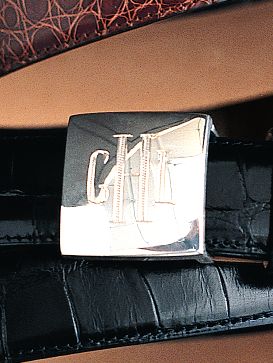 Monogrammed Belt Buckles and Alligator Belt Straps
Our Finest !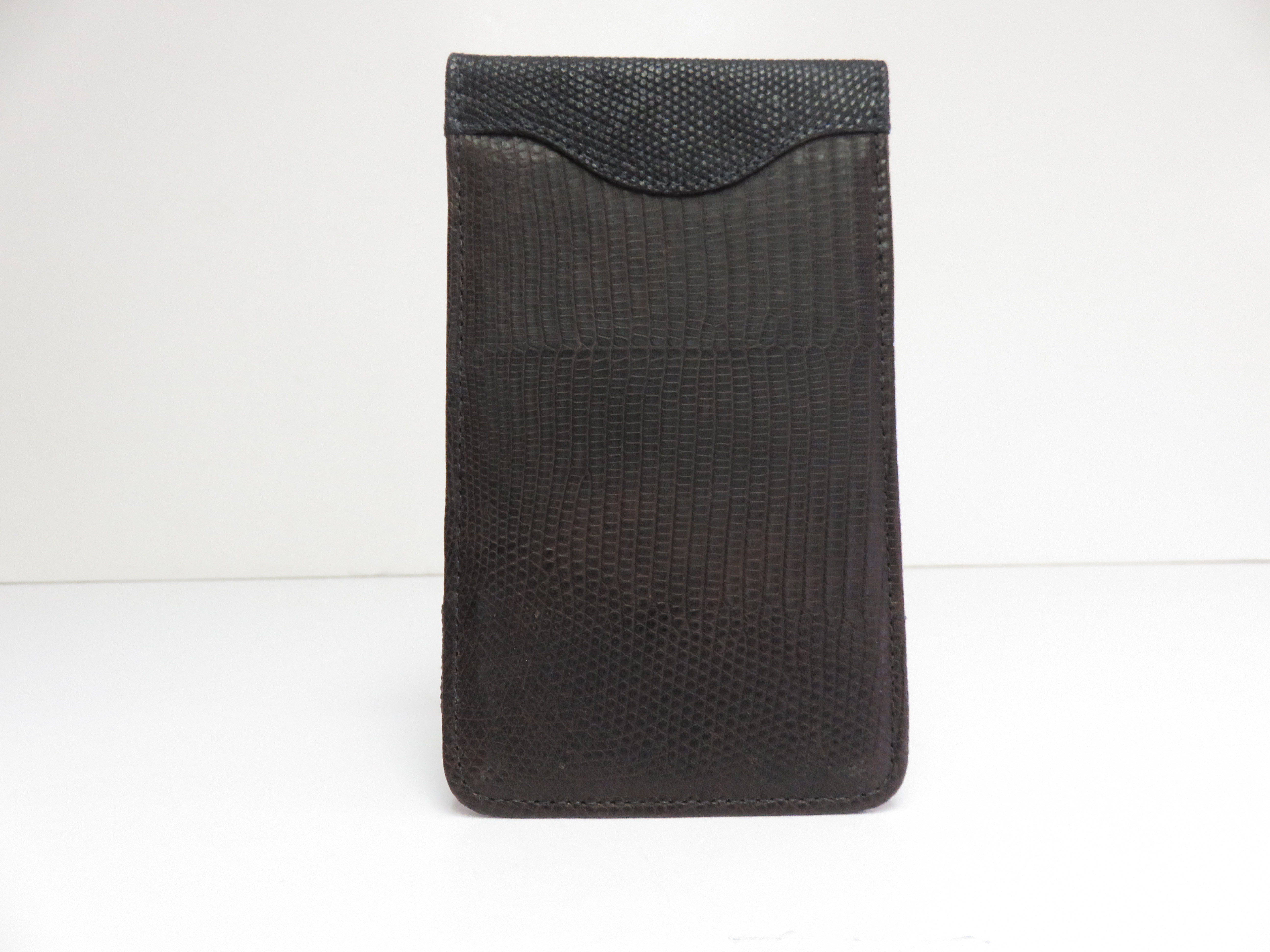 Golf Yardage Book Covers
Lizard or Alligator

Golf Yardage Book Covers......Used by the Pros !
Custom ! For Men & Women
Torino Exotic Leather Belt Collection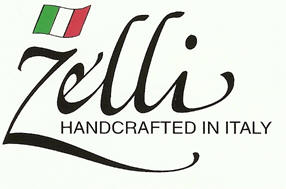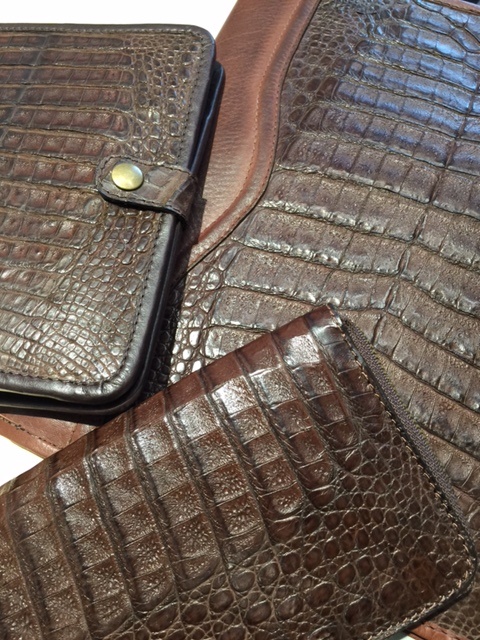 Nile Crocodile Leather Business Portfolio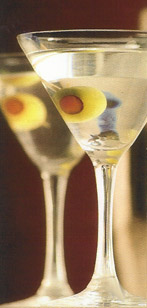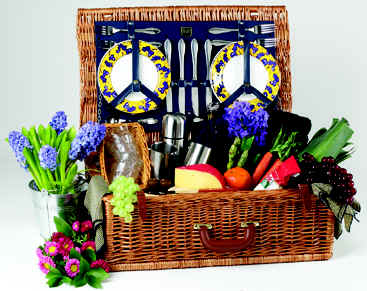 Elegant Country Baskets from Dann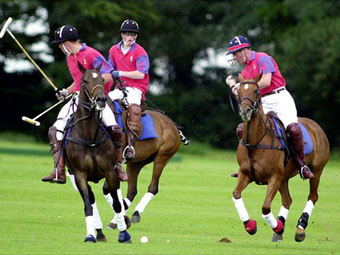 Engraved Sterling Silver Collection from Dann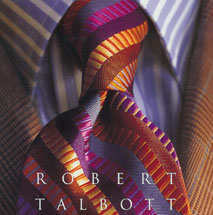 Dann Shearling & Leather Outerwear Shop
Personalized !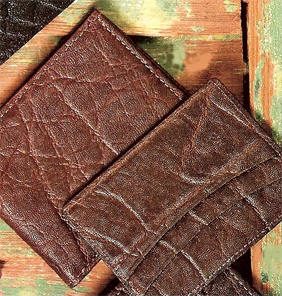 African Elephant, Ostrich,
Ringmark Lizard, American Alligator
Custom !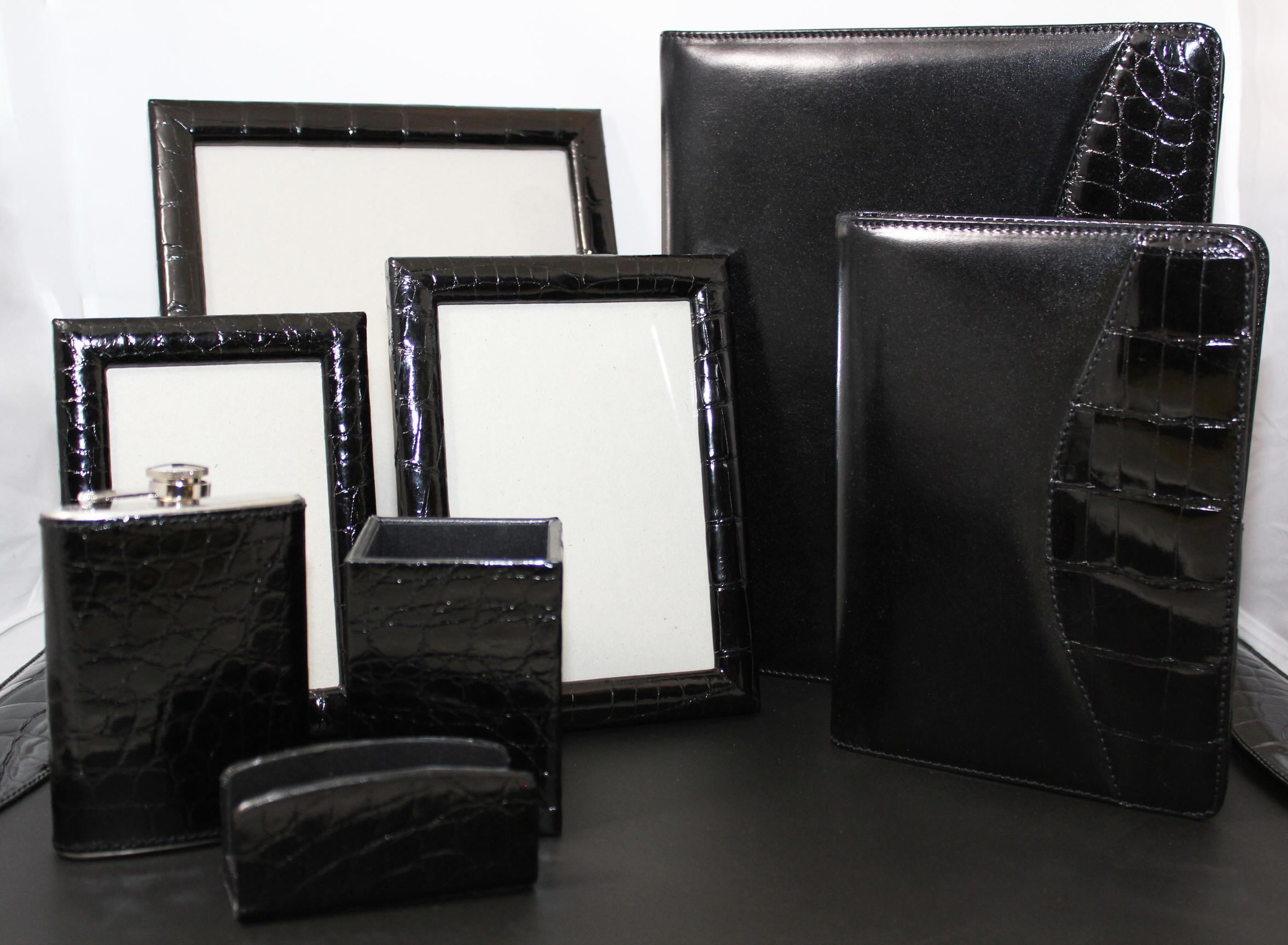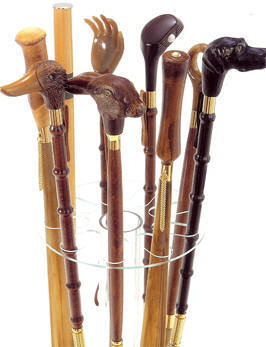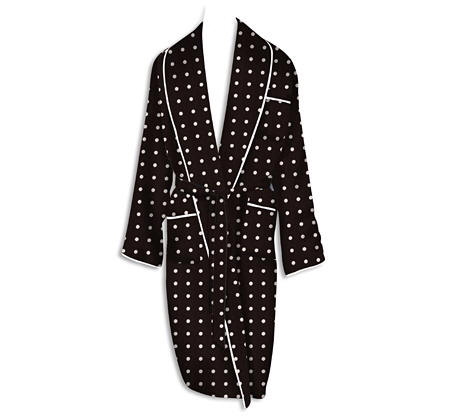 American Alligator Picture Frames
Custom ! Made up just for you !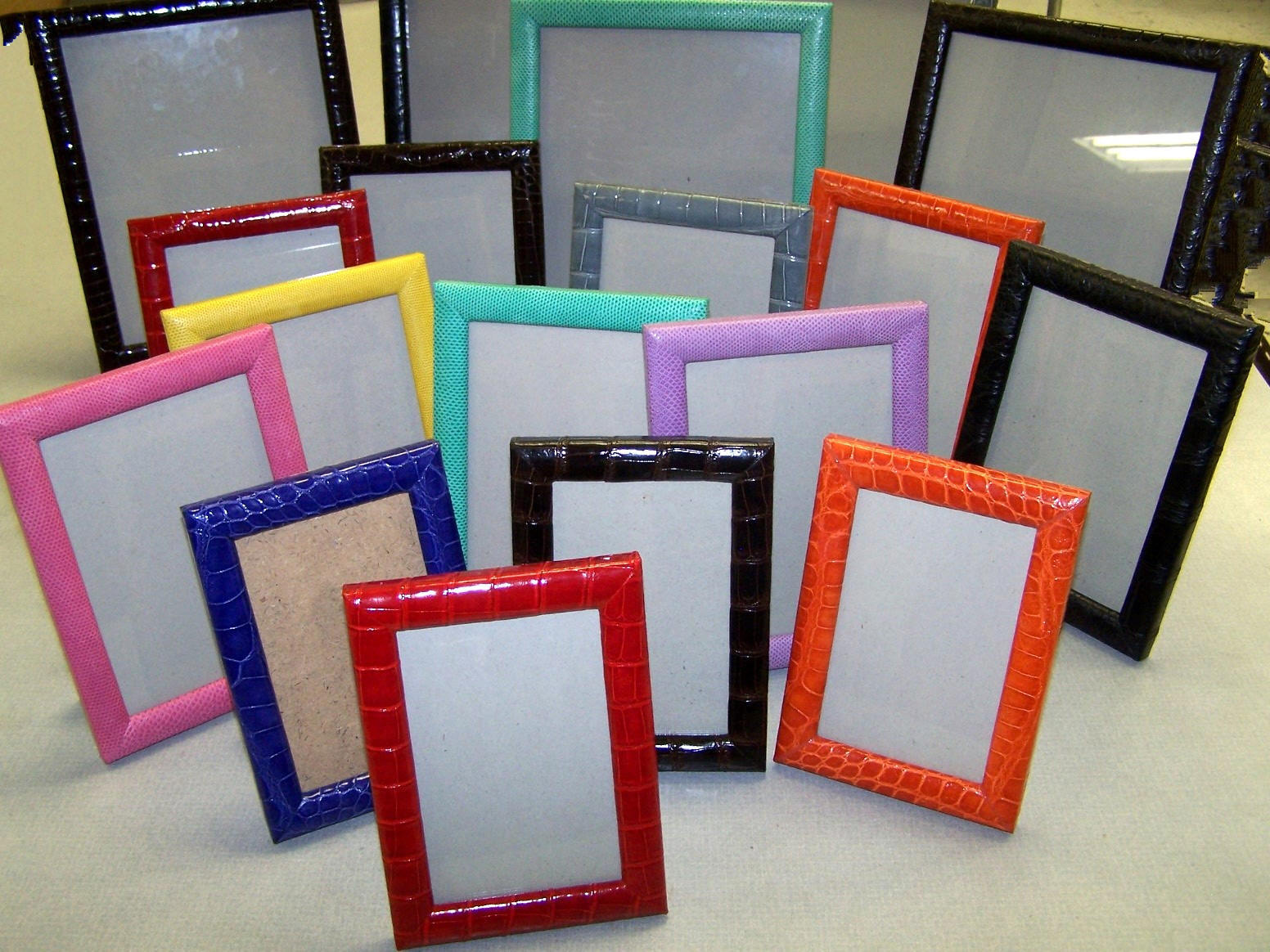 Custom ! Made up just for you !
A new find...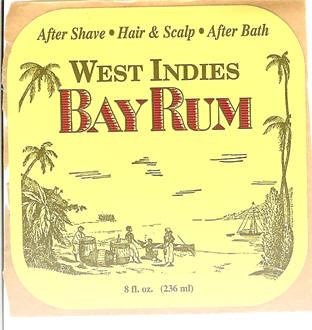 After Shave, Hair & Scalp, After Bath, Cologne
for Rogues and Gentlemen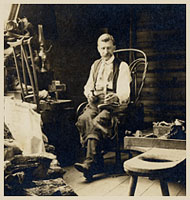 Fun Colors !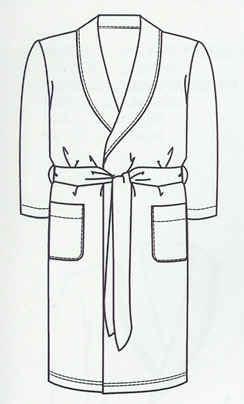 14 Karat Gold Collection
Our Finest !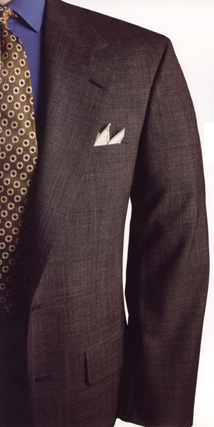 Dann Private Stock

Alligator Cufflinks!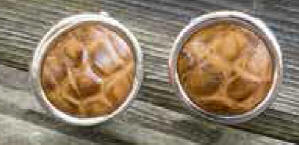 High Quality Genuine Alligator !


Alligator Shoes and Belts as Men's Fashion Accessories
By: Dennis Dann
Dann Men's Clothing
Exotic skin belts and shoes are a statement of enduring style and timeless design.
Anytime anything is limited or difficult to obtain, everyone wants it. Anything Alligator or Crocodile fits into this category.
Alligators have been around for 20 million years, since the Reptile age. In 1967, however, they were recognized as endangered by the US Fish and Wildlife Service. Through careful controls, American Alligators are now off this list and are said to be fully recovered. The controls and watches continue, however.
To add to the drama, is the spunky nature of these little rascals. All those teeth......ready to eat about anything............growing up to 14 feet and weighing as much as 1000 pounds. I have not personally met anyone who catches them but I would imagine that the stereotype of "Crocodile Dundee" is not too far off. James Bond and Indiana Jones movies always seem to showcase dealing with them.
What I do know a thing or two about, as a longtime retailer, are the wonderful Shoes, Wallets, Belts, Braces, Belt straps and nice desk accessories that are made from the highly prized skins. I know how difficult they are to get..........the long waits we have had over the years for the items........and the truly limited nature of the items.
What does Alligator Skin go with ? Chestnut Alligator looks fantastic with a Charcoal Grey Chalkstripe Suit...........and equally as nice with a pair of khaki pants. Black Alligator has a decidedly more contemporary look...........and works well with a more Euro Non-Vented Suit or with soft Microfiber trousers. Dressy or Casual........Classic or Contemporary.........it is hard to find something that it doesn't look good with. We carry Black, Chestnut and Dark Brown on our website and are shipping them around the world. We have Alligator Tumblers for Happy Hour, a Cell Phone Holder in Alligator and a Alligator Fly Swatter, which we will personalize on a brass plate with three initials. Our latest feature------a Custom Pro Alligator Golf Bag for Men and for Women---"His and Hers".....offered in 5 Colors (including Pink and Purple) as well as a two-tone version.
The style is timeless......think Cary Grant, The Duke of Windsor..........and truly enduring. Alligator items are repaired, refurbished over time........and even passed down. Special, upscale customers understand all of this. This is not "for the minute" fashion.
If you have also seen the prices, you know this is something special.
Dennis Dann has been a Men's Retailer for over 35 years. He currently ships
Men's Clothing and Accessories worldwide, including an extensive selection of Alligator and Crocodile Shoes, Belts and Wallets, through his website at
www.Dann-Online.com with Dann Men's Clothing, The Croc Shop from Dann, Dann Formal Shop, Cuff Link Ink, The Khakis Shop by Dann, Dann Happy Hour, Dann Cashmere Shop, Elegant Country Baskets from Dann, Dann Studio Gifts, Dann Big & Tall, Personalized Papers from Dann, Great Explorations ! Luggage, Great Explorations ! Travel and
Personalized Gifts from Dann. He can be reached via his website at
Dann@Dann-Online.com.
We have a 30 day return policy for items that have not been altered, monogrammed, damaged, scratched,laundered or worn or are Custom/Special orders for merchandise credit to your original credit card or Dann-Online Credit.