Dann Watch Shop
from Dann Clothing
We think we have a great selection of very High-Quality Watches to offer you...
Sporty MH Bertucci Field Watches and Titanium Watches.....Watch Boxes....
Personalized Money Clip Watches and Personalized Pocket Watches....
Just Added ! Watch Movement Cufflinks and Functional Watch Cufflinks
Practical and Affordable all !
We look forward to hearing from you !
Everything for the well-dressed man !
Dennis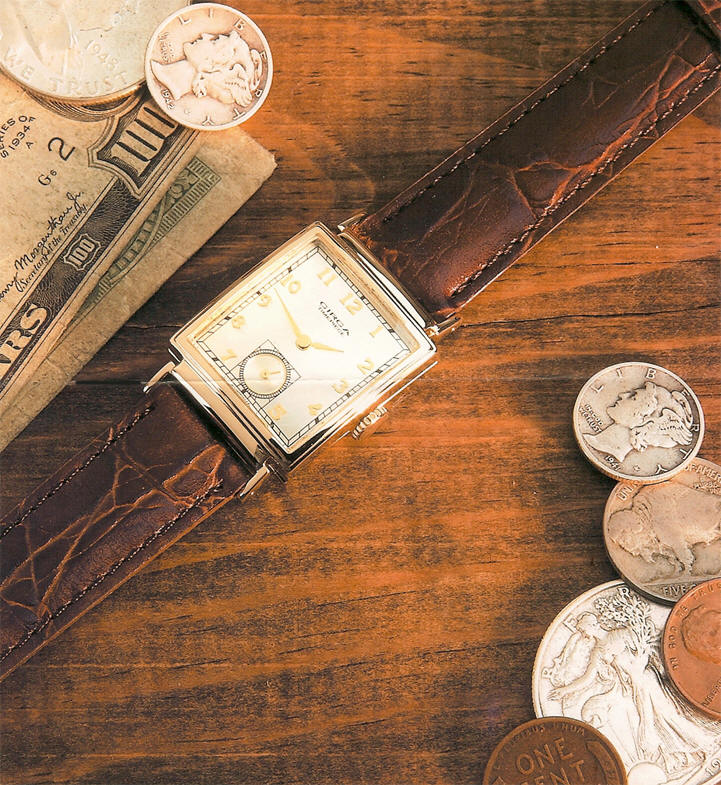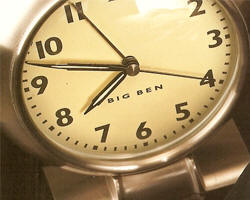 &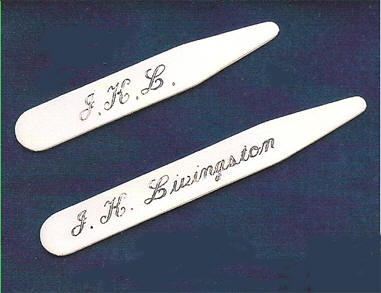 Personalized Sterling Silver Collar Stays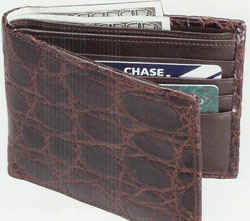 Zelli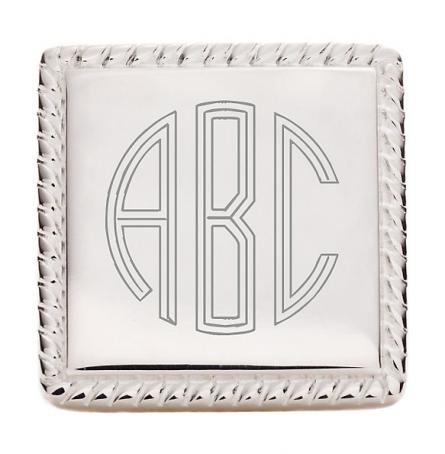 Personalized Sterling Silver Cufflinks
Toiletry & Shave Kit Bags Collection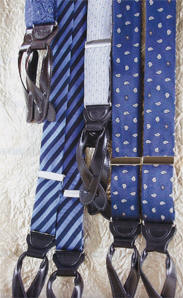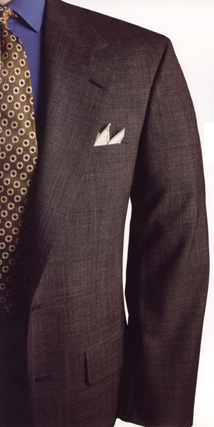 Dann Private Stock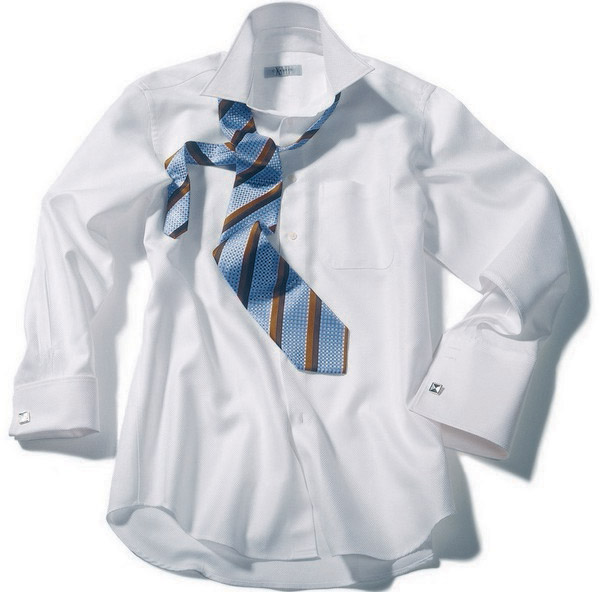 New ! Shipping now !
Peru Unlimited
Premium 100% Baby Alpaca Jersey Sweaters
&
<![if !vml]>

<![endif]>
Our largest set ! 1200 Sheets + Personalized Holder