Sterling Silver
Personalized Collection
for Men
from Dann Clothing
Of the finest Quality !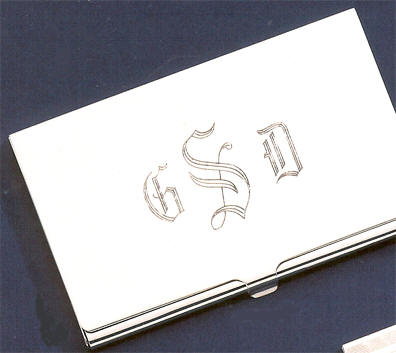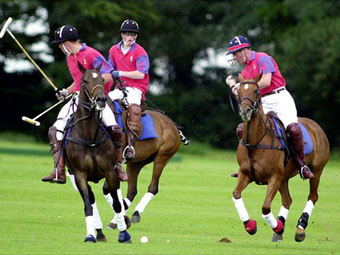 Combine the timeless elegance of fine quality Sterling Silver.....along with a monogram...and you just do not have a Gift....you have a keepsake !
We try to ship the next business day in a gift box ! Perfect gifts for wedding, Graduation, Bar Mitzvah, Fathers Day, Birthday, Holiday for someone very special. Our high-quality Sterling Silver Collection is for someone with very discriminating taste !
Engraving is free !
Please Note.........
When entering the monogram initials, please enter them in order of First Name, Middle Name, Last Name.
In the examples above, this would be "JKB", in which the "B" is the first letter of the Last Name
Greek Fraternity Letters also available
We look forward to hearing from you !
Dennis & Joan Dann

Please note....during business Holiday times....or during GRADUATION....Wedding Season....Father's Day.....please allow a few extra days before the monogrammed items ship. If you have a special deadline....please be sure to let us know and we will attempt to meet it.
Please note ! In some cases ....engraving has been blackened to enhance photography in samples shown. Actual engraving will not be black in color.
Engraving is the process of indenting the metal.