Vintage Watch
Collection
from Dann Studio Clothing
Such wonderful watches !
The best selling styles Timepieces from the 20's through the 50's....and the retro look is a perfect mix with todays Contemporary Clothing and City Looks.
Small works of art all. We think these are absolutely wonderful ! Shipped in a fabulous box......makes a great gift.
We look forward to sending you some of our fine Vintage Watch Reproductions !
Dennis
All gold color watches are 23K gold plated. All silver color watches are
Palladium plated(white gold). All platings are real gold.
......Precision Quartz Movement....Calf Leather Bands....Water Resistant.......3 year Battery......Hand-Crafted, laquered wooden box. The interior of the box is fitted with plush velvet...makes a wonderful gift presentation.......shipped wherever you need these to go.
You are going to want an assortment of these !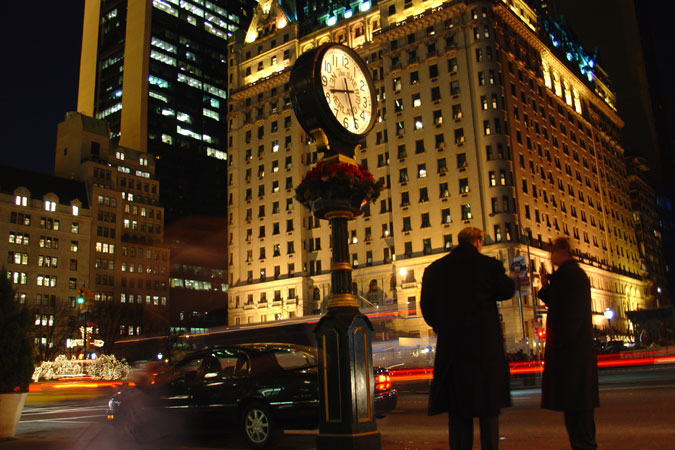 Please allow at least 10 days before shipping !