The Khaki Shop
from Dann Clothing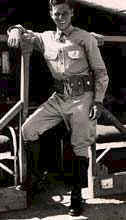 Timeless....Original style...practical....casual or dressed up with a jacket and tie...you will still be comfortable...
the clothes you want to live in!
By popular demand ....Bill's Khakis ! The complete collection of great khakis, poplins, corduroys, shirts, knit shirts, jackets and walkshorts
We think we have a great selection of offer you of khakis and twills---shirts--accessories.....and in all size ranges, as well.
We look forward to hearing from you! Thanks for stopping by.
Dennis & Joan Dann
Featuring .........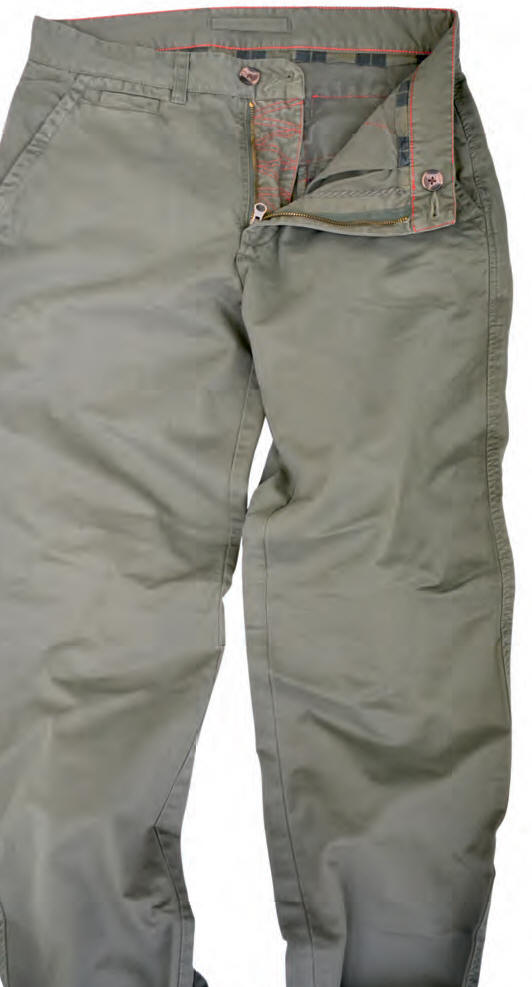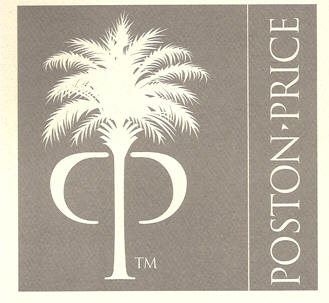 Tennis Whites and Summer Creams !
Linen, Twill & Sea Island Cotton Shorts and Pants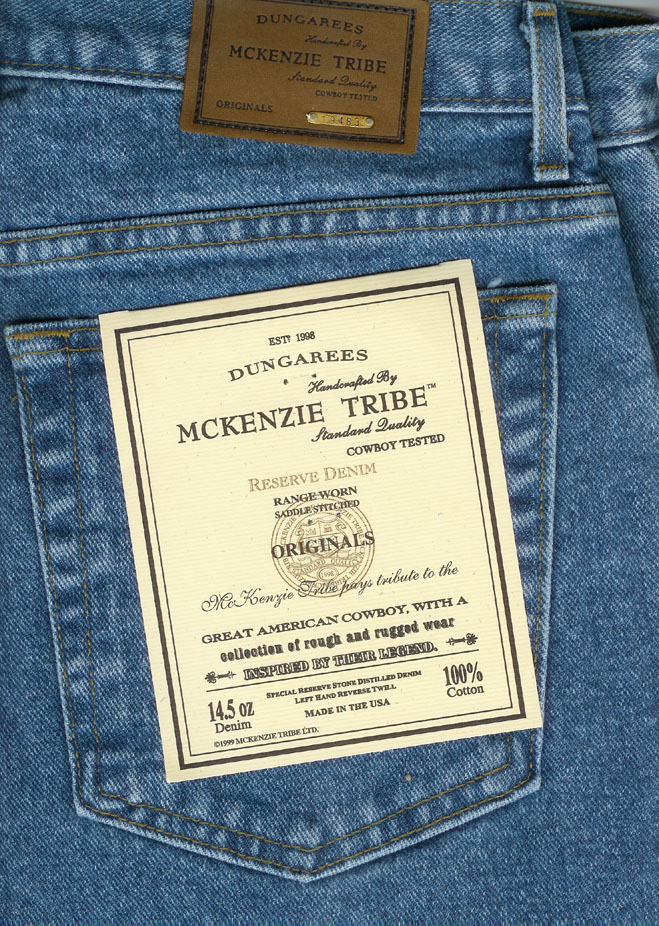 Last Chance !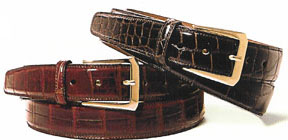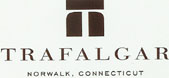 Trafalgar Belts, Braces, Wallets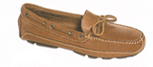 Dann Classic Private Collection Footwear

The Croc Shop from Dann Clothing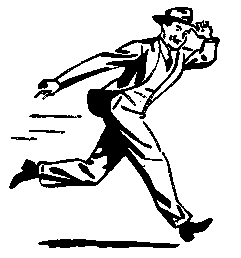 Your University Bookstore from Dann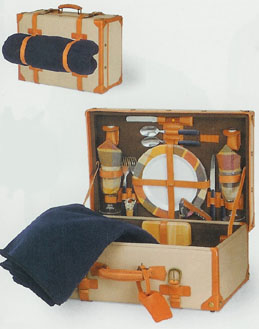 Authentic Breathable, Packable, Crushable !
The perfect Travel Hat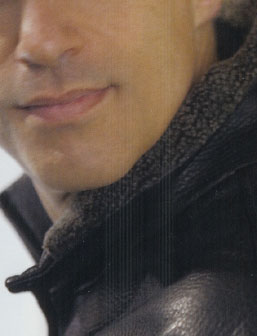 Dann Shearling & Leather Outerwear Shop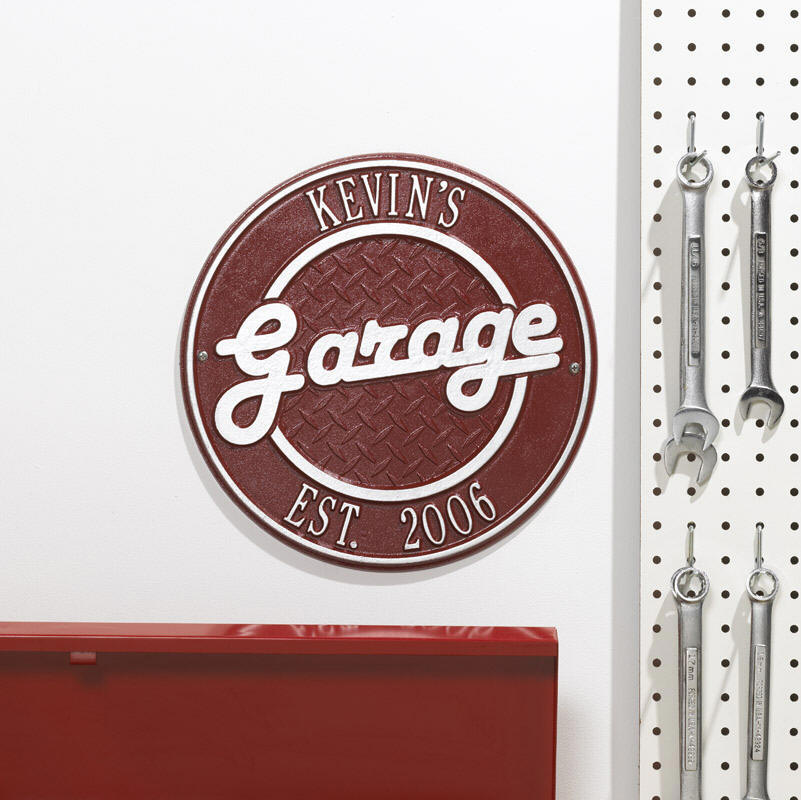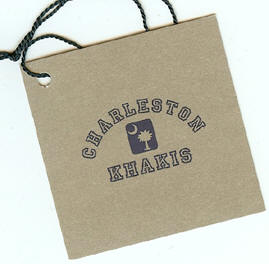 Trousers & Walkshorts