Dann Private Stock Leather Jackets
Imported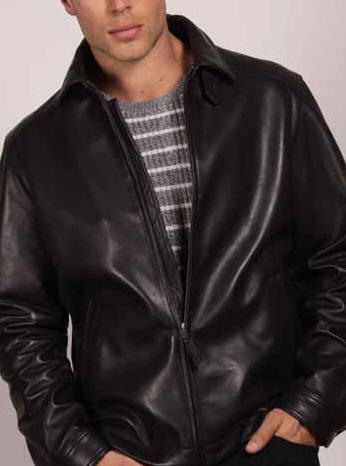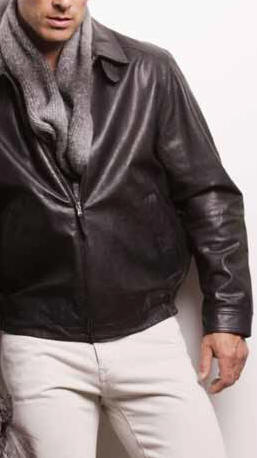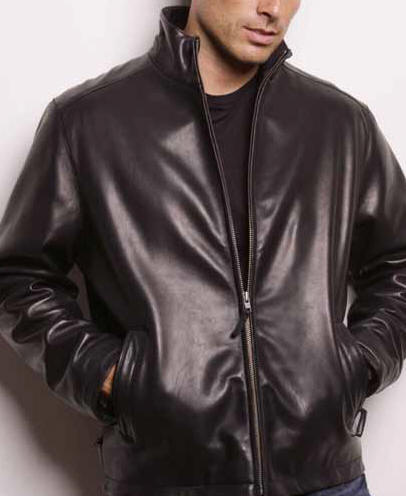 The perfect leather jackets for your elegant lifestyle !
City or Country living.....mixed with neckties and dress pants....all black city sleek....over blue jeans and cashmere sweaters......serious or fun.....whatever your favorite look is..........our high-quality leather jackets will become the perfect wardrobe addition. We look forward to sending you one !
Dennis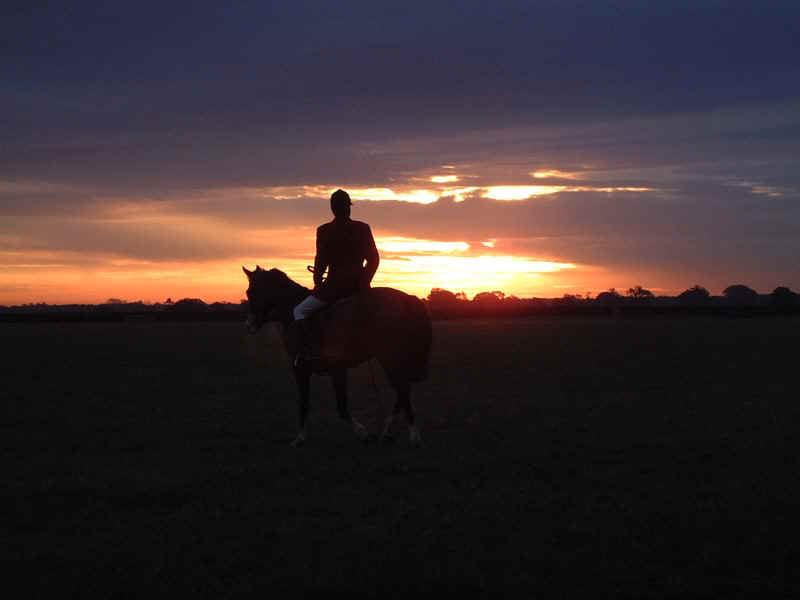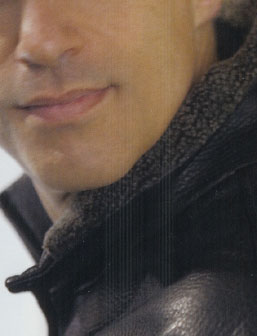 Complete collection of jackets, Shearling......
Viyella Solid and Plaid Shirt Collection

The Croc Shop from Dann Clothing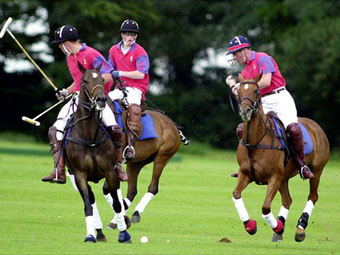 Engraved Sterling Silver Collection from Dann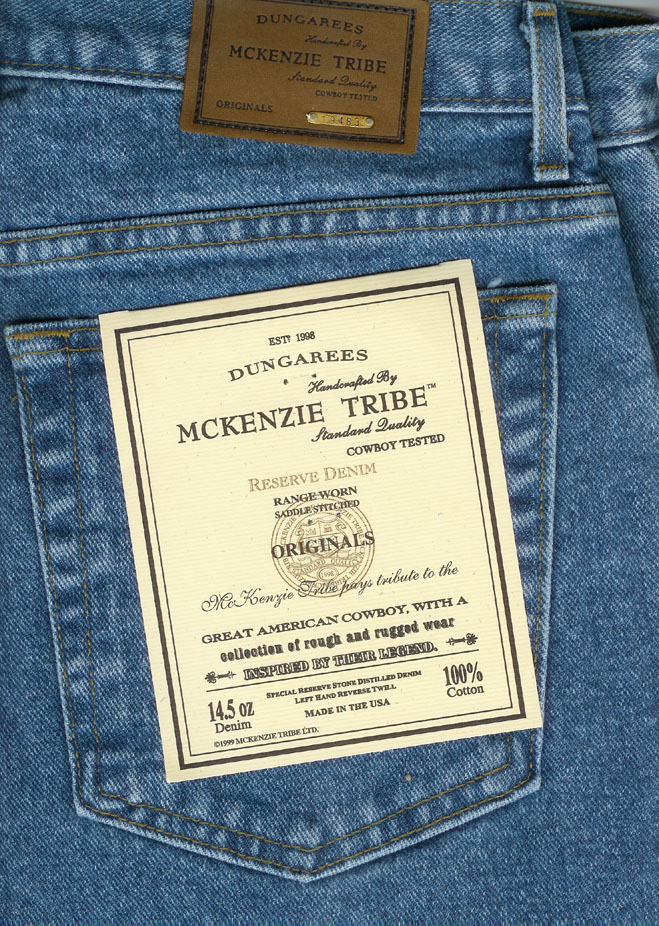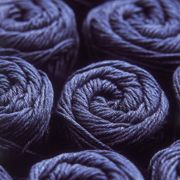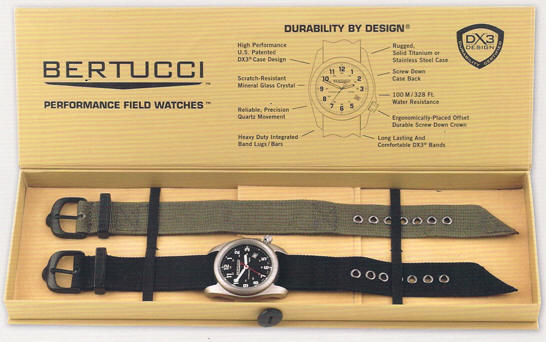 Personalized
100% Pure Cashmere
Dann Private Stock Shearling----For Men
Dann Private Stock Big & Tall Shearling--For Men


Drop us a line!