Time for Happy Hour

with The Dann's !

Our favorite time of the day to relax.....enjoy our friends....enjoy the patio or porch....or in front of a warm fire.

Do not miss all of our wonderful Loop Optic Barware Collections......Richard E Bishop Bird Glasses, Cheer the Fox, Snooty Fox Barware,

Military Barware (featuring all branches of the Military), Vintage Cuban Cigar Band Barware, Titanic and other Vintage Travellers designs.......Hand-blown and Handmade in the USA.

We look forward to sharing these special items with you.....and to hearing from you !

Dennis & Joan

University Tailgate Picnic Baskets

Wonderful selections of patterns.....

Vintage Library Books with Barware

Personalized !

Drop us a line!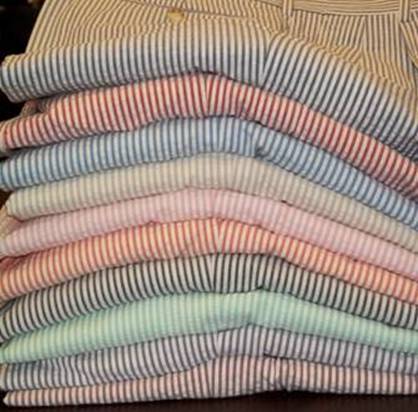 SEERSUCKER HEADQUARTERS
Berle Summer Seersucker Trousers & Walkshorts