Dann-Online Home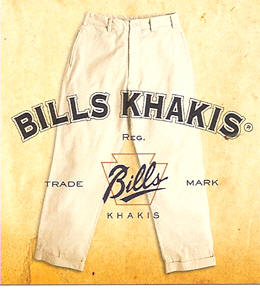 Bills Khakis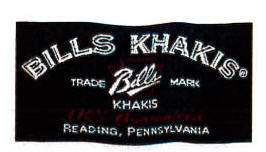 Khakis
from Dann Clothing
"We could put a man on the moon, but couldn't make khakis like we did 50 years ago." Bill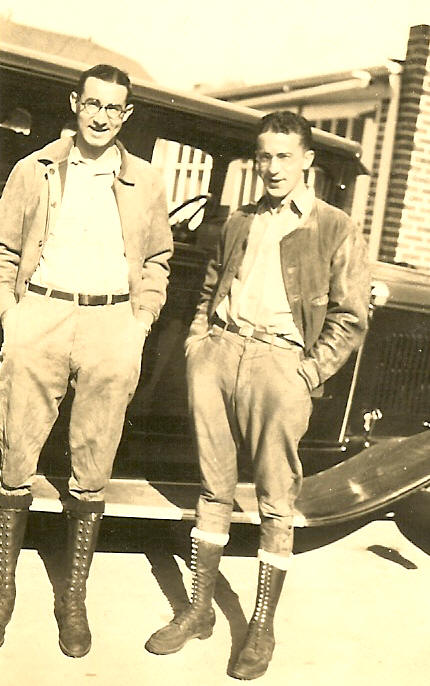 (My Dad and Uncle.....1918 Trendsetters ! Dennis Dann)
Featuring Bills Khaki Pants
As a Post World War II baby, I have great admiration for Bill to settle on something so simple
......so timeless....the wonderful "khakis built to withstand a war". And a great array of terrific shirts, knit shirts, shorts and jeans to complement.
We are pleased to offer them to the legions of loyal Bills Followers.
We ship Bill's to APO Boxes-----we accommodate this for our Men in the Military !
Complimentary Hem or Cuff.......they will arrive all set to go !
Dennis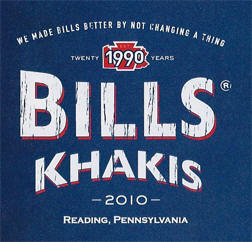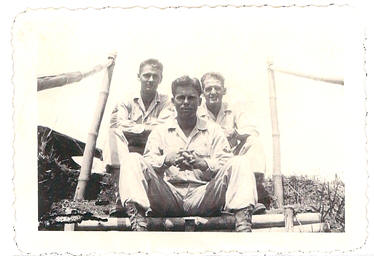 (My Father in Law---Glenn---(front) on active duty in the South Pacific WWII. 33rd Infantry)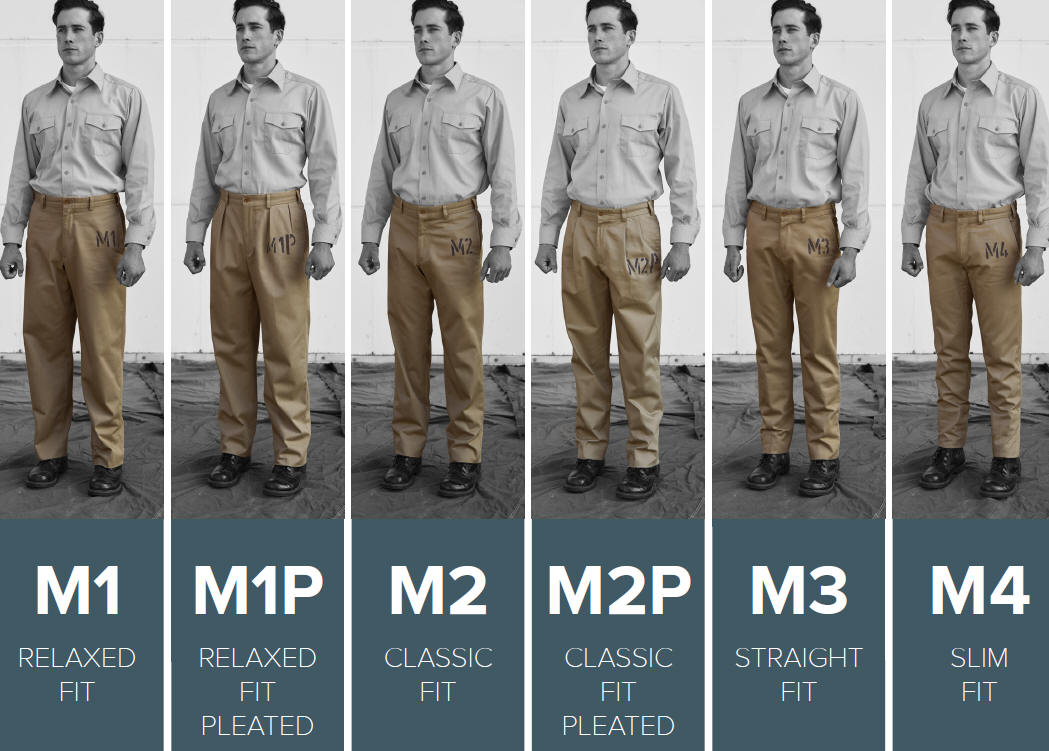 Bill's Trousers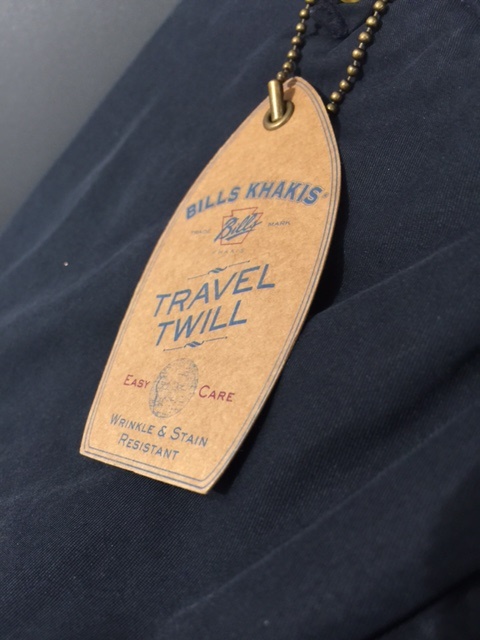 Bill's Original Twills
(the famous Bills Khaki Pants !)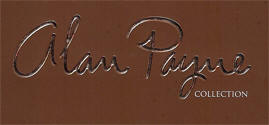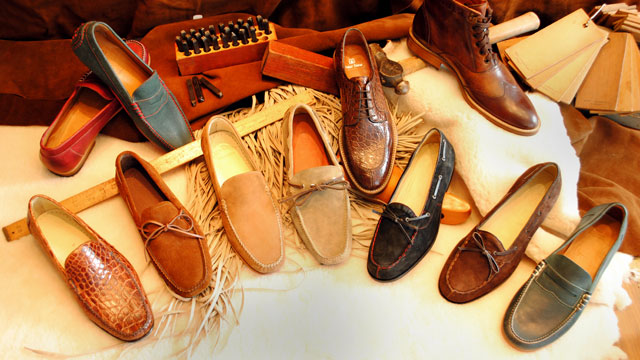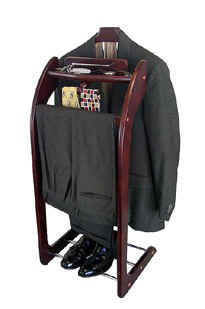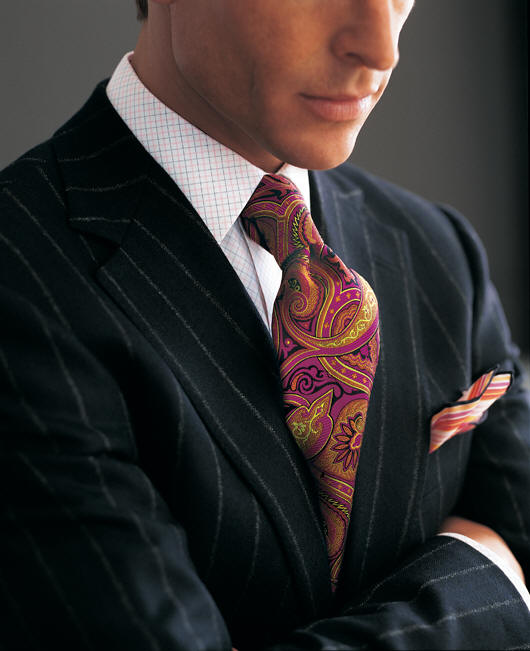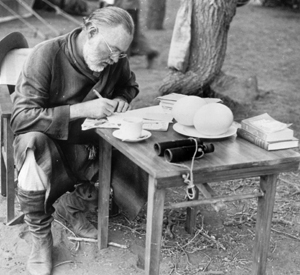 Correspondence Wardrobes from Dann
Elegant Sets of 150 pieces of Engraved Stationery with your name, monogram, return address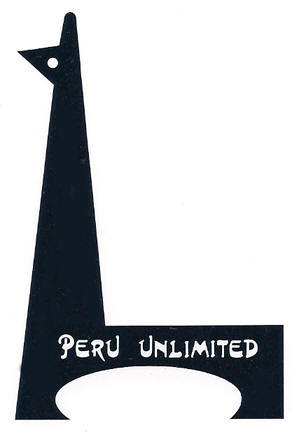 Peru Unlimited Alpaca & Cotton
Sweaters and Knit Shirts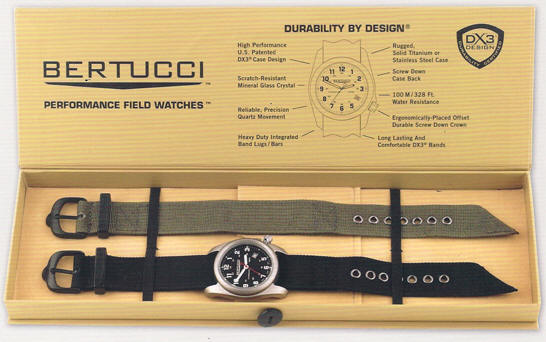 Leather Double Eyeglass & Sunglass Case
Personalized

Personalized Wooden Cutting Boards
A new find...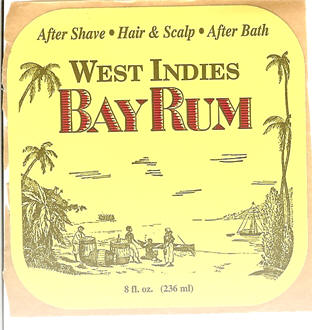 After Shave, Hair & Scalp, After Bath, Cologne
for Rogues and Gentlemen

Personalized Sailcloth Bags & Totes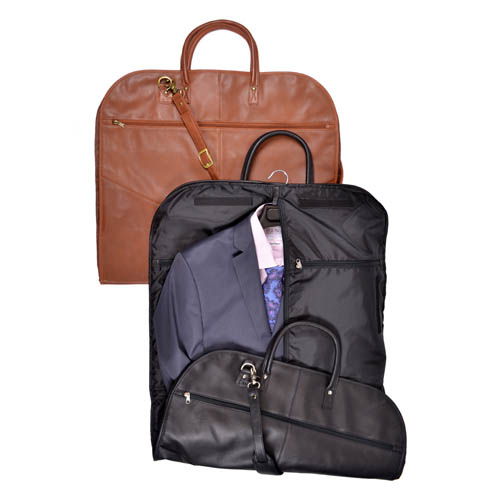 Personalized !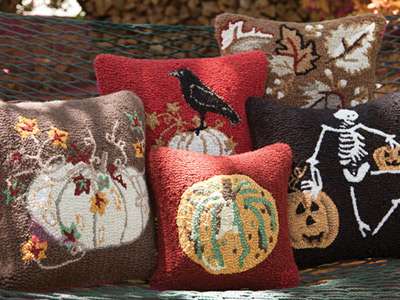 Made by Hand-----100% Wool !
Leather/Rubber Driving Outsole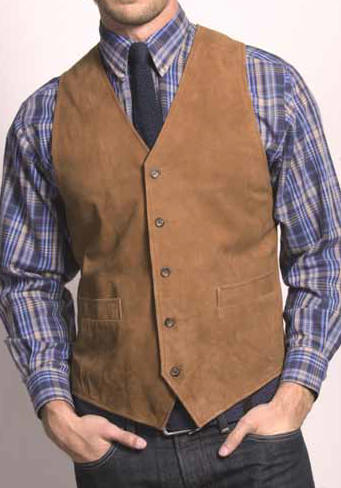 Goat Suede Vests