Viyella Headquarters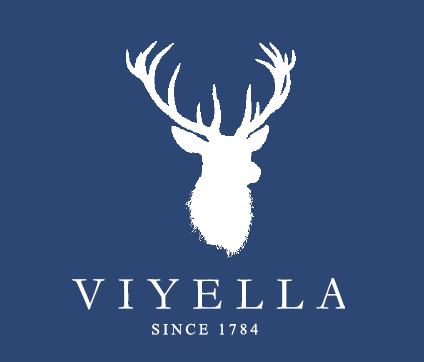 Viyella Shop
from Dann Men's Clothing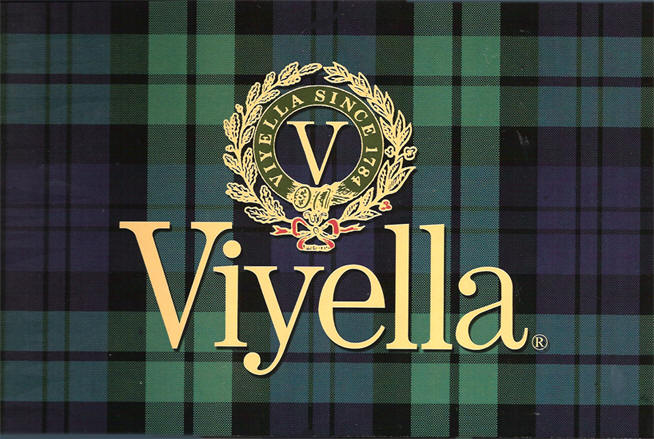 Viyella Shirts, Robes, Knit Shirts and Sweaters
The Complete Collection !
Viyella Shirt Headquarters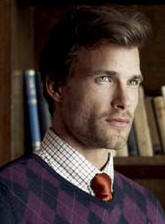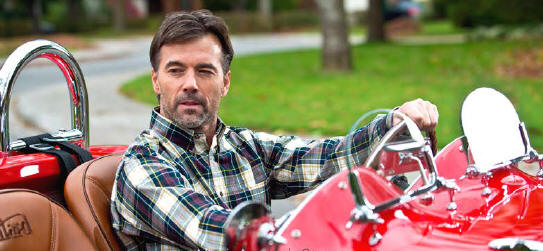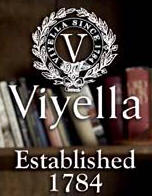 Available year round.....80% Cotton, 20% Wool.
Classic Viyella Tartan shirts, Viyella robes
Lightweight and comfortable---will be a favorite for years !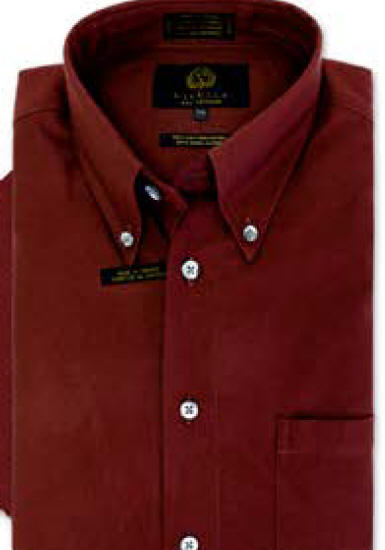 Viyella shirts are perfect with khakis...jeans...cords.....or dressed up with gray flannel and cashmere sweaters.....
or even a necktie and sportcoat ! The Viyella Robes are a great weight.....just enough....and not too much....even if you live in warmer climates.
We have Viyella Collectors.....and stories of well-loved shirts and robes with years of wear.
Don't forget Viyella Sweaters !
We look forward to hearing from you !
Dennis & Joan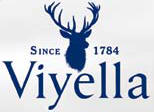 "The Only thing better than a new Viyella is an old one."
P.S . Please see my published article below !