Dann Clothing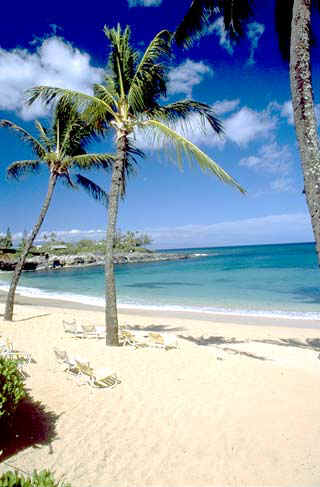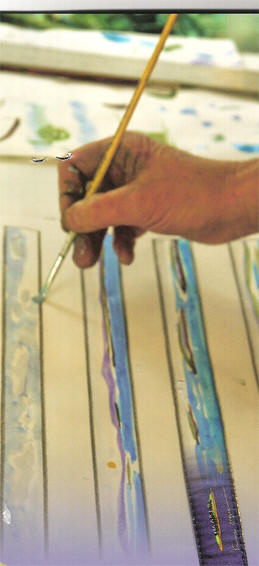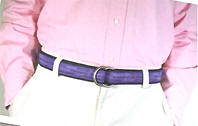 Custom Belts !
Big & Tall
These are made up just for you !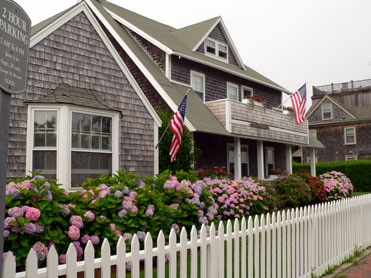 Webbing is 1 1/4"-1 3/8"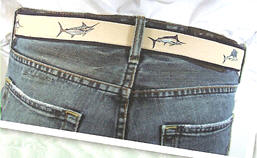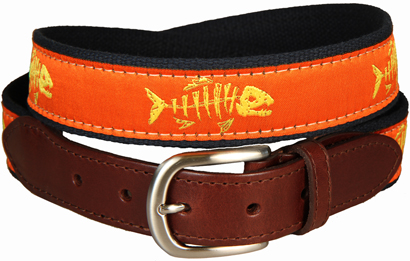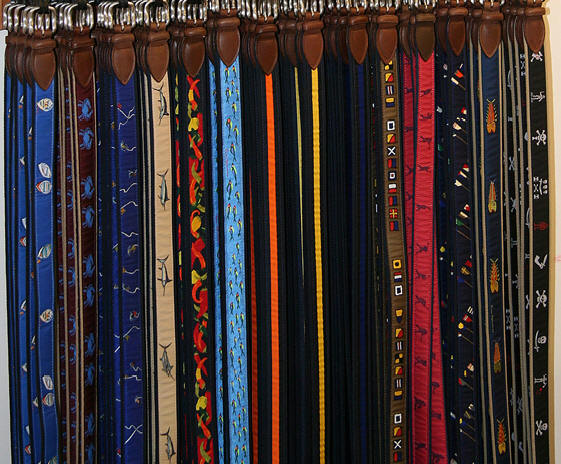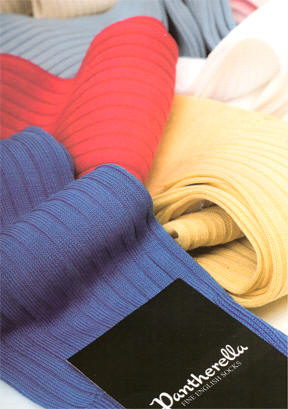 Pantherella Cotton Lisle Socks
Big and Tall !
Embroidered Belts--Big/Tall Sizes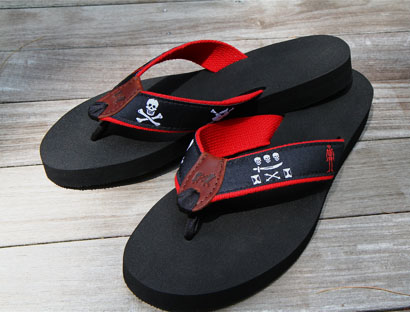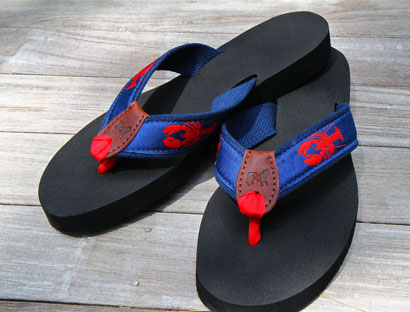 To Size 13 !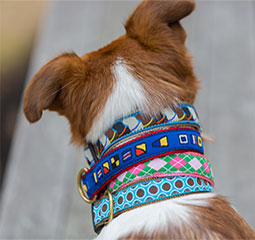 AND All of our Motif Fabric Belt & Sandal patterns (for people) can be made into Dog Collars and Leads ! Ask us !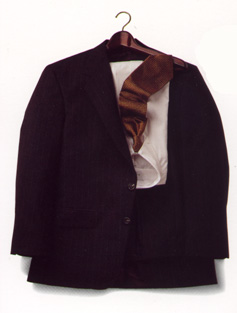 Dann Big & Tall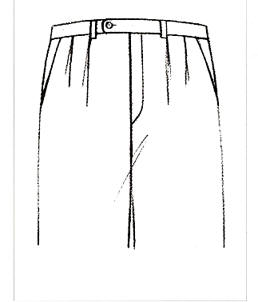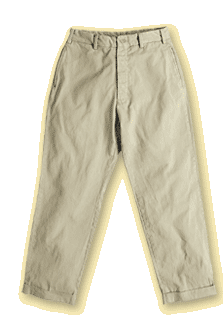 Big & Tall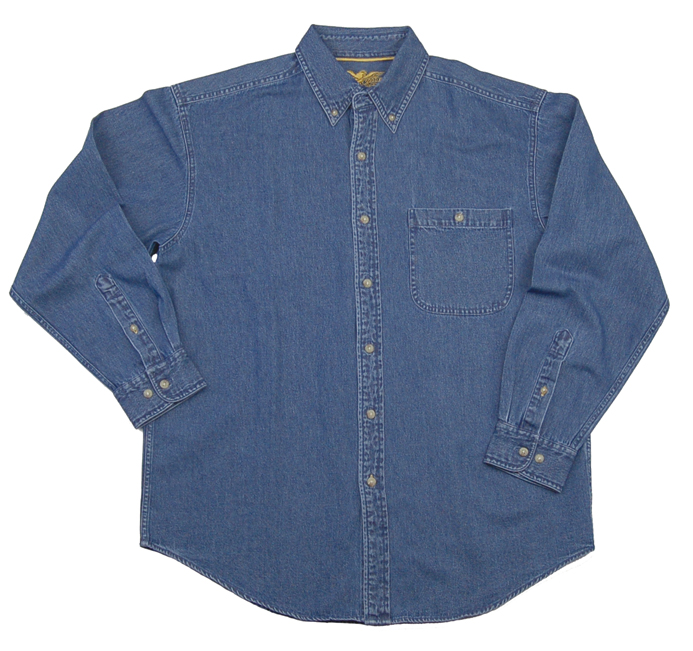 Small --5 XL !

Cuff Links Shop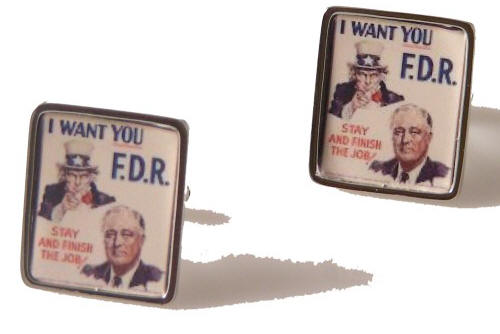 We love this story....
I had the good fortune of crossing paths with President George H Bush and his wife Barbara 2 weeks ago here in Maine. We exchanged a few pleasantries and he went on his way in his 38 foot speedboat. I noticed he was wearing a nice pair of Nantucket Reds pants but no belt. The next day I sent him our History of the US Flag belt and told him it is probably the only casual belt he has that is made in Maine. I was not expecting anything in return but within a few days I received a personal letter on Walker Point stationary thanking me for the belt. He loves it --now a belt worn by a US President!
Fun Patterned Leather Tab Belts
Big & Tall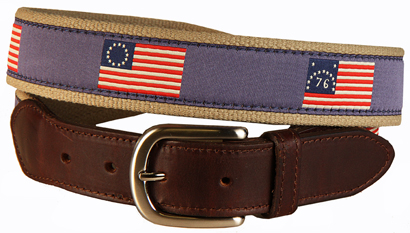 Custom Belts !
These are made up just for you !
Fabulous artwork.....highest quality ribbon...with incredible color and rich detail. Solid brass buckles with brushed silver finish.
A timeless look that is considered "new" again in fashion circles. Fun and festive.....
Dennis & Joan
Please note ! Allow 10-14 business Days before shipping.
NOT stocked belts...made up to order just for you ! Please allow two weeks for production before shipping.
Order carefully please !
Please note....the "rule of thumb" with belt sizes.....order the NEXT SIZE UP from your trouser size !








Labs on Nantucket Red




Labs on Lt Blue




Dogs




Shamrocks




Lt Blue & Yellow Argyle




Navy Blue Argyle




Navy Blue Golf Clubs




Powerboats




At the Track

Billfish

Fox and Hounds


Pirates

Pirates--RED

Skiers

LaCrosse--Orange

LaCrosse--Blue

Flags

Crew

Fish--Olive

Fish--Blue

Freshwater Fish

Saltwater Fish

Burgundy Blue Crabs

Navy Blue Crabs

Lobster

Melon Lobster

American Flags****See story on left !

Yellow Nautical Knots

Blue Nautical Knots

Sailboats--Cranberry

Sailboats Blue

Baseball

Dinghys

Martinis

Dogs--Lt blue

St Nick

Ducks on Orange

Ducks on blue

Fish on Lime

Fish on Blue

Fish on Orange

Guitar

Ebony and Ivory Piano Keys

Tennis

Soccer

Cedar Belt Rack


Use this rack on the wall or on a door to organize 22 ties and 4 belts.

Rack boasts an added convenience: a molded cedar upper shelf to hold keys, watches, wallets, change, cufflinks and other easily misplaced necessities. Featuring brass-plated pegs and hooks, it easily mounts on walls and doors with brass screws