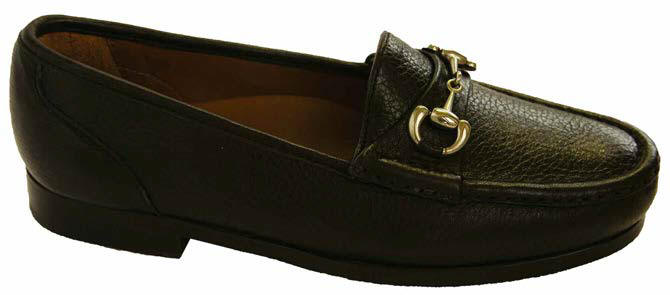 Dann Private Stock
Classic Handsewn Collection Footwear
Mens Leather Loafers
from Dann Clothing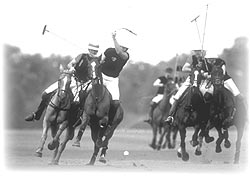 Handcrafted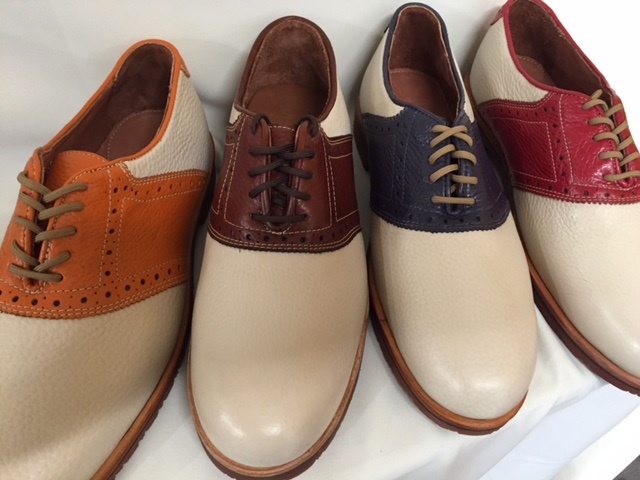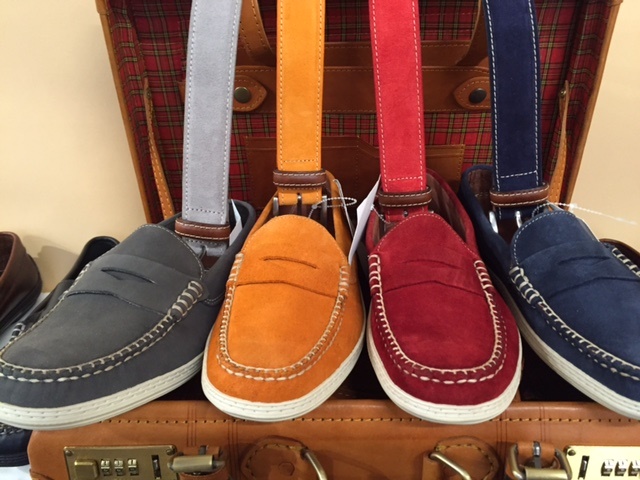 We are pleased to offer this excellent selection of high-quality mens footwear.
After all these years of selling the best names in the industry, Dann Clothing brings you
"the look" at a value....Classic and Contemporary......Dress or Casual.
I think these are terrific and have had many happy customers.......
would like to add you to the list !
Dennis
Just added----new choices in WIDE width !
Complete Pantherella Socks Collection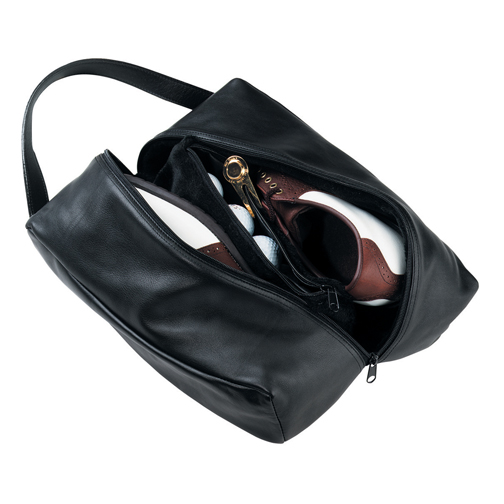 Personalized !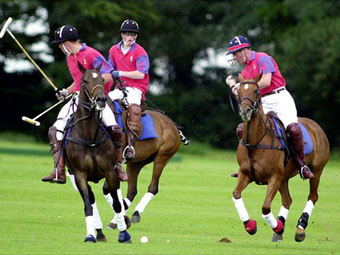 Engraved Sterling Silver Collection from Dann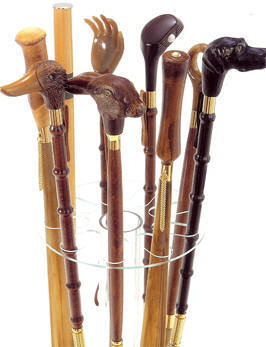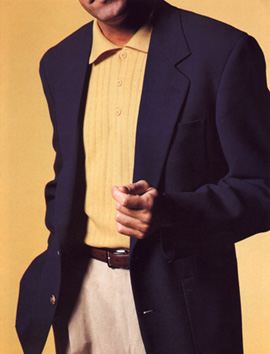 from Bills Khakis
The new refined Khaki !