Corbin Trousers and Pants

from Dann Mens Clothing
Poplins Pants!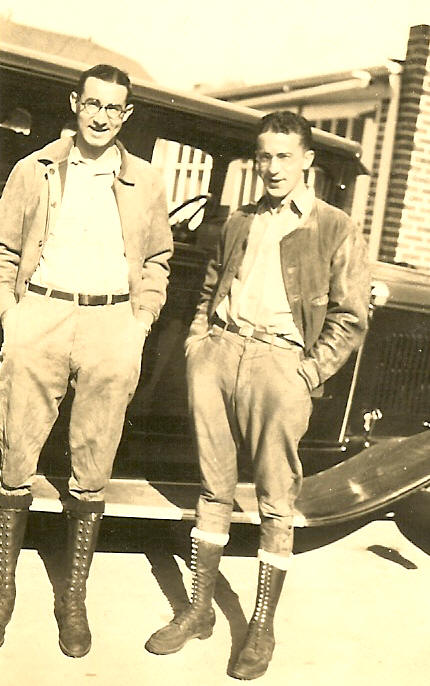 (My Dad and Uncle.....1918 Trendsetters !)
Casual Trousers....Twill & Poplin......in timeless style..........from this long-standing company.
The only choice in trousers for many ! Long known for a great fit. You can wear these anywhere !......baseball games....out to lunch...
top with a Blazer or sweater.....these will dress-up or dress-down...depending on what you put with them. I would like to send some to you !
Dennis
We feature the Complete Corbin Collection !

Corbin Suits, Tuxedos, Trousers
All trousers are shipped unfinished at 36".
However---All trousers can be hemmed or cuffed for $10 per trouser charge.
Please note...
once altered for you,
they are then non-returnable.
Please note in the comments area how you would like them finished (hem or cuff)...and to what length. We will adjust the order charges.
Corbin Prime Poplin

Khaki

65% Polyester/35% Cotton

Regular, Short & Long Rise

Stone/Cement

65% Polyester/35% Cotton

Regular, Short & Long Rise

Navy

65% Polyester/35% Cotton

Regular, Short & Long Rise

Corbin Custom Trousers

Corbin Custom Trousers

Not seeing your size or the style you want ? It can be obtained via Corbin Custom.

Please email us ! Dann@Dann-Online.com

4-6 week delivery----there is an up-charge over off the rack trousers as it is made up just for you. Customized using Corbin Trouser Patterns and fabrics----so then non-returnable, non-exchangeable and non-cancellable once the order is placed.

Forward Pleat---Reverse Pleat---Dress Extension---Plain Front---Back Flaps, Watch Pocket etc. are all possible options.
The Perfect Compliment to your Casual Trousers!

from Dann Clothing
See the complete collection !
To properly care for your Dann Clothing...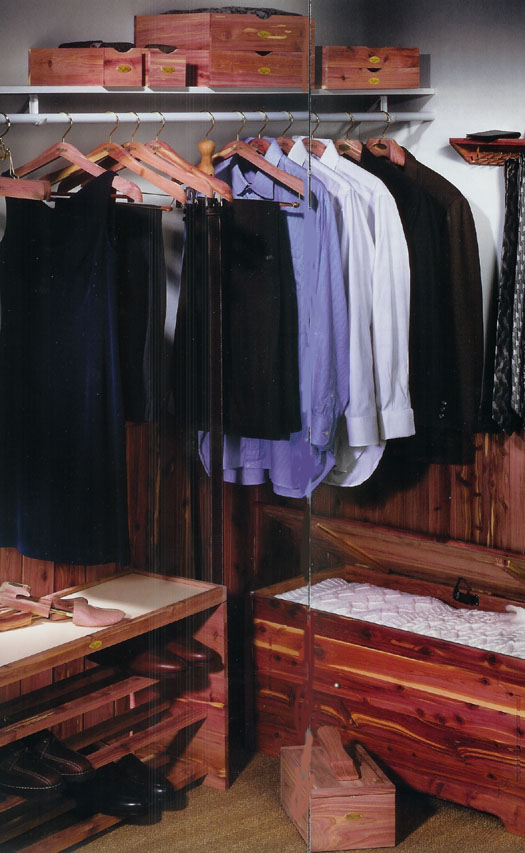 Made in USA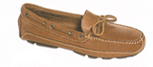 Dann Classic Private Collection Footwear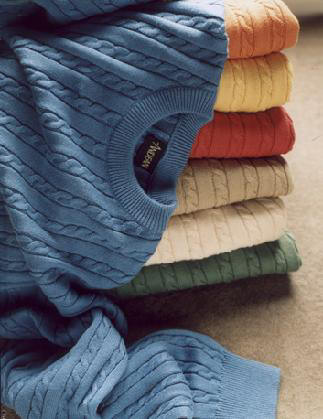 Dann Spring & Summer Sweater & Knits Shop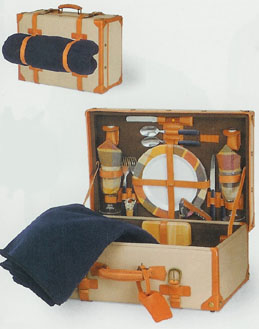 Denim Shirts
Our Favorite Dress Up Denim Shirt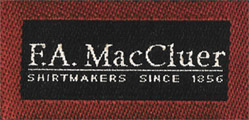 Small-3X !
Could be embroidered with Your logo !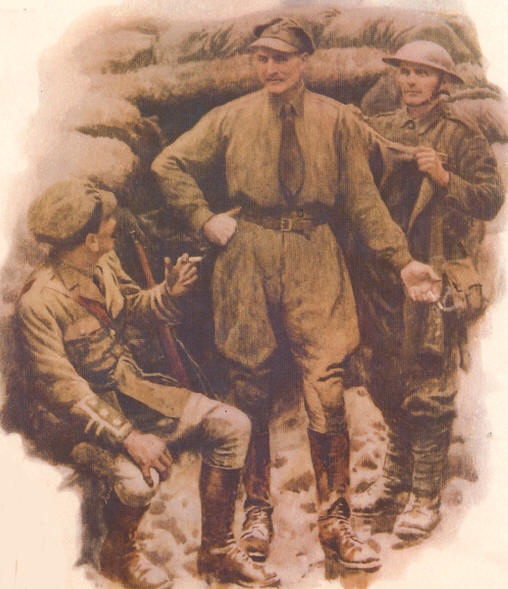 Solid Viyella Shirts !
Complete Collection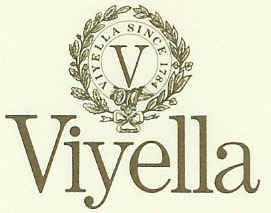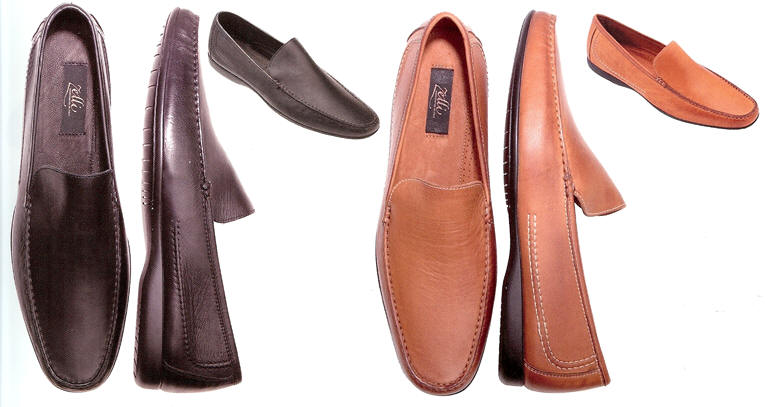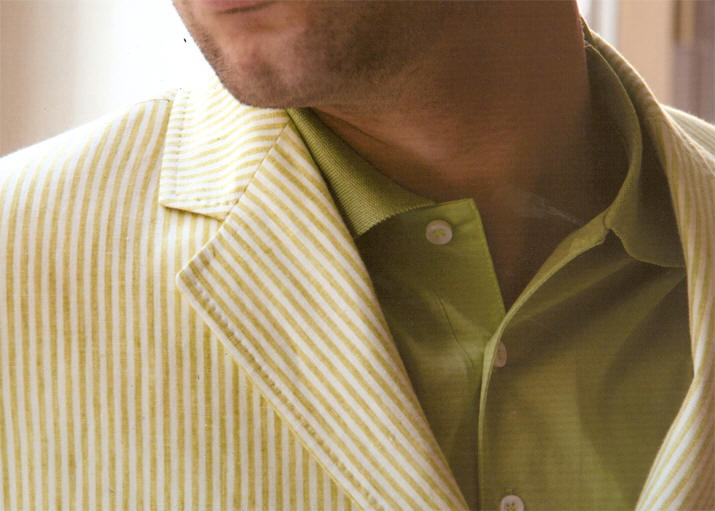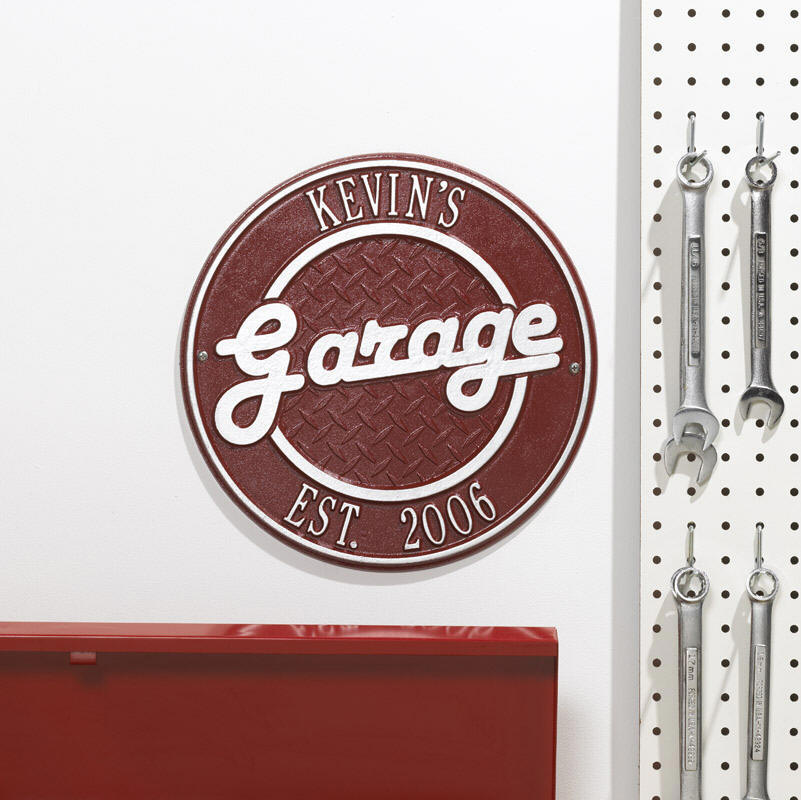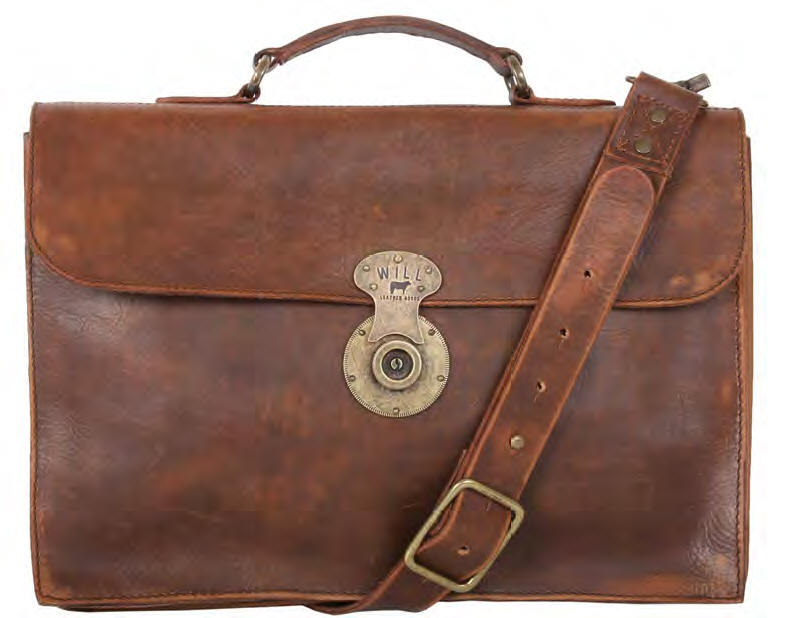 Will Bags
Locks from the 1920's !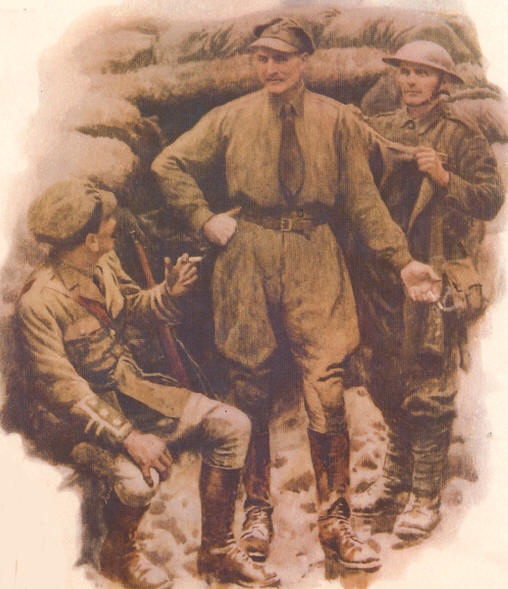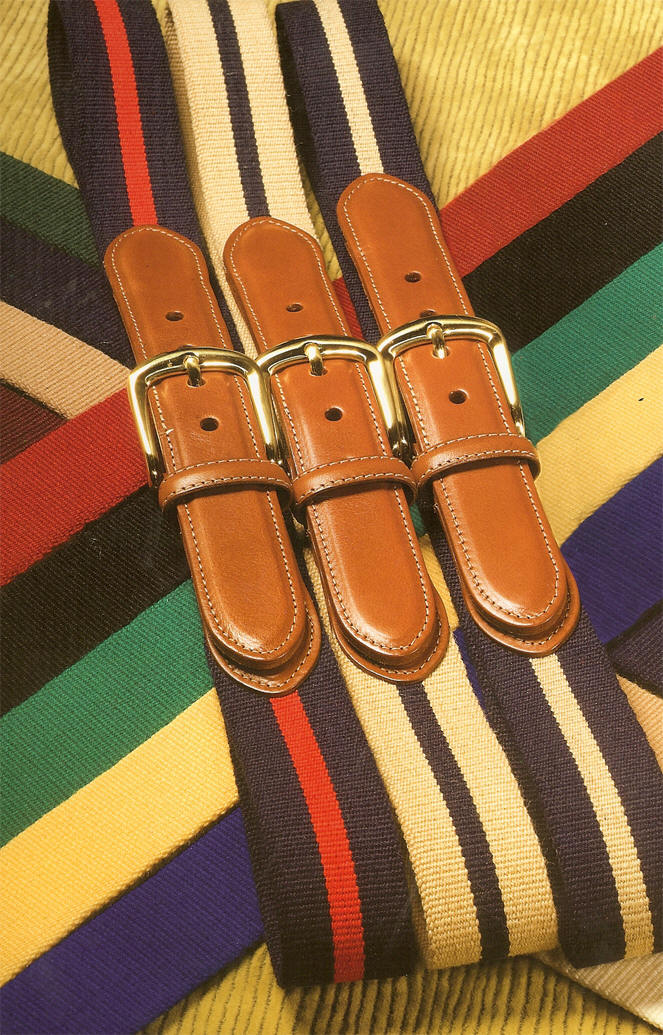 The Timeless Classic !