Dann Clothing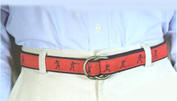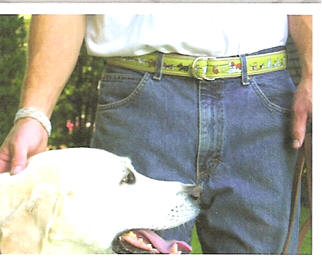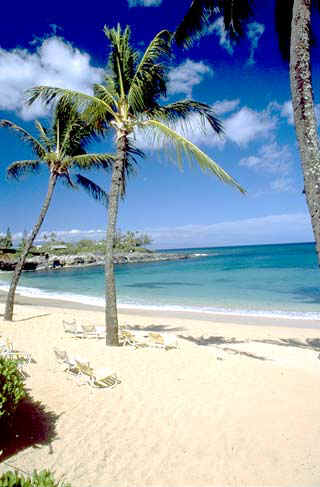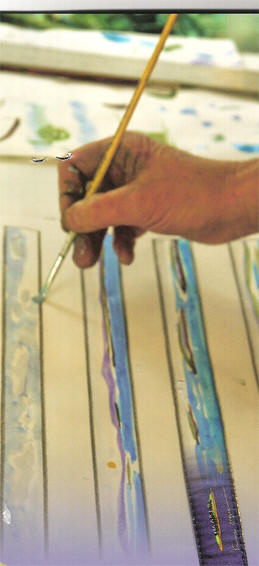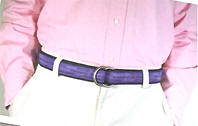 Custom Belts !
These are made up just for you !
Medium (40") fits waist/hips 28-34
Large(44") fits waist/hips 32-38
X Large(48") fits waist/hips 36-42
XX Large(52") fits waist/hips 40-46
(Best to order the next size up from your waist size.)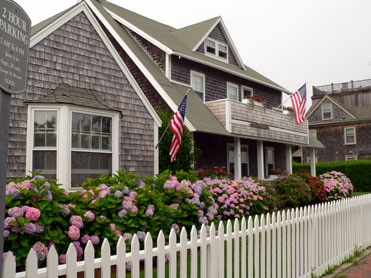 Webbing is 1 1/4"-1 3/8"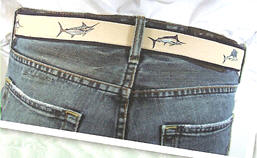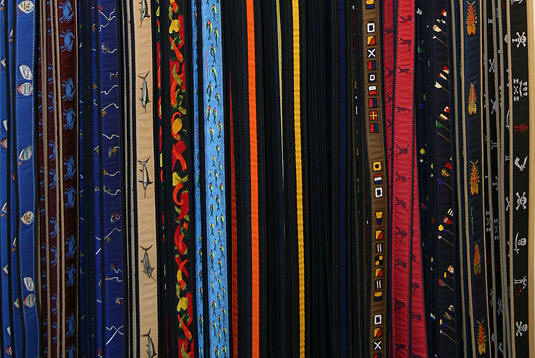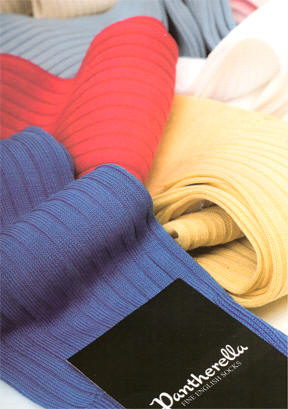 Pantherella Cotton Lisle Socks
from Bills Khakis
Big and Tall D Ring Belts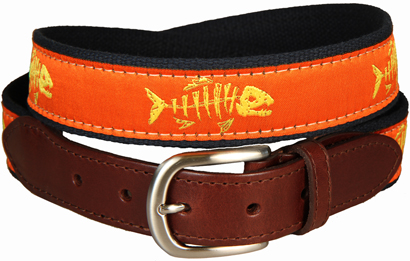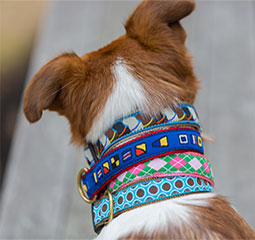 AND All of our Motif Fabric Belt & Sandal patterns (for people)
can be made into Dog Collars and Leads ! Ask us !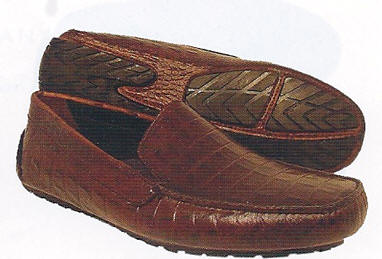 Handmade & Handblown Loop Optic

Personalized Sailcloth Bags & Totes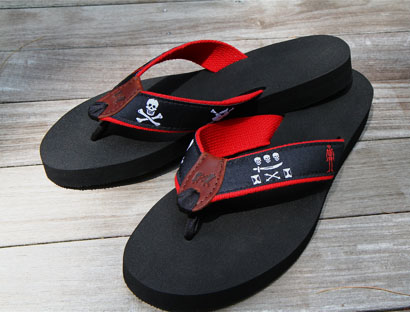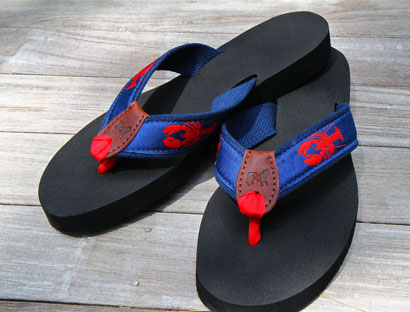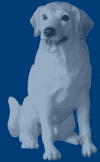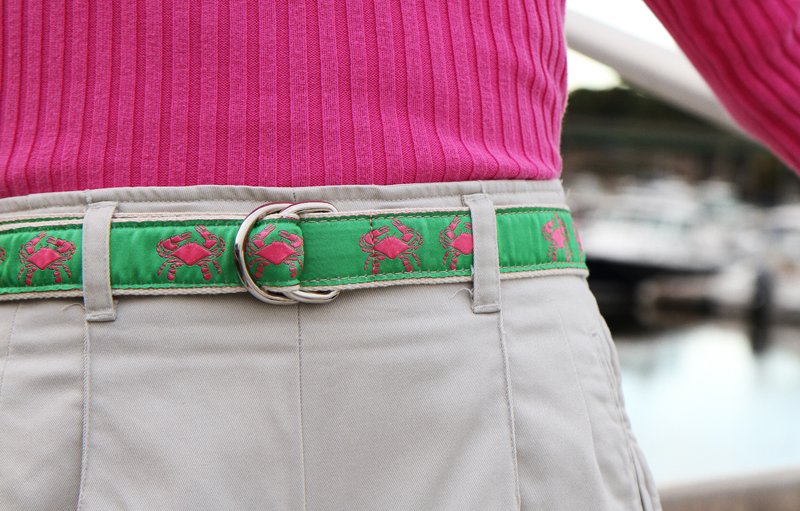 Womens Sandals & Belts
Fun Patterned Custom Belts & Flip Flops
For Women !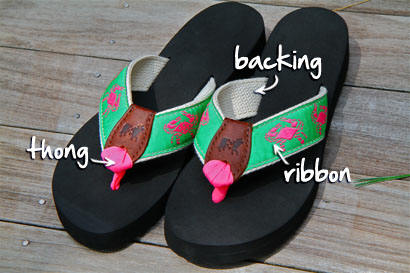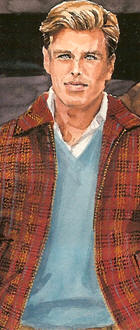 from Dann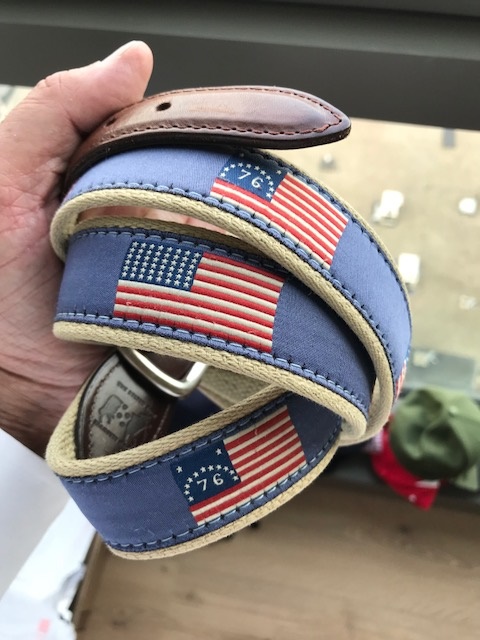 Leather Tab Belts
<![if !vml]>

<![endif]>
<![if !vml]><![endif]>Striped Ribbon D-Ring Belts
Regular Sizing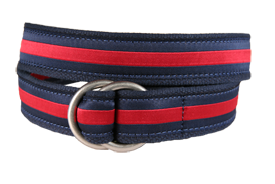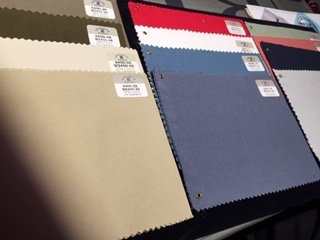 Don't miss the great colors in the STRETCH TWILL !! What a fabulous pant.
Flat Front and 5-Pocket Styles
Fun D-Ring Belts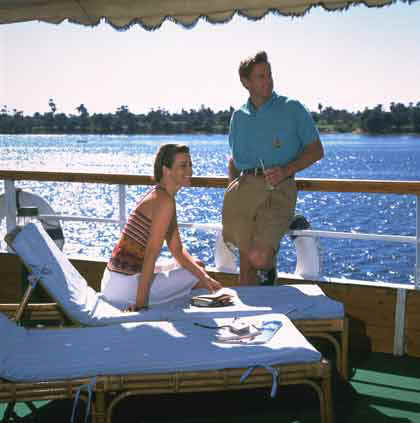 Custom Belts !
These are made up just for you !
Fabulous artwork.....highest quality ribbon...with incredible color and rich detail. Solid brass buckles with brushed silver finish.
A timeless look that is considered "new" again in fashion circles.
1 3/8" Cotton Webbing.
Fun and festive.....
Dennis & Joan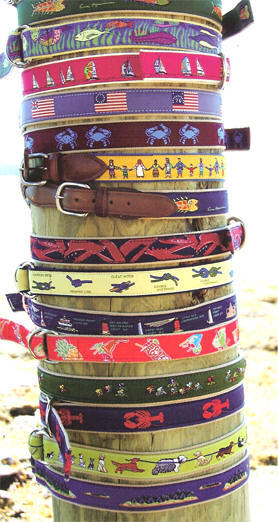 Please note....the "rule of thumb" with belt sizes.....order the NEXT SIZE UP from your trouser size !
<![if !vml]>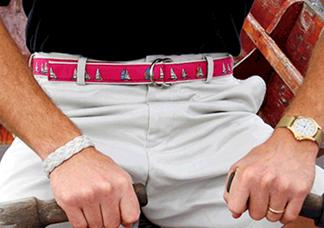 <![endif]>
Now offering YOUTH and Adult Small Sizing...
sizes YS (18-20), YM(20-22), YL (22-24),
and Adult SMALL (24-28). Please order your belt below but then note in the comments area
that you would like these sizes !
Made up to order just for you.



Margaritas


<![if !vml]> <![endif]>Its 5 O'Clock Somewhere



White Anchors




Mint Juleps




19th Hole




Skiers




Southwest ----Pink




Southwest ----Orange




Moose




Vintage Cars




Hurricane Flags




Bikes




Lagers




Labs on Lt Blue




Labs on Island Red




Pelicans




Tailgate




Pink & Green Lobsters




Pink Flamingos




Tuna Fish




Park and Rec




Tarpon Yellow




Tarpon Blue




Frogs Golfing




Powerboats




Powerboats




Airplanes




Fish Flags




Retro USA Flag




Bell Buoy




Vintage Tennis




Road Bike




Beer Cans




Lime Shark




Orange Shark




Martinis




Whale




Pink Whale




Coral Lacrosse Sticks

Orange Lacrosse Sticks




Blue Lacrosse Sticks




Golf Clubs




Patriotic Stripe




Burgundy Woodland Birds




Green Woodland Birds




Tennis




Pottery Tiles




Powerboats




Powerboats




At the Track

Billfish

Fox and Hounds


Pirates

Pirates---RED

Skiers

LaCrosse- Orange

LaCrosse--Blue

Flags

now shipped on Navy

Crew

Fish--Olive

Fish--Blue

Saltwater Fish

Burgundy Blue Crabs

Pink Crabs

Navy Blue Crabs

Lobster

Historical American Flags

Yellow Nautical Knots

Blue Nautical Knots

Sailboats Blue

Cedar Belt Rack


Use this rack on the wall or on a door to organize 22 ties and 4 belts.

Rack boasts an added convenience: a molded cedar upper shelf to hold keys, watches, wallets, change, cufflinks and other easily misplaced necessities. Featuring brass-plated pegs and hooks, it easily mounts on walls and doors with brass screws