Berle Corduroy Trousers

from Dann Men's Clothing

Berle's Wide Wale Corduroy pants have been a mainstay for ages

...........always a strong category for them....perfect for Football games, casual Saturday night get-togethers-------can be dressed up with a nice Cashmere sweater or even a blazer and tie.

We look forward to adding these to your wardrobe !

Dennis

Wide Wale Corduroy

100% Cotton

Imported

The true wide wale classic you've always remembered.

8 Wale

Free Hemming on Berle's ! Please note....once we hem them they are non-returnable as they have been customized just for you. We do not recommend this unless you are familiar with Berle and the specific Berle model you are ordering. One model can fit differently from another.

Milan

Double Reverse Pleat, Classic Fit, little fuller--European Cut

Some "odd" sizes also available...33, 35, 37---please email us !

Dann@Dann-online.com

Regent

Plain Front, Classic Fit

Deep Fawn

All Cotton Corduroy

Dark Olive

All Cotton Corduroy

Black

All Cotton Corduroy

Navy

All Cotton Corduroy


Palmetto

Double Reverse Pleat

Watch Pocket

Charleston Khakis

Relaxed Pin-Cord Corduroy

Imported

100% Cotton

12 Wale

Charleston Khakis

Corduroy

Charleston Khakis Corduroy....

Less structured pants---great for Fall Weekends of Football games, the kids' Soccer games, a bite out for lunch, taking a breezy ride with the top down on the convertible.

Also visit Berle Corduroy.

Don't miss our Cashmere Sweater Shop for a beautiful sweater to go with your Charleston Khaki Corduroys !

Tan

Navy

Tobacco

Shown at top of page

Russet Red


Stretch Corduroy -----Five Pocket Jean Style----Vintage Washed
The perfect compliment.......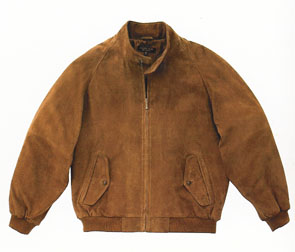 Dann Private Stock Leather Jackets
Dann Private Stock Leather Blazers
Viyella Solid and Plaid Shirt Collection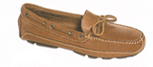 Dann Classic Private Collection Footwear
Complete Collection....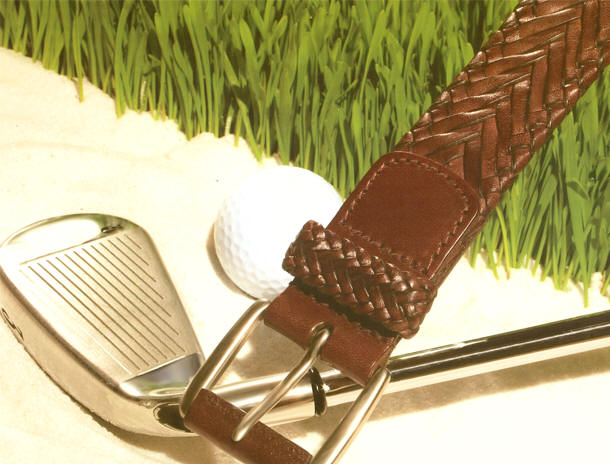 Personalized Traveller Wallet Collection
Personalized with your Three Initials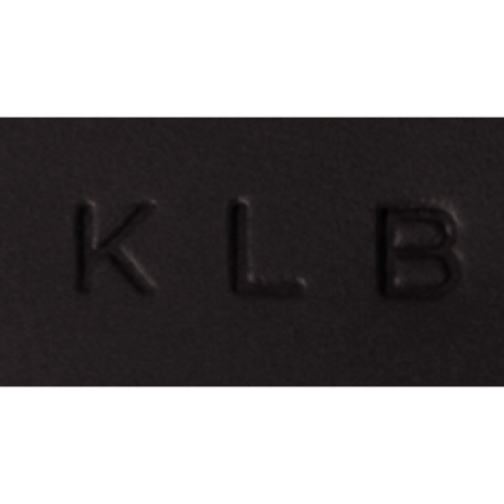 Richard E. Bishop
Since 1932
Loop Optic Handblown Barware !
& Walkshorts
Microfiber Headquarters !
from Dann Clothing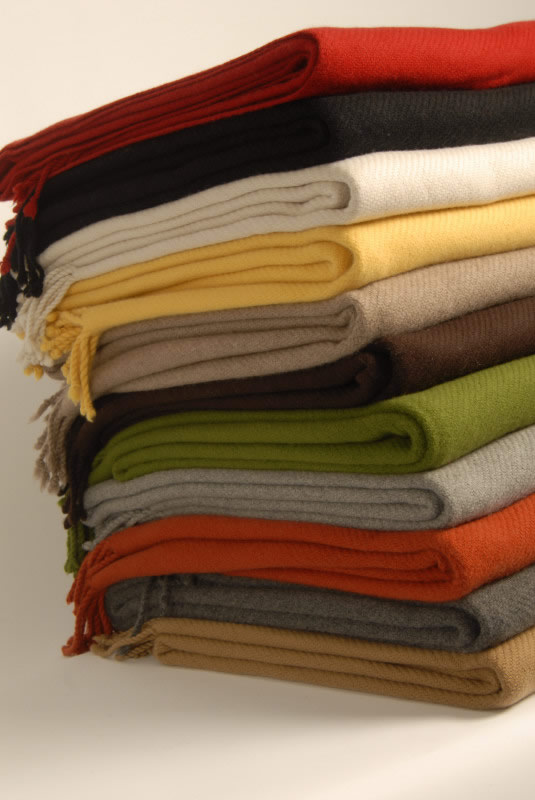 100% Pure Cashmere !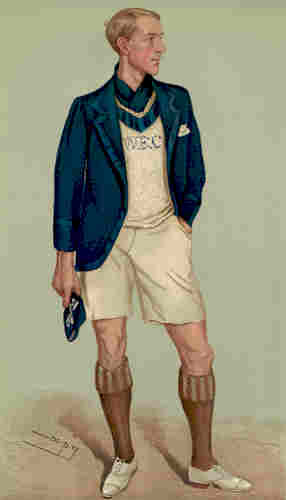 Berle Summer Seersucker Trousers & Walkshorts
Berle Patch Madras WalkShorts & Trousers
Knit Shirts

Made by Hand-----100% Wool !
<![if !vml]>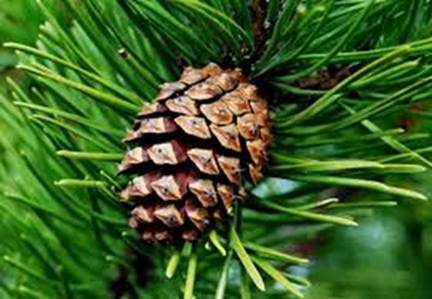 <![endif]>
Loop Optic Handblown Barware !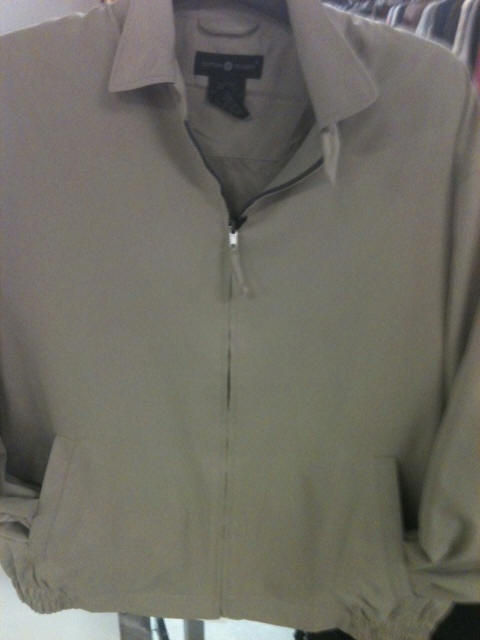 Reg, Big, Tall

Drop us a line!