The Tie Collection
from Dann Clothing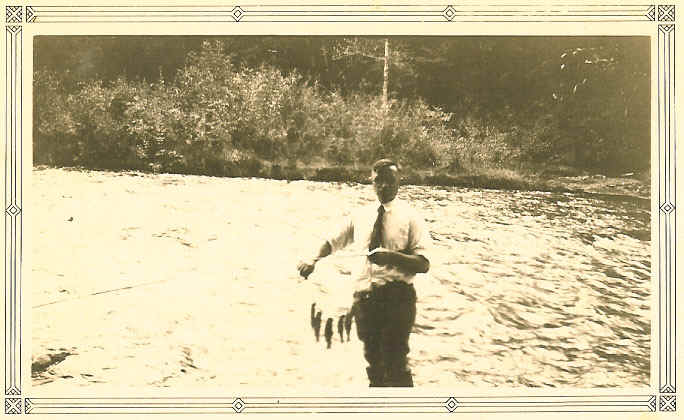 My Grandfather Frank Doyle ---fishing in a necktie !
1928---Joan Dann
We may not be wearing ties with quite the dedication as my Grandfather-in-law Frank here these days but Neckwear continues to be an important fashion accessory in a well-dressed man's wardrobe.
Neckties and Bow Ties give you the opportunity to show your own personality....your color sense....your personal style.....all extremely important in this day and age of endless Black or Charcoal clothing.
The Tasteful Classics always look good (in my opinion)...and I think will always have a spot in your wardrobe. We love Neckties with Dress Denim Shirts and Cashmere Sweater Vests....such a friendly, timeless look...perfect for "Dress Casual".
Now we have the wonderful resurgence of French Cuff Shirts and Cuff Links......you need a nice selection of neckwear to compliment them.
Of course, we have an extensive selection of Suits, Sportcoats, Sweater Vests & Dress Shirts for these ties at Dann Clothing. Have some fun with your personal selection !
I think its time to dress up again.
Dennis
PS There is only one rule when it comes to matching your tie to your pocket square, and this is that they shouldn't match.

Best of Class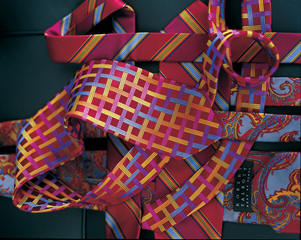 Fine Pocket Squares & Handkerchiefs
from Dann Clothing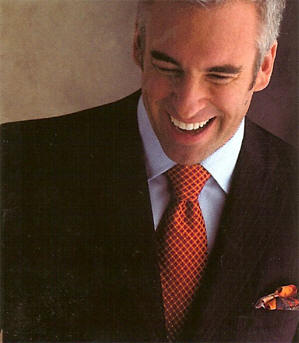 The Perfect Compliment ...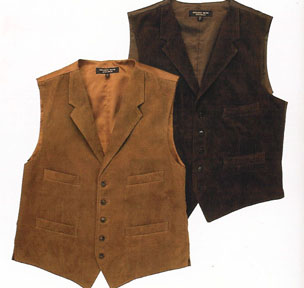 Dann Private Stock Leather Blazers and Vests

Our Favorite Dress Up Denim Shirt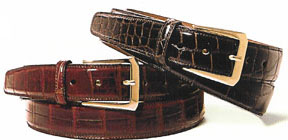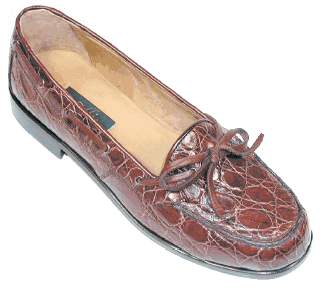 Dann Studio Italian Footwear

The Croc Shop from Dann Clothing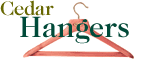 To properly care for your Dann Clothing...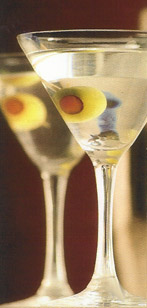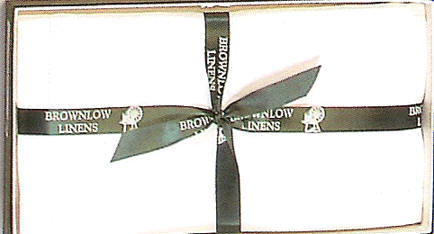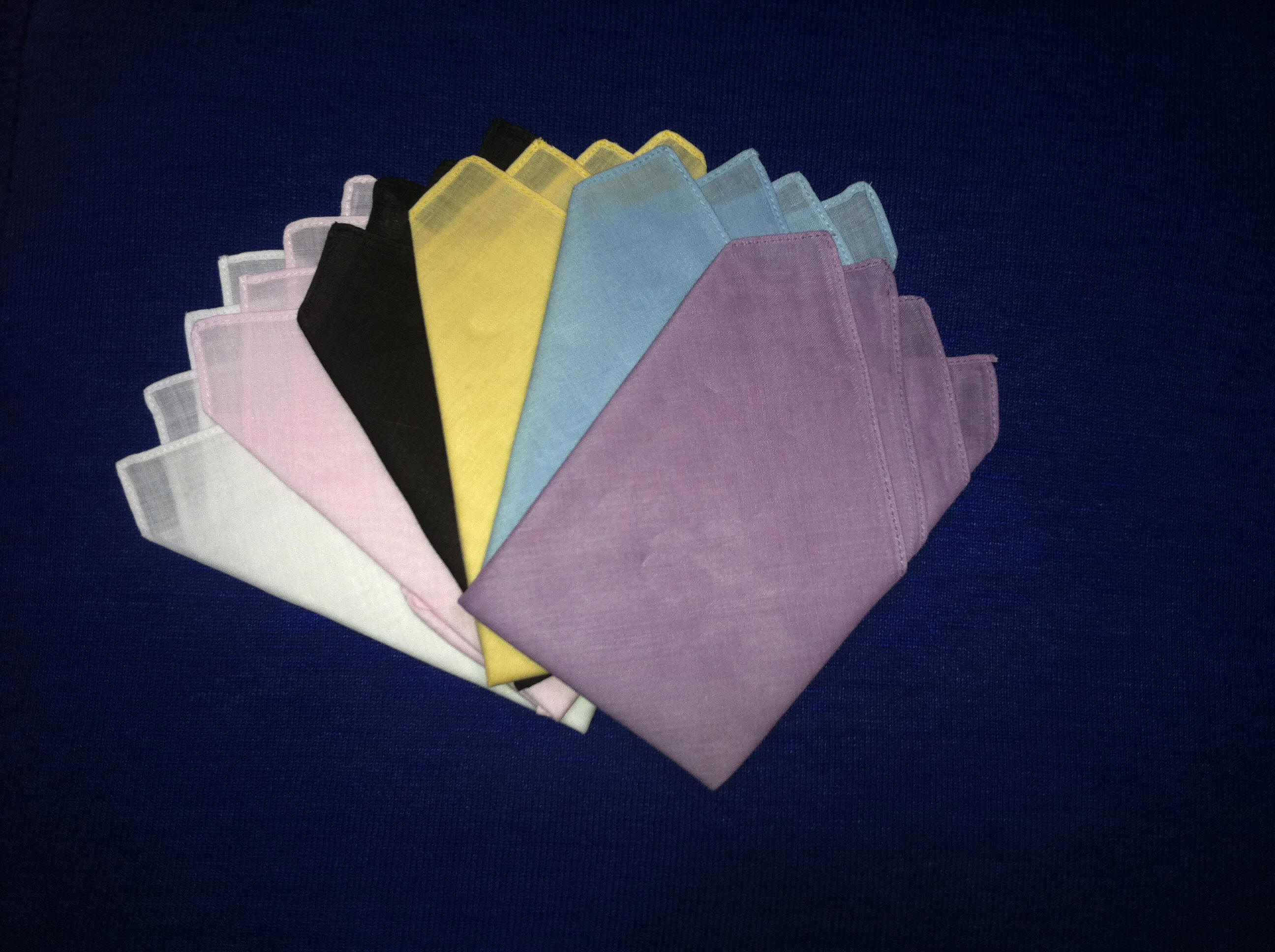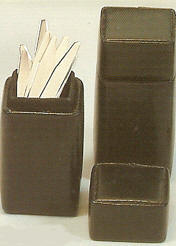 Corbin Suits, Blazers, Tuxedos, Khakis, Trousers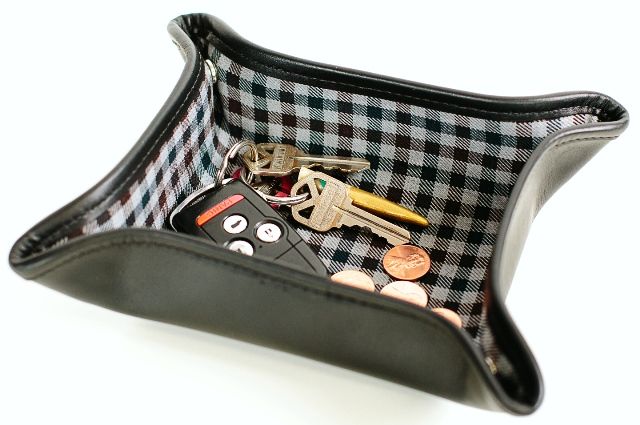 Personalized Initial Bar Glasses

Drop us a line!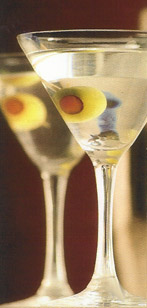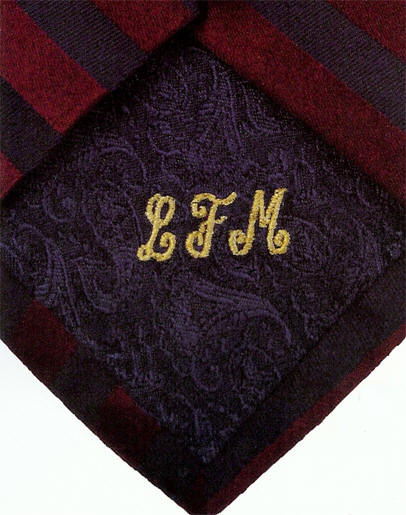 Embroidered with your three initials !