Gitman Necktie Collection

Gitman Knit Neckwear Collection

My Grandfather Frank Doyle---fishing in a necktie !

1928




Knit Neckwear

One of my favorite neckties ! The perfect more-relaxed choice in neckwear. Square bottom knit ties----great over a Gitman Dress Shirt or s Sportshirts....for a dressy/casual look.

Dennis






All Ties are shipped with a Square bottom !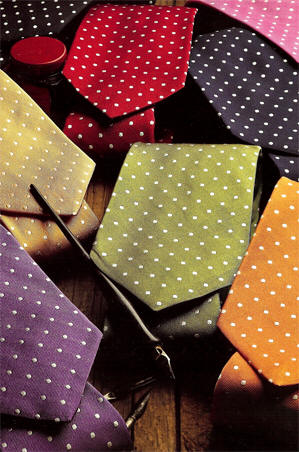 Gitman
Offered in Regular and Extra Tall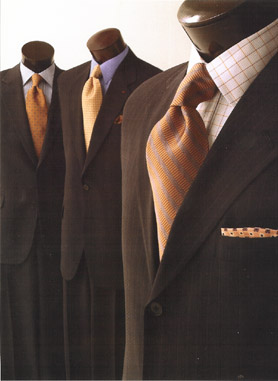 Affordable way to obtain just the shirt you need---your choice of fabric, collar style, color, size. Regular, Big/Tall, French Cuff, White Collar---even with your Monogram ! So many choices to get the shirt you are seeking. See my published article
Gitman
Authentic Regimental Stripes Neckwear
& Bow Ties !
Silk British Regimentals
Offered in Regular and Extra Tall Neckties-------Bow Ties just added