Dress Shirt Collar Stays
from Dann Clothing
A well-dressed gentleman certainly needs these for his fine Dress Shirts !
Makes a wonderful gift...and we can ship these wherever you need them to go with a note from you.
Dennis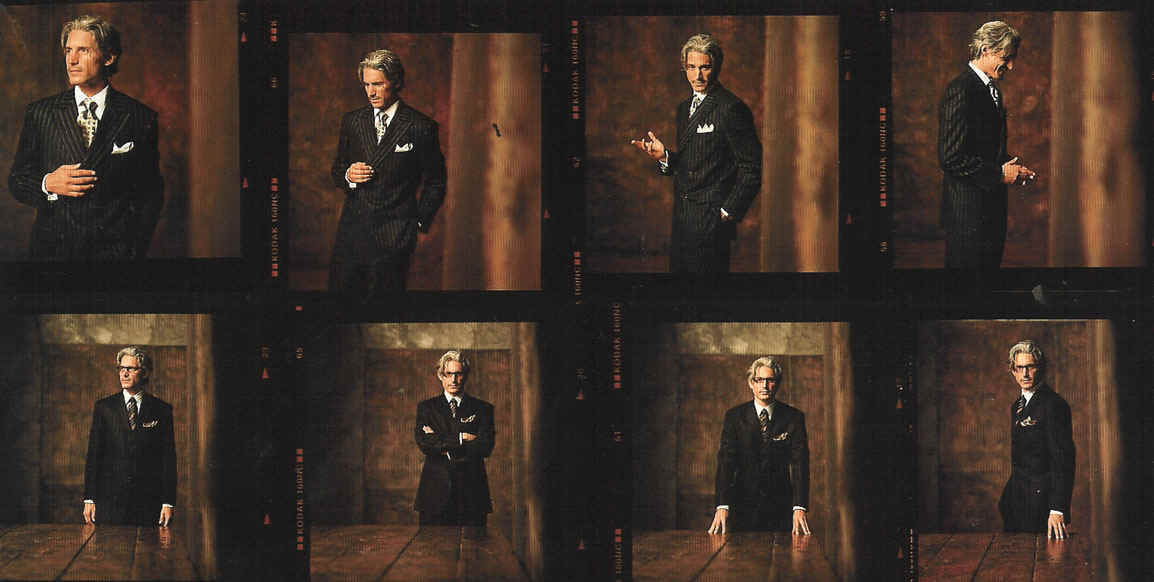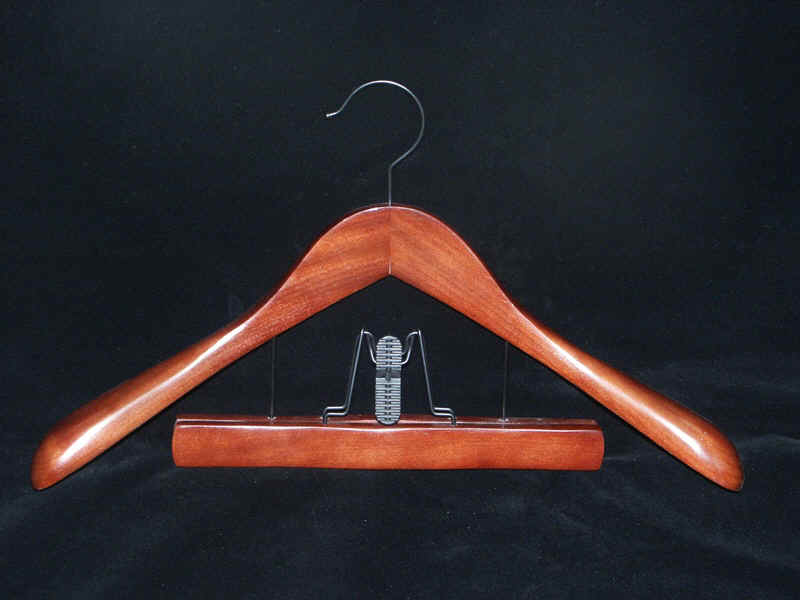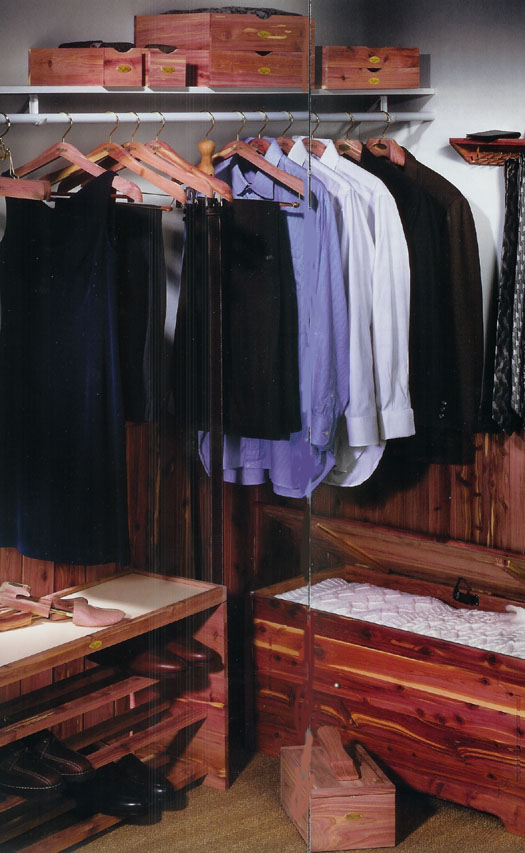 from Dann Clothing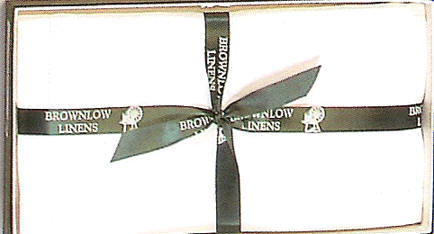 Personalized Cedar Clothing Valet
Aromatic Red Cedar

Visit our complete Well-Dressed Closet Collection !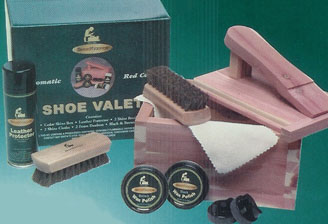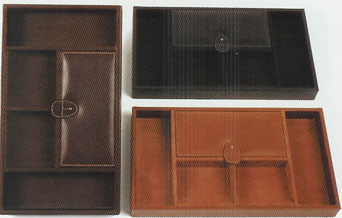 Care Instructions for your Dann Clothing....