Wine, Music, Books & Maps Lovers Collection
Neckties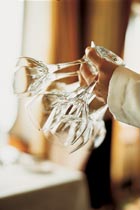 from Dann
Great neckties for your Dinner Parties....Wine groups.....
Travel Groups, World Cruises and Grand Voyages, Book Clubs.........Symphony & Jazz, Theatre and Opera Groups.....
The Well-Travelled, well-read, musical set will always appreciate a nice necktie of their favorite passion.
Dennis
100% Silk
for the well dressed

wine connoisseur !




Fun Cufflinks !

from Dann Clothing

Perfect for Bow Ties & Neckties !

Perfect for Bow Ties & Neckties!


Dann Formal

Brandy Snifter Barware Collection

Wine Lover Collection

Music Lover Collection

Books & Maps Lover Collection

Bayeux Tie reproduces just a few of the hundreds of historical images memorialized in the original Bayeux Tapestry, a work of embroidery 230 feet long and 20 inches wide. The tapestry is made up of a myriad of images, divided into scenes of a particular event, and then joined in linear sequence to enable the then mostly illiterate population to read the entire story of the events which led to William the Conqueror's invasion and conquest of Anglo Saxon England in 1066. William was subsequently crowned as King of England on Christmas Day, 1066.

Available Burgundy !

& Personalized Glass Collection

Also Visit....

for our extensive wine carrier collection

Vintage Cuban Cigar Band Barware

Loop Optic Handblown Barware !

for Fine Wines and Liquors

Wild Birds

Loop Optic Handblown Barware !

Holiday Formalwear Accessories

Drop us a line!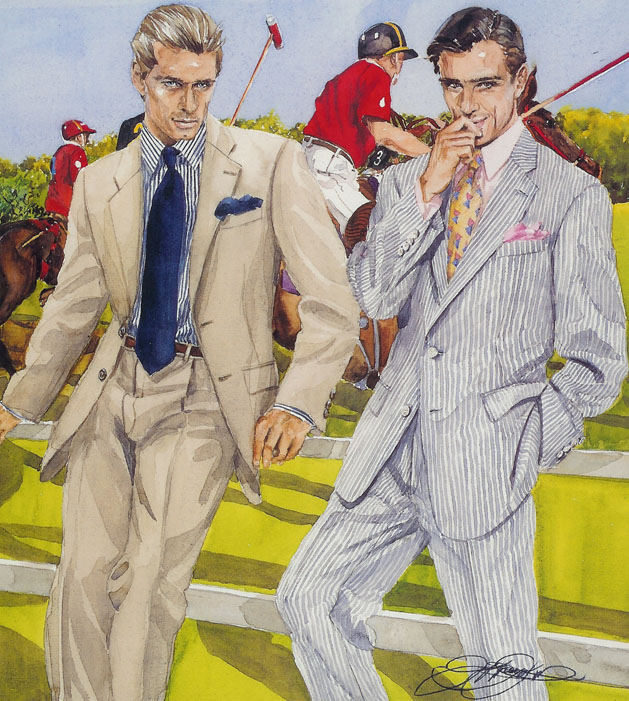 Derby, Horse Racing Fan & Equestrian
Neckties & Bow Ties