Tierotica Neckwear

from Dann Clothing

Tie of the Month Neckties

Bring your passion for Life-------to your neckwear.

These very special limited edition engineered patterns....Always a conversation piece.......makes a fun gift for the adventurous man.........and could become the most highly prized among the many ties a man has in his wardrobe.

They are truly "limited"---a new tie offered every month. Sure to become Collector's items.

We look forward to hearing from you !

Dennis

Neckwear

3 3/4th's Width

100% Silk

Immediate Availability

You will need a special rack for your collection...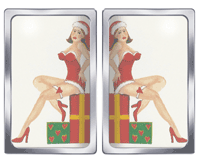 Cufflinks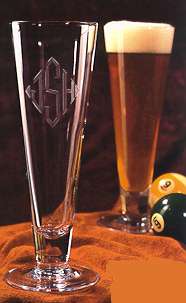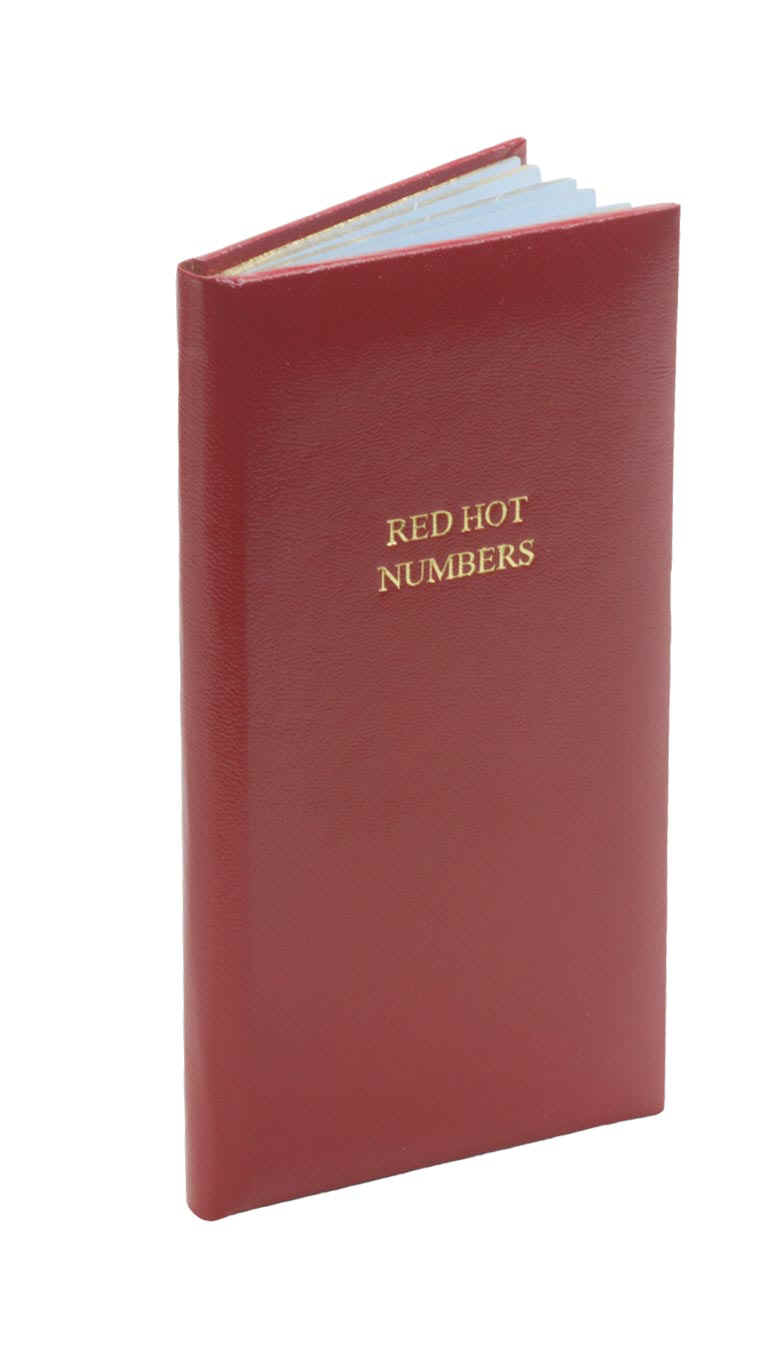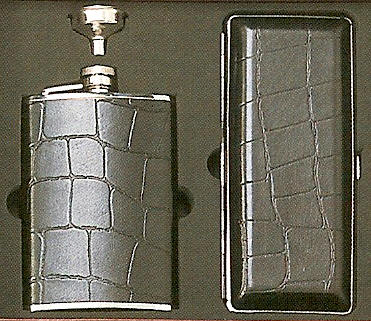 Leather Flasks and Cuban Cigar Sets
"Guy Stuff" Sandstone Coasters