Premier Fashion-Forward Contemporary Collection for the well-dressed man. We love the additional touches of great Trafalgar Belts, our Exotic Shoes, Cashmere Sweaters and Sterling Silver accessories. A rich look for a man who appreciates high quality, incredible fabrications, and European Styling.
We look forward to hearing from you !
Dennis Dann
Furnishings Collection

to compliment your Burberry Clothing....
Great Accessories for Burberry...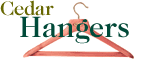 To properly care for your Dann Clothing...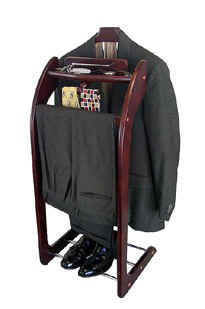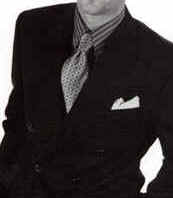 Dann Studio Collection


Dann Men's Clothing Dann-Online Home