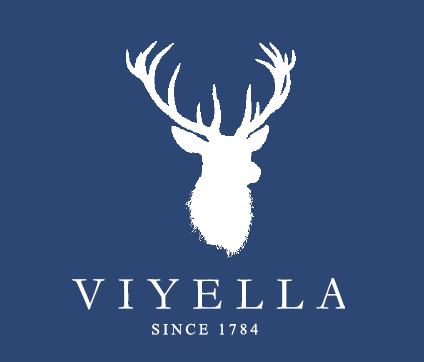 Viyella Shirt Collection
from Dann Clothing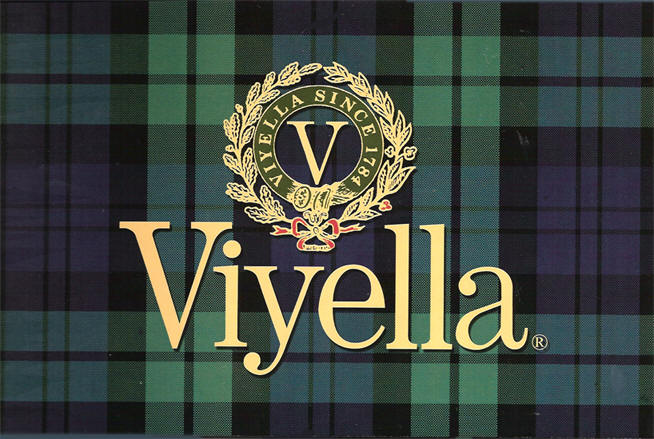 2023 Collection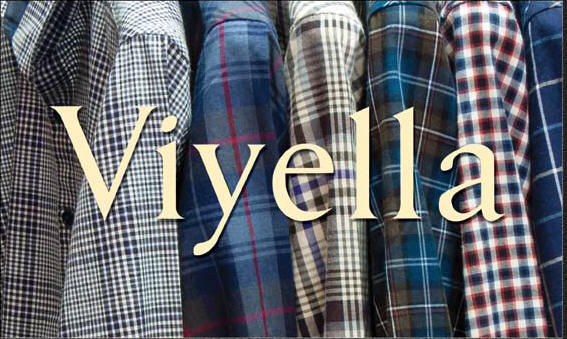 Timeless Classics !
Viyella Headquarters
80% Cotton, 20% Wool...Made in Canada
Solid and Plaid Button Down Collection
Lightweight and comfortable, these classic Button-Down shirts have been a favorite for generations !
Add some of our new patterns to your collection today !
Don't Miss the SOLID 80/20 shirts......and also the new Solid Oxford Wrinkle Free Shirts !
With well over dozens of patterns.....plus Solid Viyella Shirts.....and Viyella ROBES.....and Viyella Sweaters......we think its safe to say...that we have a GREAT selection !
Dennis & Joan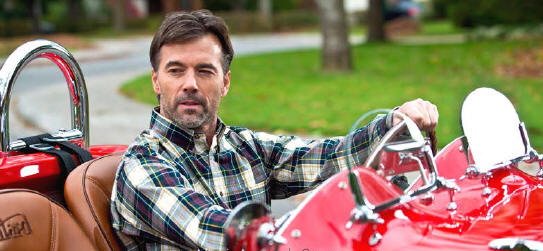 PS Don't miss our Complete Collection of Viyella Robes, Viyella Sweaters, Viyella Solid Shirts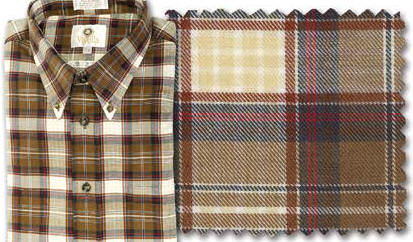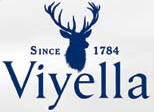 "My Viyella Shirts have lasted thru 2 Marriages and countless girlfriends." A Dann Clothing Customer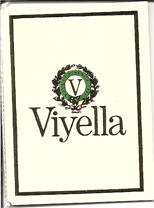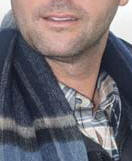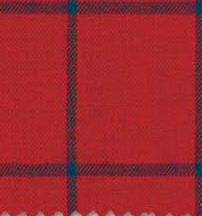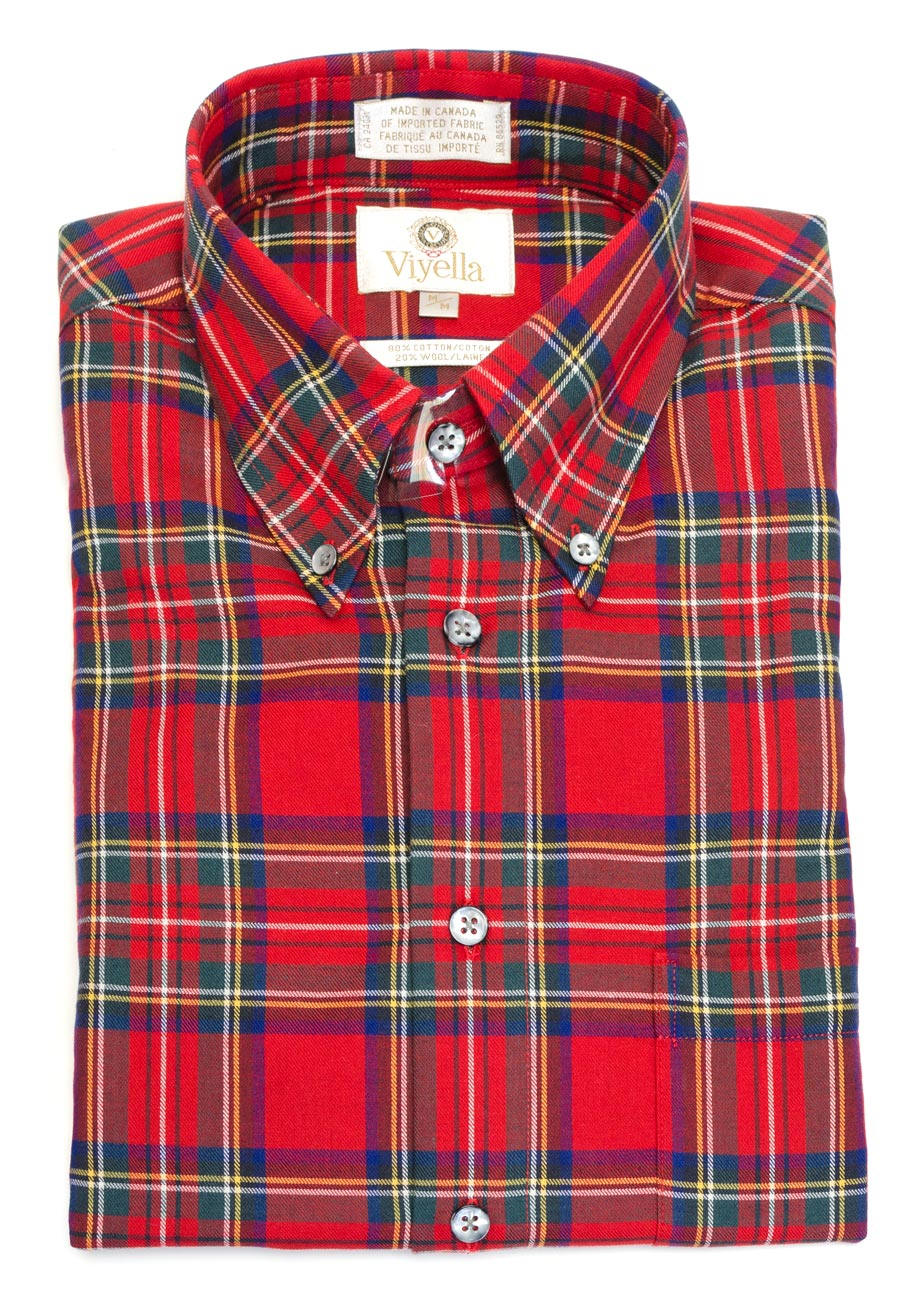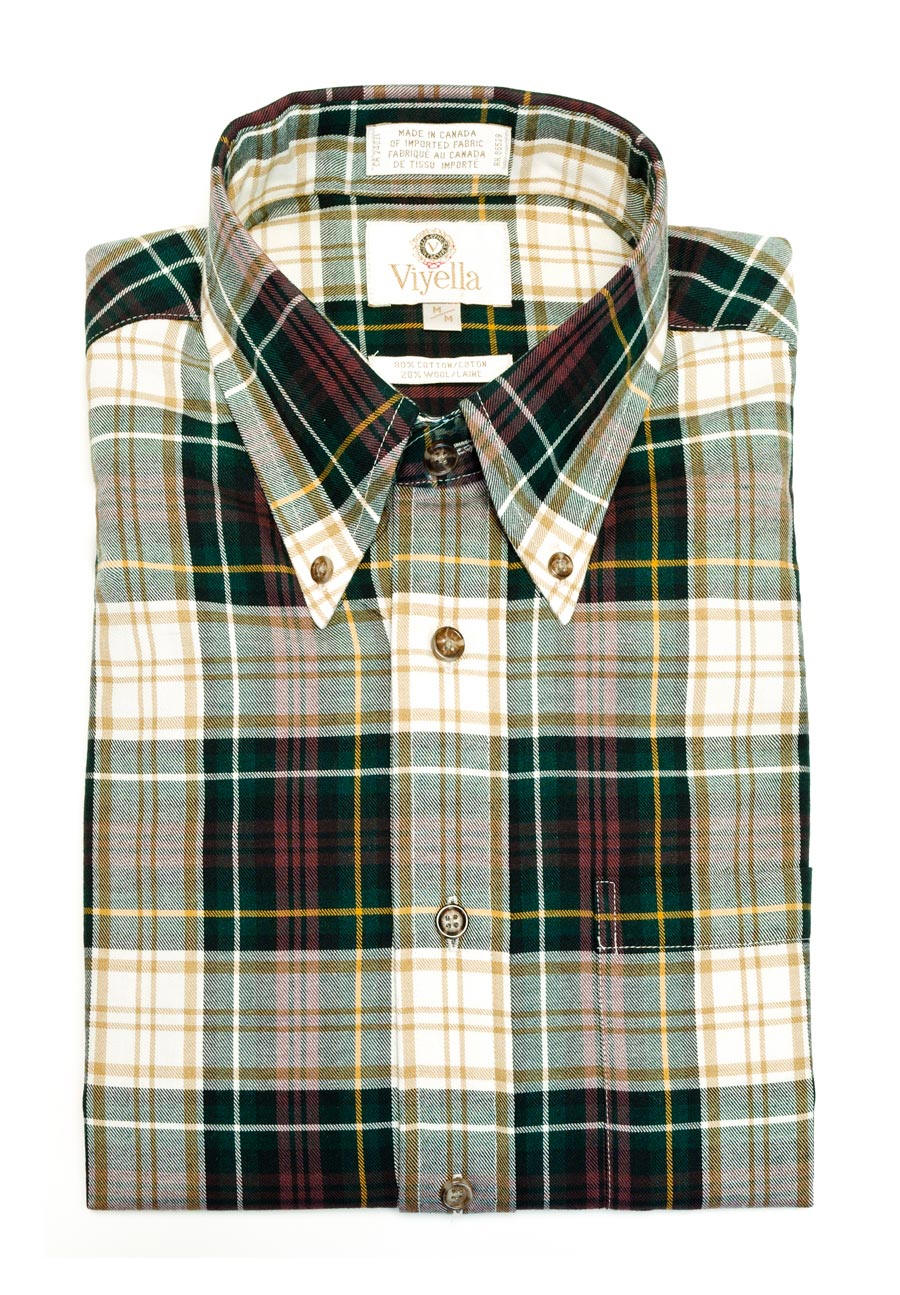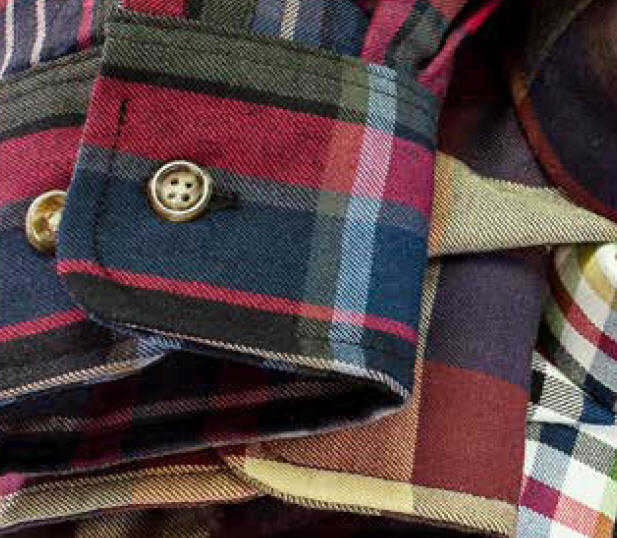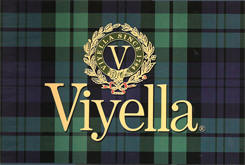 Complete Collection of Tartan Shirts, Solid Shirts, Sweaters, Robes