Handcrafted Umbrellas
Limited Edition
from Dann Clothing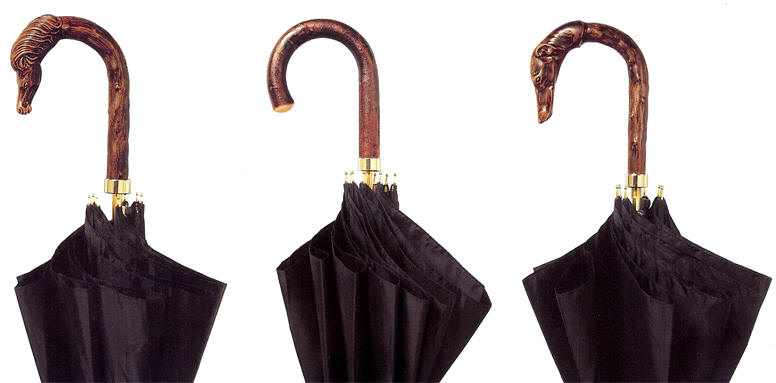 Whimsical !
A well-dressed gentleman certainly needs an attractive umbrella of the finest quality--possibly several !
These unusual umbrellas become Collector's Items. You will want the entire collection. All are very Limited.
Makes being in the rain kind of fun.
We are very proud of the fine craftsmanship.
The unique carved parts and wooden handles are Made in Germany.
They feature 8 ribbed, 42" Span construction with windproof spring mechanism.
Just added......fabulous new TARTAN umbrellas
Dennis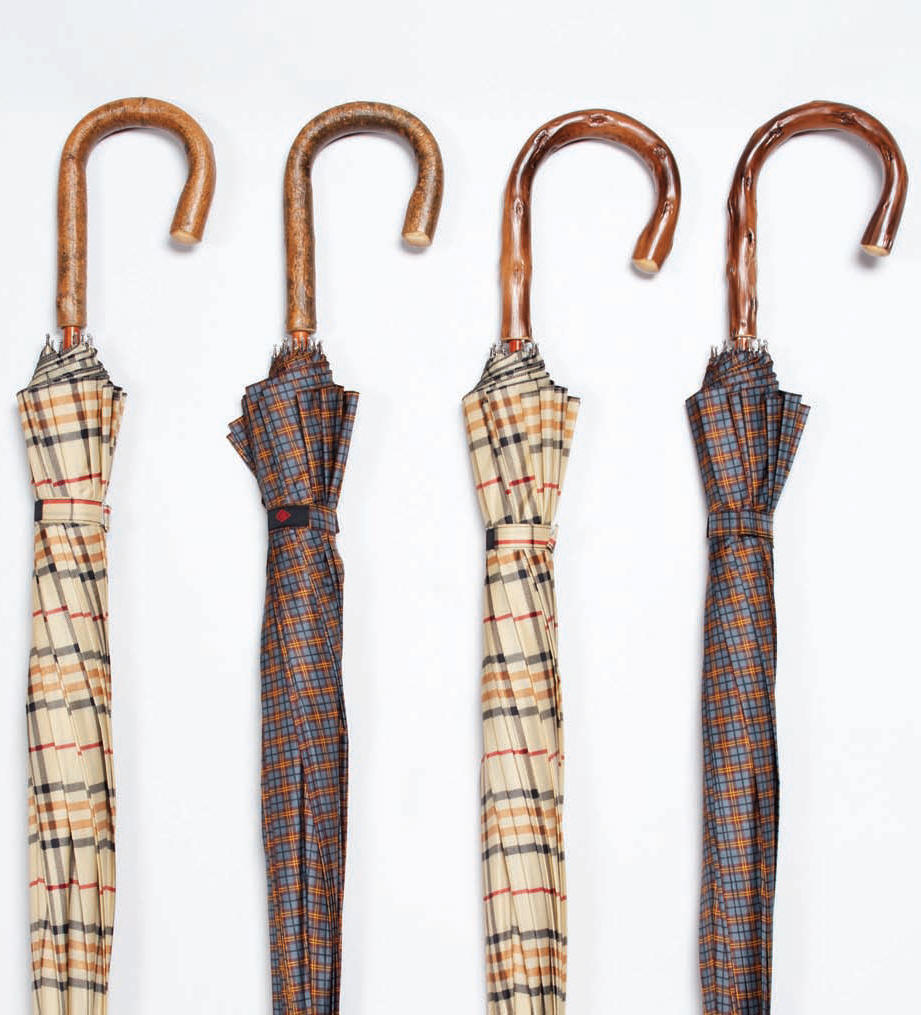 <![if !vml]>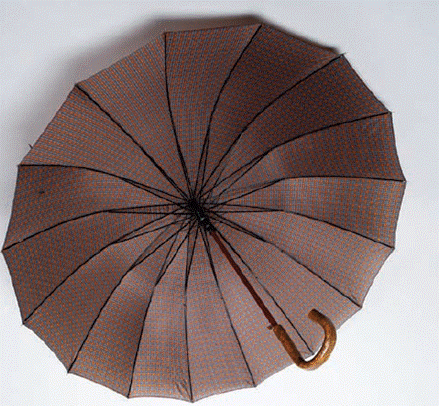 <![endif]>
Don't miss the Small Compact Umbrellas !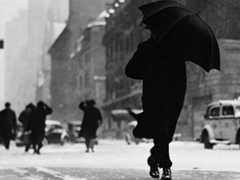 Umbrellas are not just for Rain !
(Where are all the cabs ??)