Jacob Miller Shirt Collection
from Dann Clothing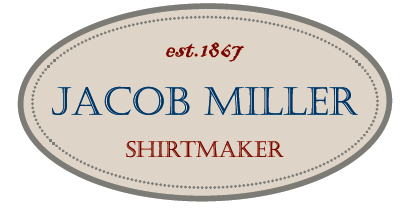 Tartan Plaid Shirt Headquarters !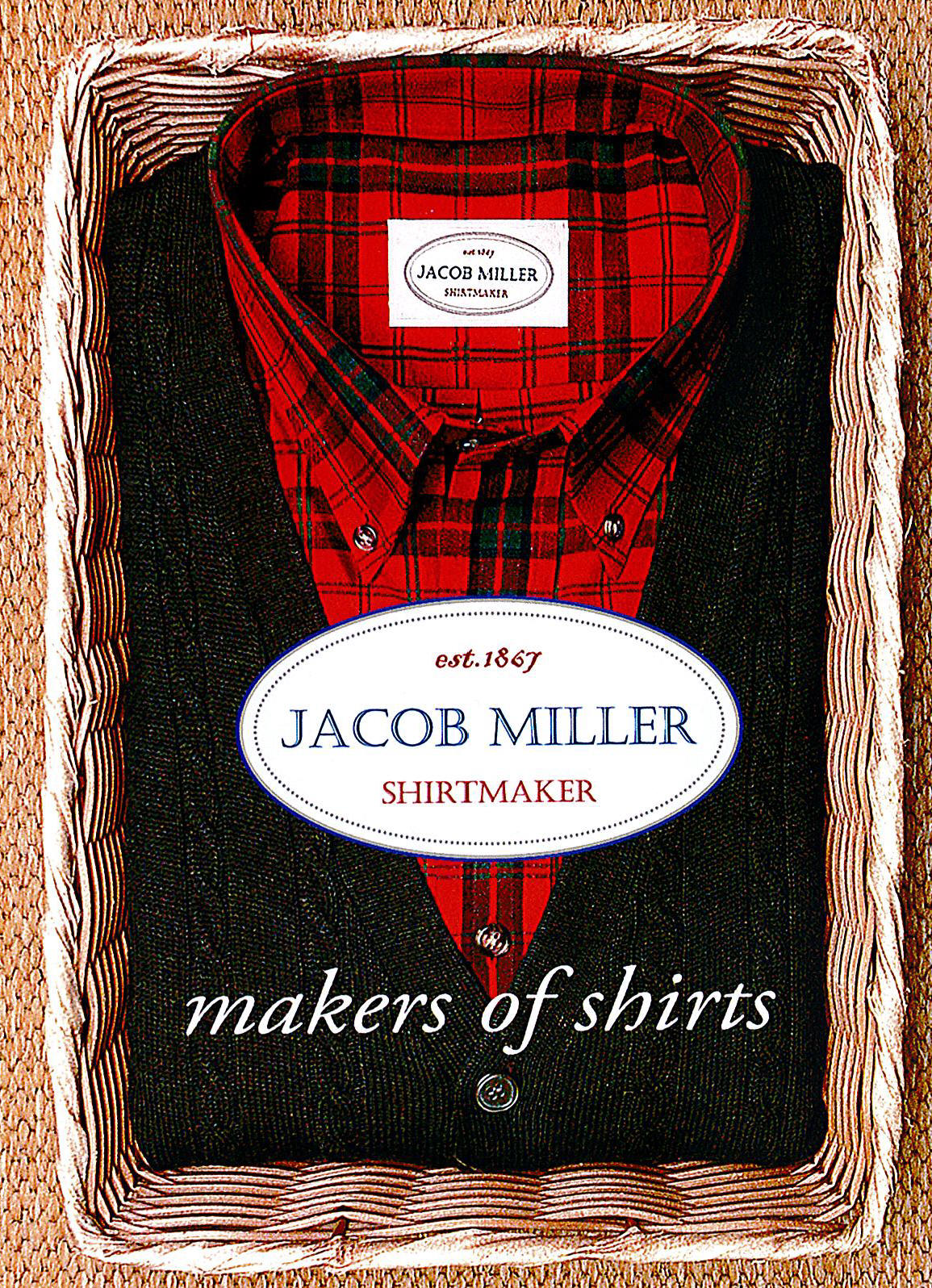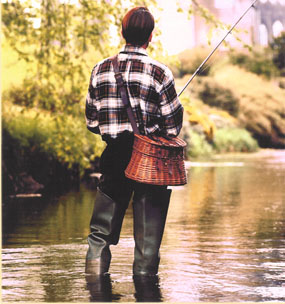 Timeless Tartan Classics !
2018 Collection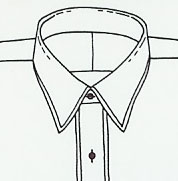 80% Cotton, 20% Wool......Imported
Tartan Plaid Button Down Shirt Collection
Lightweight and comfortable, these classic Tartan Button-Down shirt patterns have been a favorite for generations
-----but the label of Jacob Miller is just a few years old ! (But a long story of storied shirtmakers.)
Add some of our new patterns to your wardrobe today !
Medium--XXL TRADITIONAL FIT
Dennis & Joan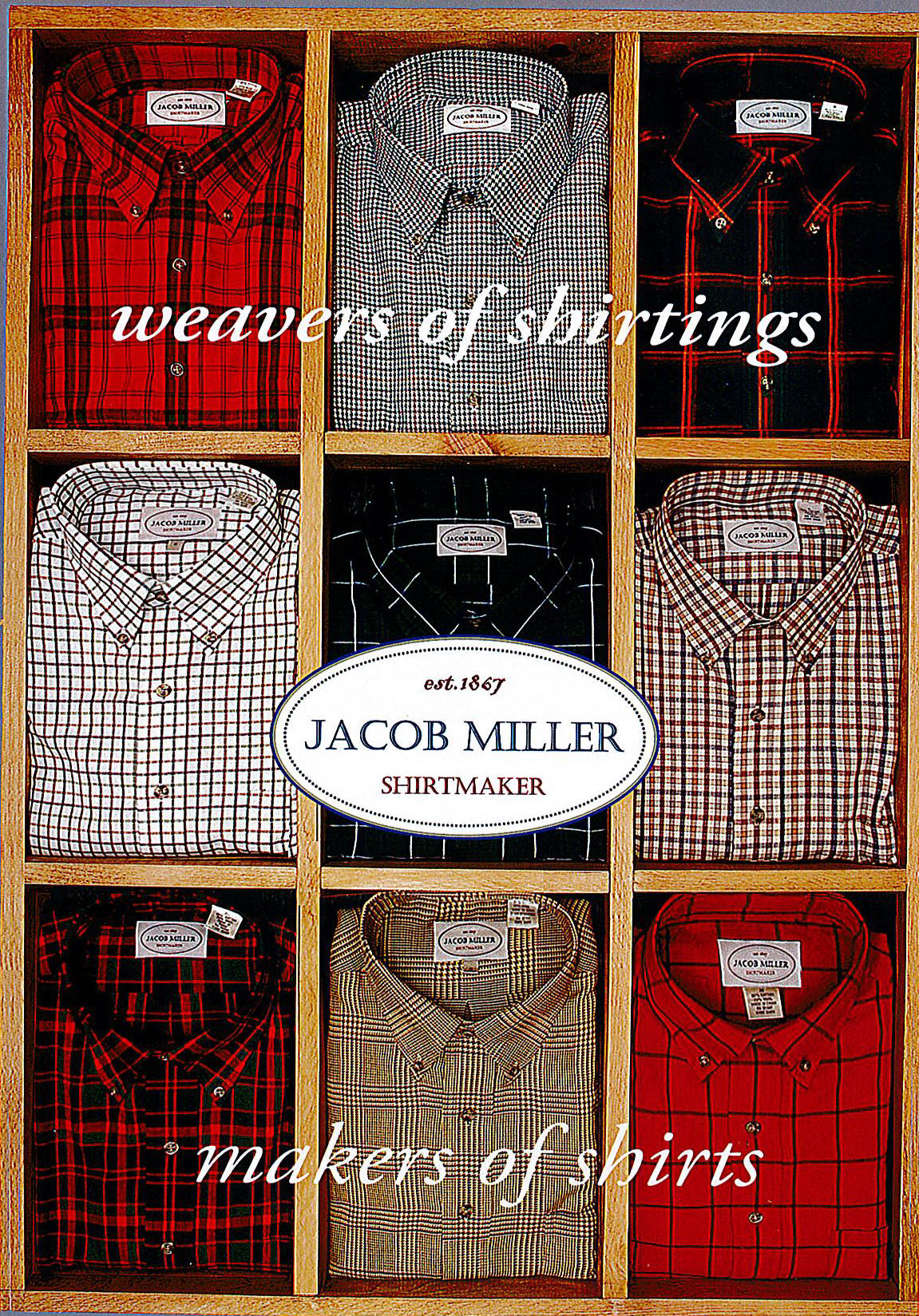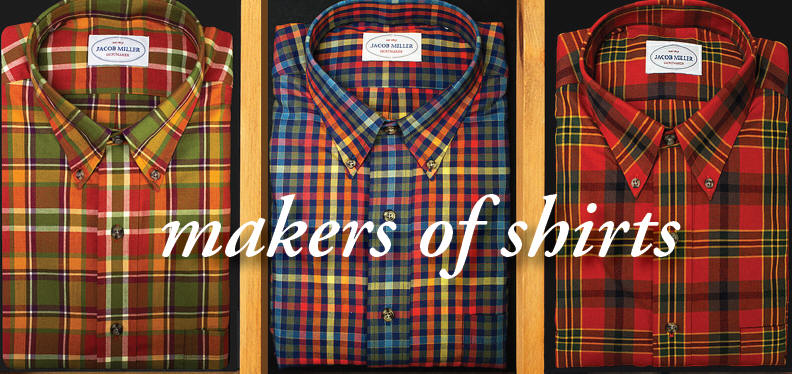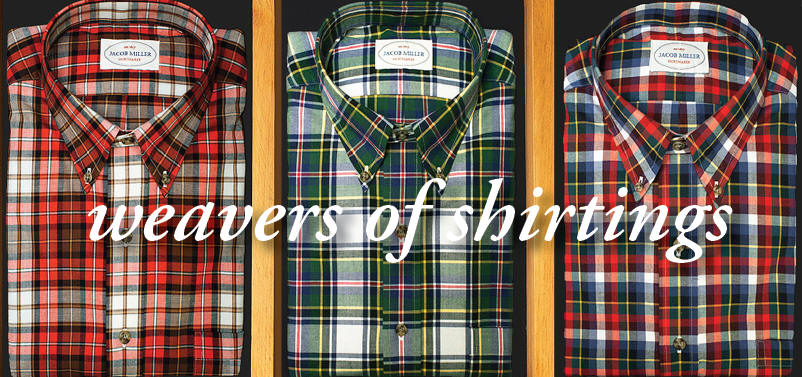 Timeless Tartans




Medium--XXL TRADITIONAL FIT
Famous 80% Cotton/20% Wool
2018 Tartan Collection

The Complete Collection !

BEST selection Anywhere !

Complete Viyella Robe Collection !

Goat Suede Vests & Shirts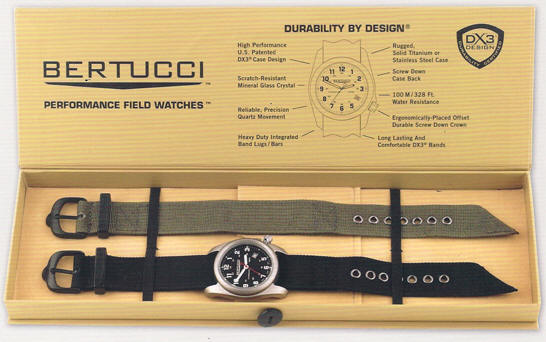 Dann Private Stock
All Cotton Khakis
Reg, Short, Long, Extra Long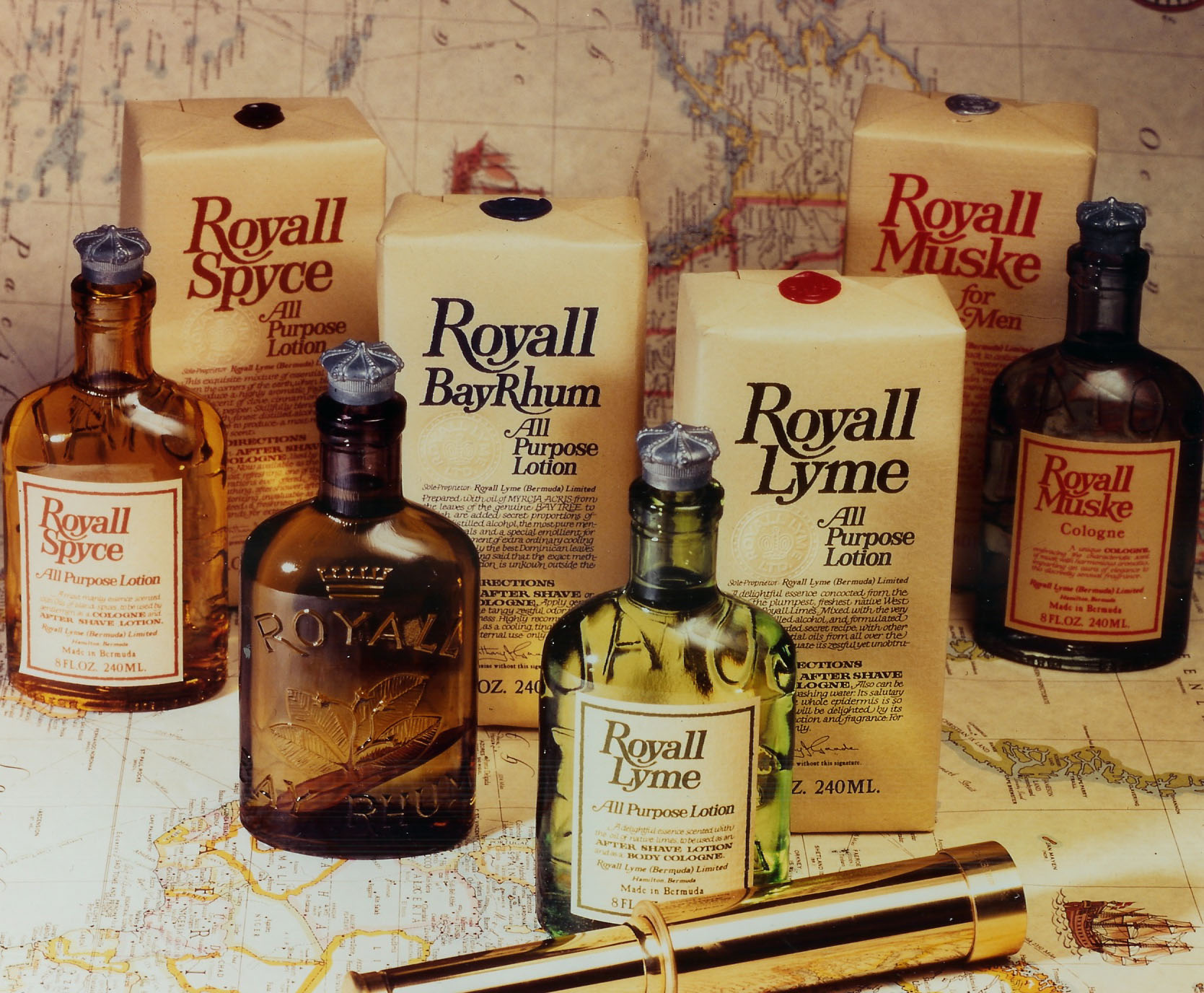 Royall Fragrance Deluxe Gift Set
Six Fragrances !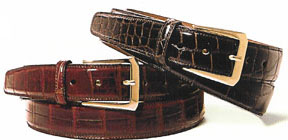 Dann Private Stock Leather Jackets
Dann Private Stock Leather Blazers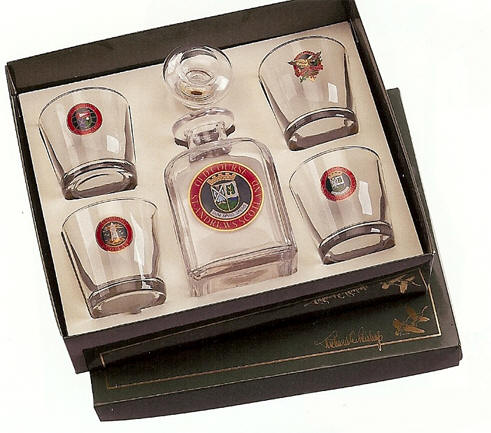 Crests of the Famous Golf
Courses of Scotland !
Loop Optic Handblown Barware !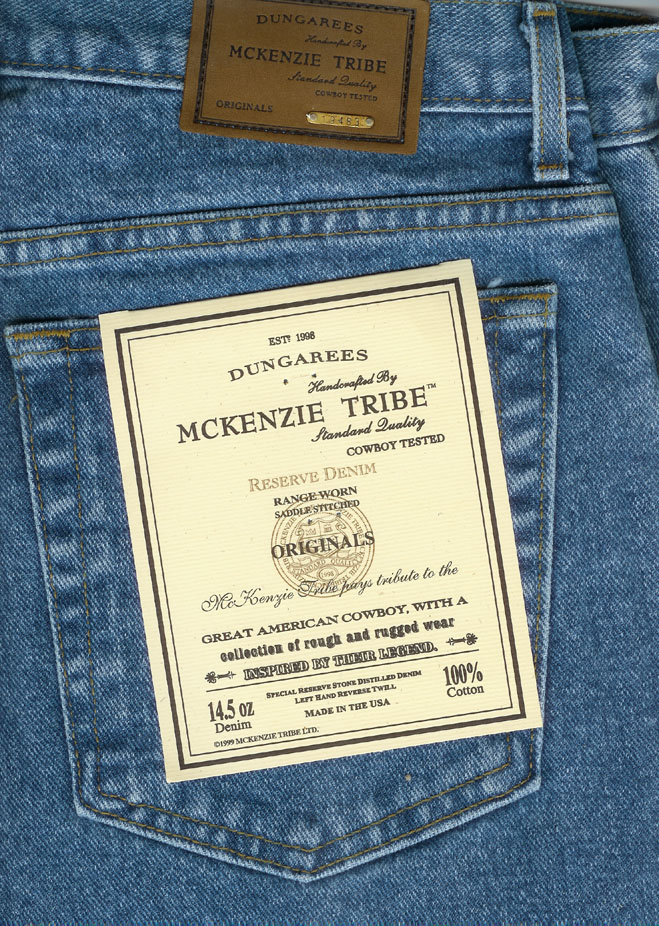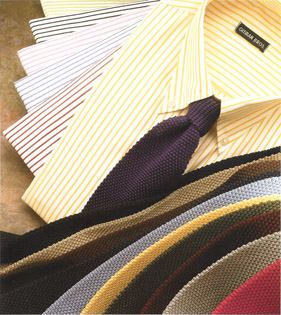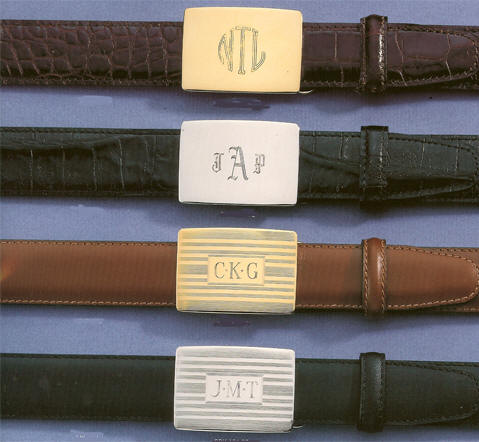 & Leather Belt Straps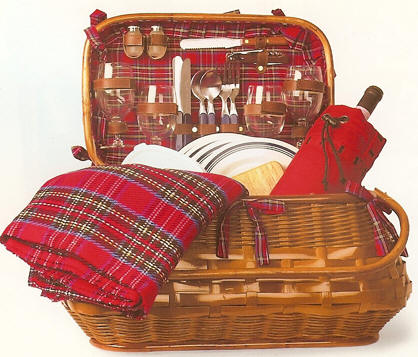 Elegant Country Picnic Baskets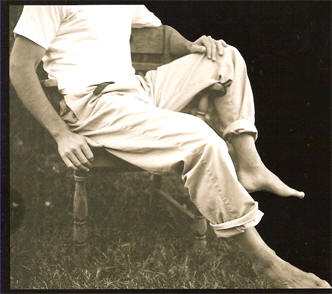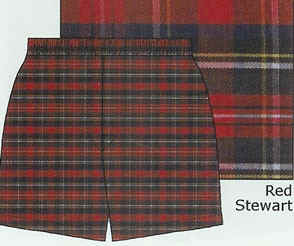 Tiger Mountain

Corbin Suits, Blazers, Tuxedos, Khakis, Trousers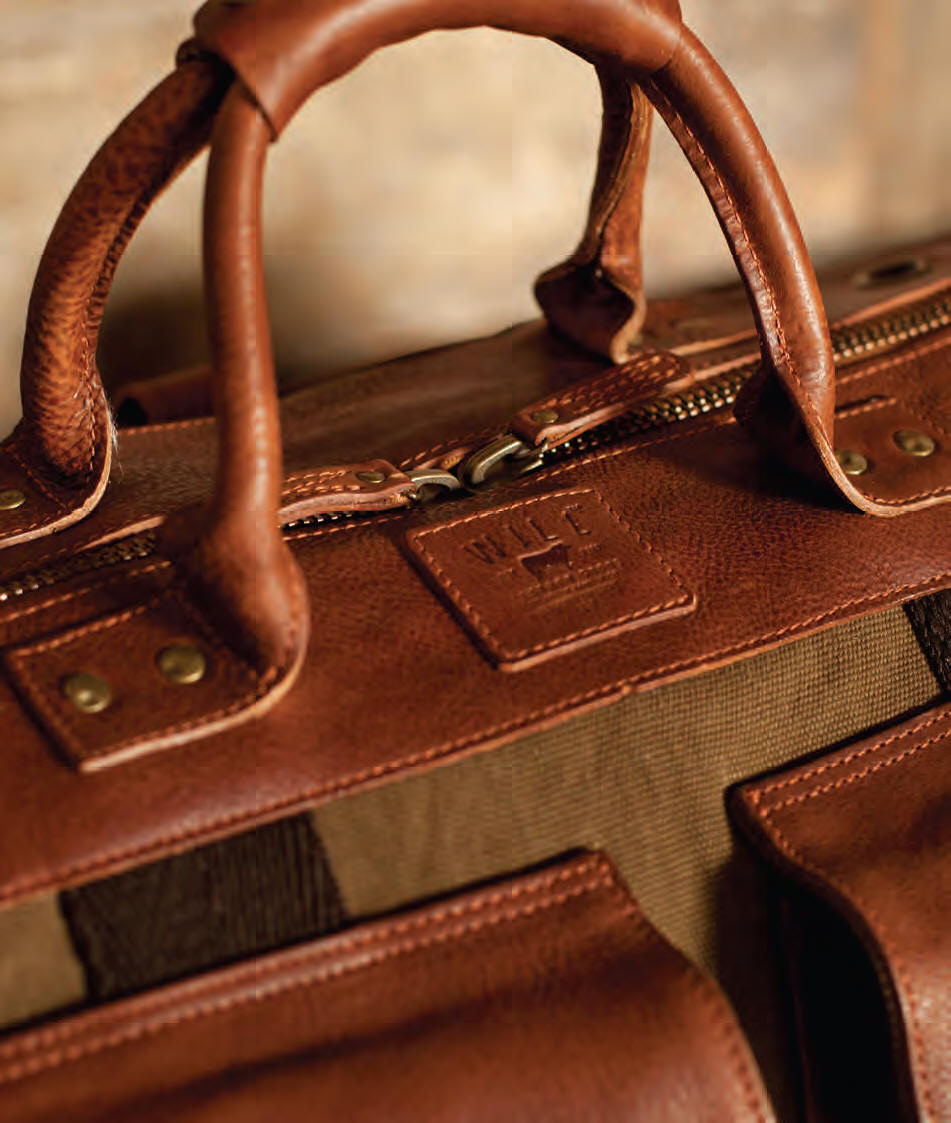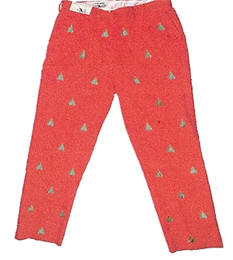 Castaway Clothing
Embroidered Corduroy Trousers for Fall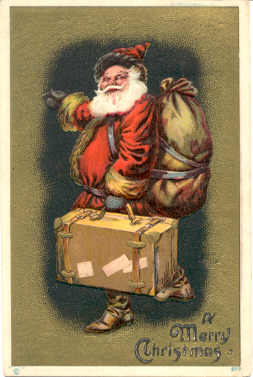 for Men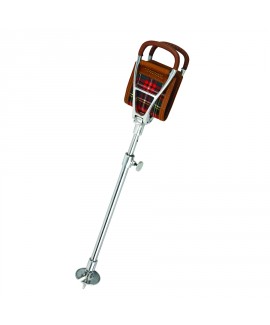 Shooting Style


Richard E. Bishop
Since 1932

Berle
Fall & Winter Pattern Trousers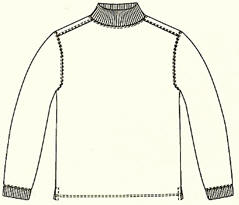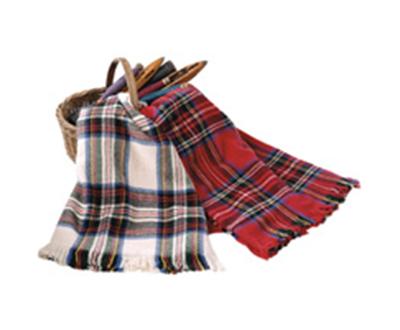 Tartan Plaid Blanket Collection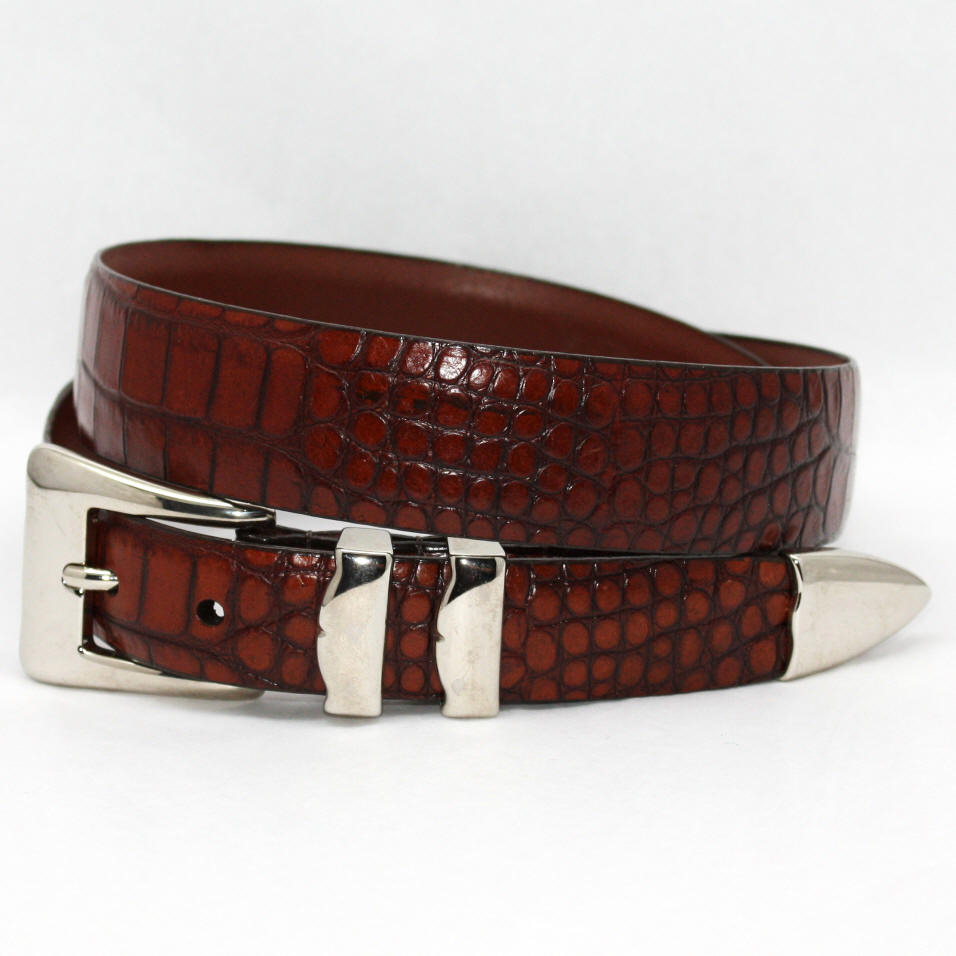 Embossed Alligator Calfskin Belts