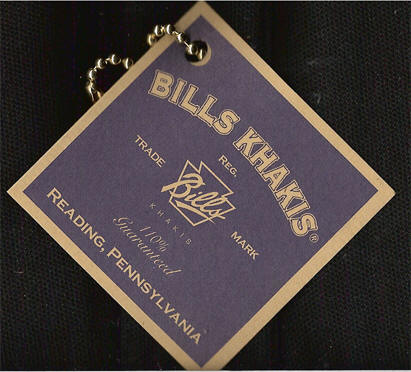 Bills Khakis
TROPICAL Poplin !
from Dann Clothing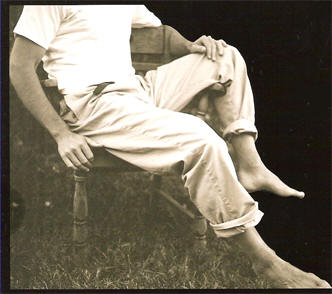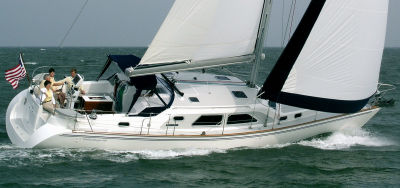 The Ideal Warm Weather Trouser !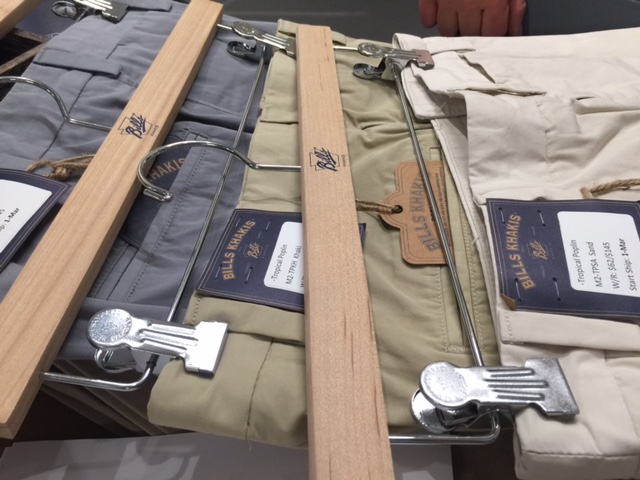 A must have in anyone's closet. We look forward to sending you some of these great Poplin pants.
The unique aspect of Bill's Poplin is that they are 100% Cotton ! The only one in the industry that is not a blend---that we can tell.
Don't miss the hard to find CORAL color !
Dennis

Made in USA of Imported Fabric
100% Combed Cotton Twill
6.5 oz
Machine Washable
Made in USA
Also available ---Bills Khakis Poplin Walkshorts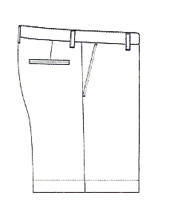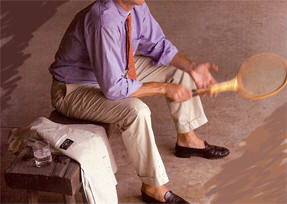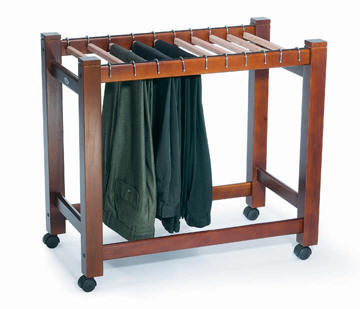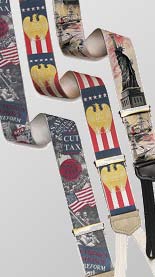 Limited Edition Trafalgar Braces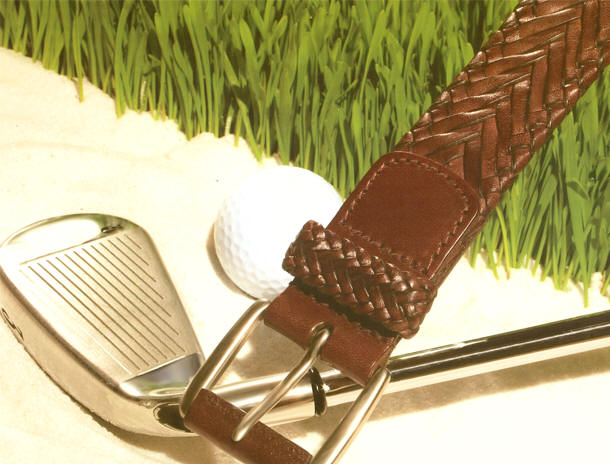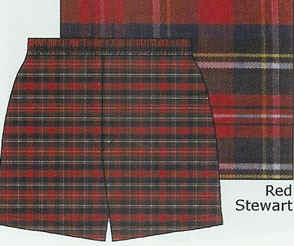 Tiger Mountain Classic Boxer Shorts !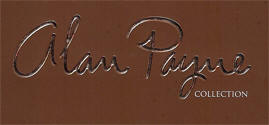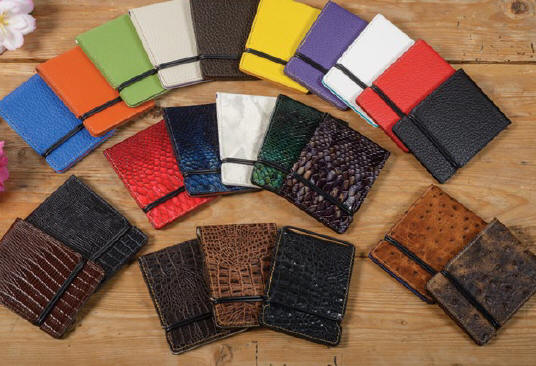 Imported from England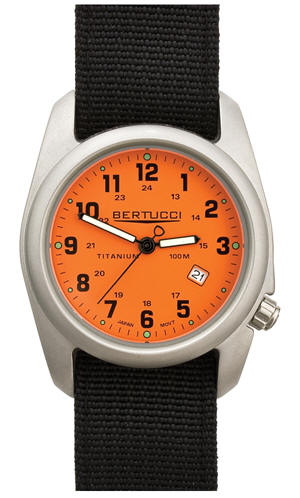 Drop us a line!