Baby Blanket Collection
Personalized !
For Best Dressed Babies !
from Dann Clothing
Personalized with new Baby Name !
Makes a great gift
The personalization makes this truly an important gift---to the parents. Its the BLANKET that the babies love !
Many a long loved "Blankie" becomes a constant companion. Some need to go to the washing machine in the middle of the night to get washed when they can manage to be without !
Beautiful high quality soft 100% Cotton---Edged with Coordinating nylon satin binding,
Embroidered personalization
36" x 52"
Dennis & Joan
Please note ! Once personalized, all items are non-returnable. This item customized just for you !
<![if !vml]>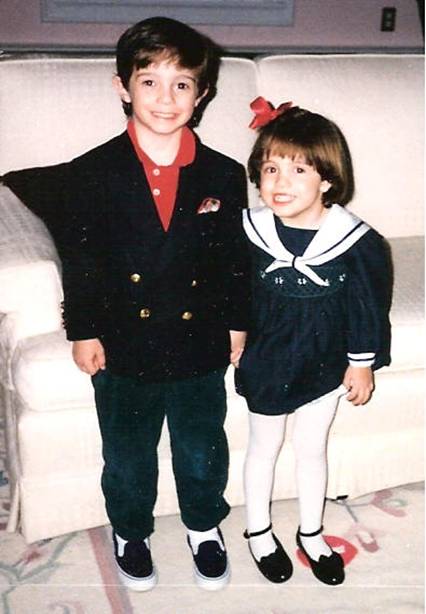 <![endif]>
They could get years of love !