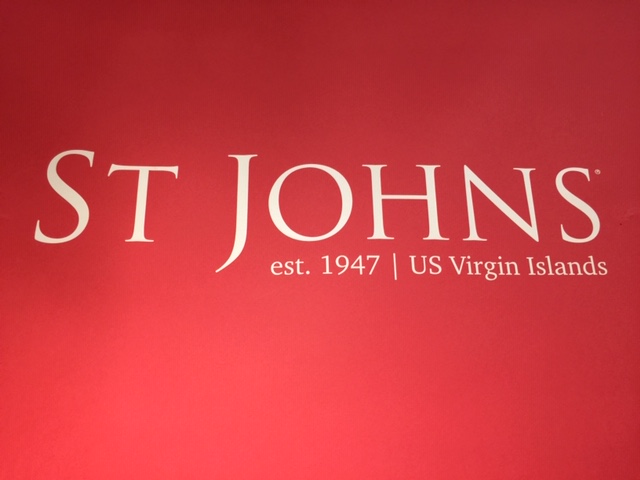 St John's Fragrances
For Women
from Dann Clothing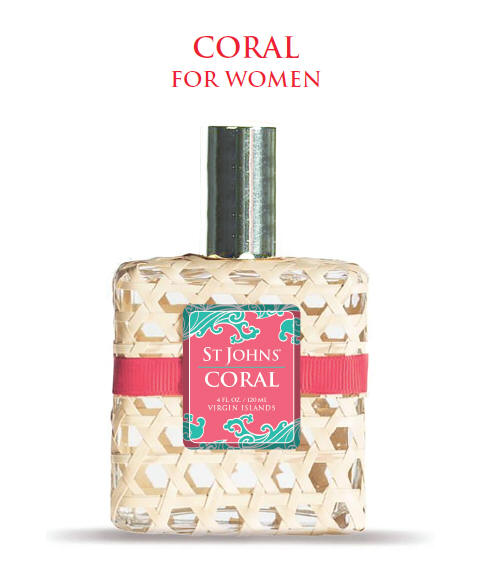 New ! CORAL Fragrarance
We look forward to sending you some of this LOVELY new fragrance !
The Essence of the Virgin Islands.
Dennis & Joan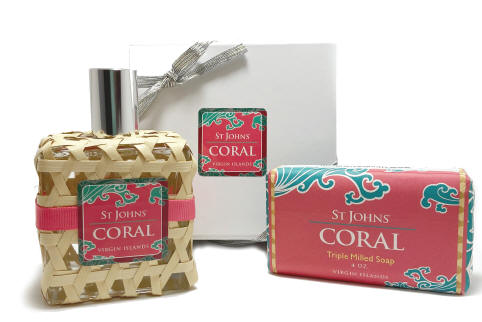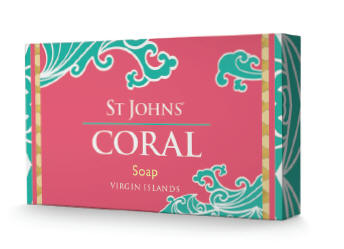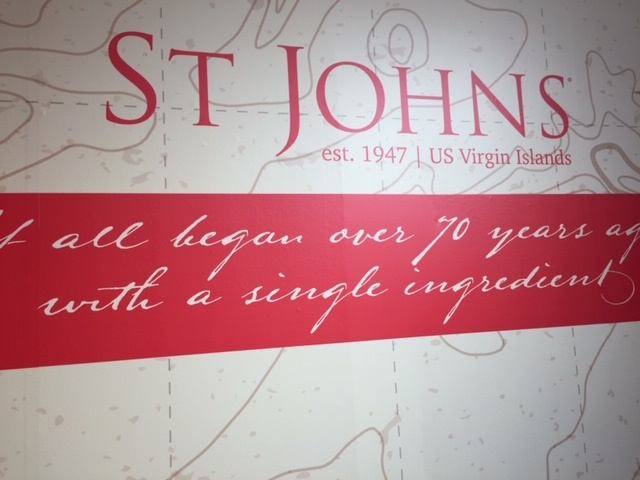 Build your own

Custom Tote !

The Dann Barber Shop Collection
For Women !
Personalized
Personalized Leather Jewelry Cases
For Women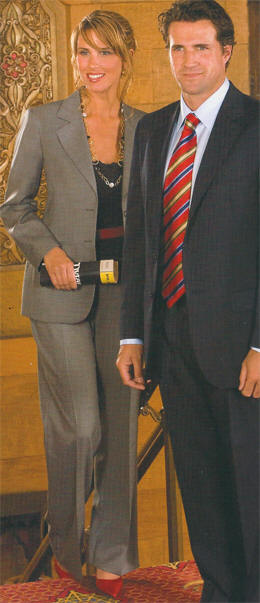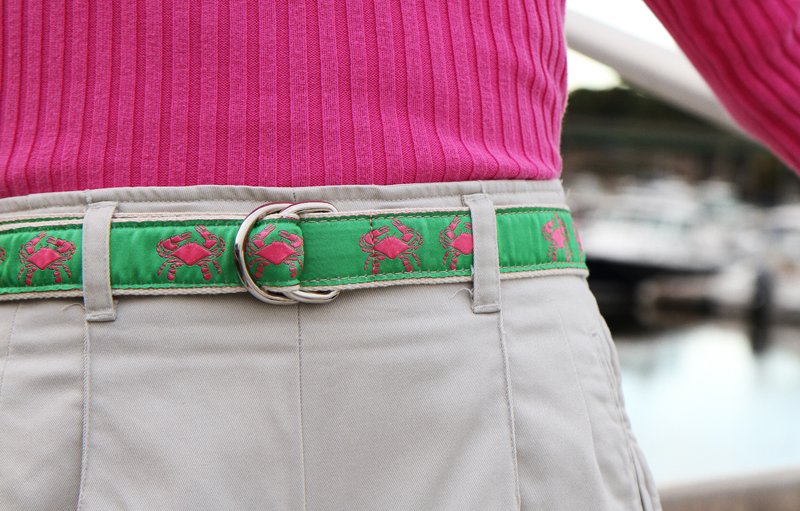 Fun Patterned Belts & Custom Flip Flops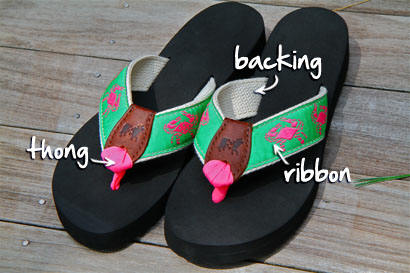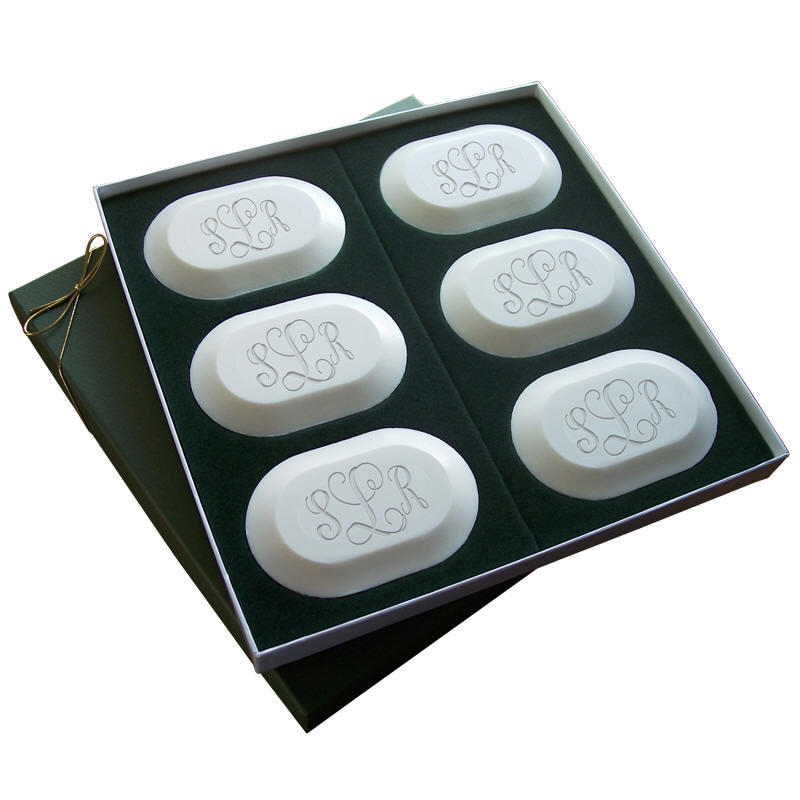 Personalized with your Monogram or Name !

Drop us a line!