The Gustbuster Umbrella
From Dann Clothing

The World's Best Umbrella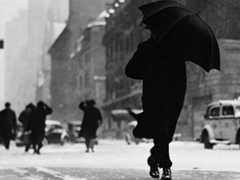 Umbrellas are not just for Rain !

The GustBuster® umbrellas produces the finest windproof umbrellas possible with the design of the innovative canopies, through which high wind pressures dissipate rather than inverting and destroying the umbrella. Rigorous wind tunnel testing confirmed the results. We have seen this wind tunnel test for ourselves and it is really something !
Ask us about putting YOUR corporate logo on the umbrellas !
Perfect for gifts to your best customers and to bolster company spirit !

The GUSTBUSTER has been featured on countless news broadcasts and television shows with a dramatic wind-tunnel test !
Its Unflippable !....Unflappable !.......Unleakable !

Dennis
Classic

Metro Folding

You will feel like you have cut out 30 degrees when used to block out the sun

Gustbuster Umbrella

The SunBLOK

for Golf !!

Superior Protection from harmful UV rays. Now you can keep the wind, rain, and sun out, with the new SunBLOK Umbrella. The SunBLOK's special reflective coating protects you from harmful UV rays, and features the famous GustBuster Double Canopy Design. Manual open, styled after the classic. Full 58" canopy.

Price: $69.50


sold out

The SunBLOK

Metro Folding




(Shipped with small straight handle, as above)

Umbrella Stands !

Will accommodate full-size umbrellas, canes and walking sticks.

22 x 8 x 8

Drop us a line!

Limited Edition
Whimsical !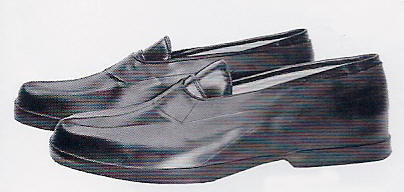 Shoe and Boot Protectors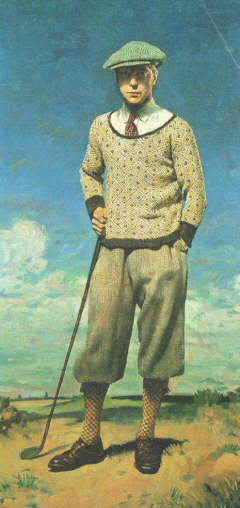 The Golf Shop from Dann Clothing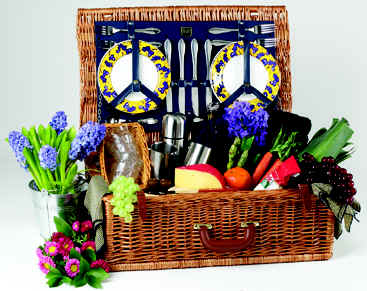 Elegant Country Baskets from Dann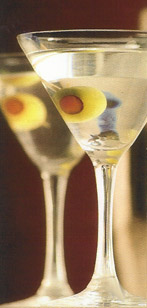 And for when the sun comes out....made by Gustbuster !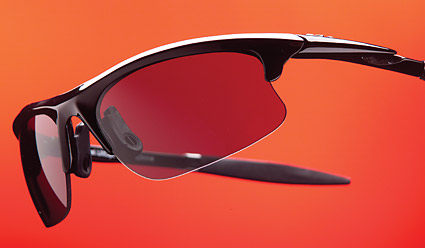 His & Hers Genuine Alligator Golf Bags !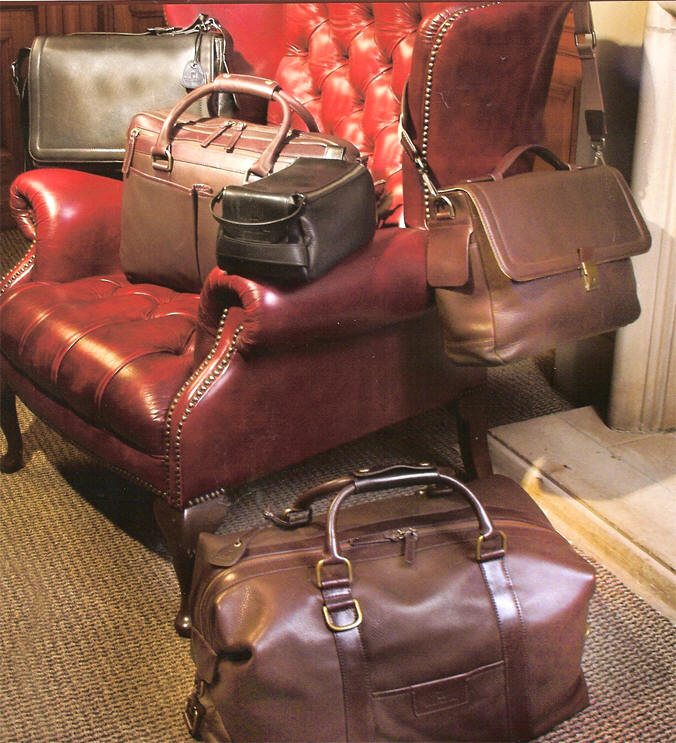 Trafalgar Travel & Business Bags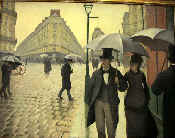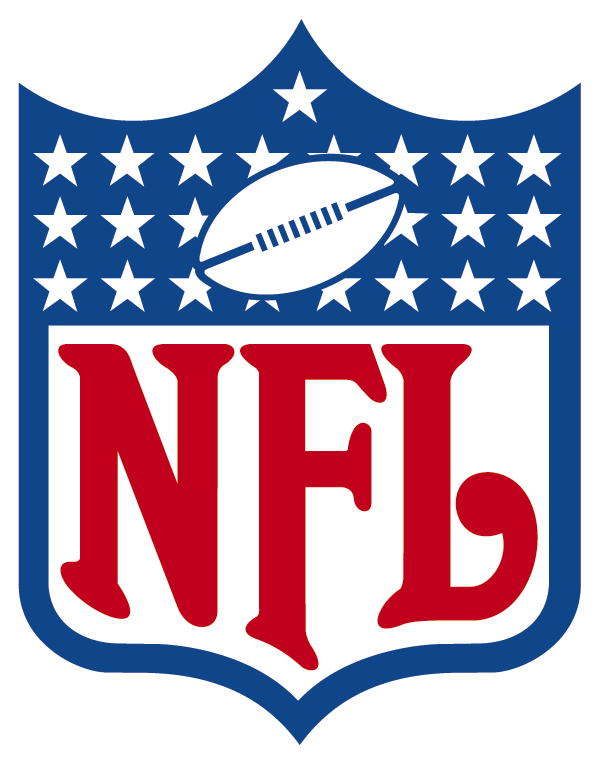 NFL