Womens Leather Jackets & Blazers
from Dann Clothing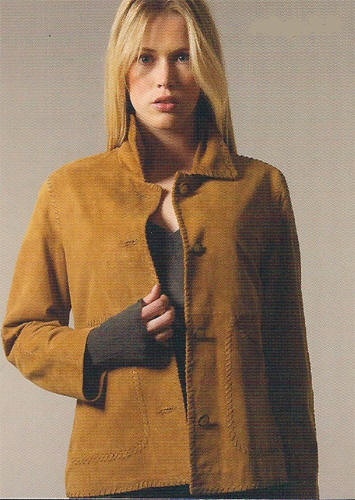 What can we say ?
These are timeless...luxurious...and sure to be your favorite things in your closet ! Mix these with some great dress pants....cashmere sweaters....or over a pair of jeans to dress up or dress down.
Dennis & Joan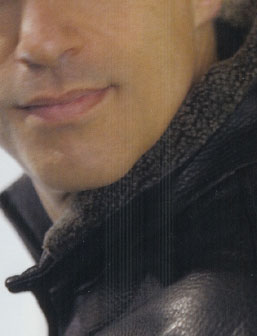 Complete collection of jackets, Shearling......
Other fine items to compliment our leathers........
Personalized !
Kent Bath & Shower Brush Collection
Personalized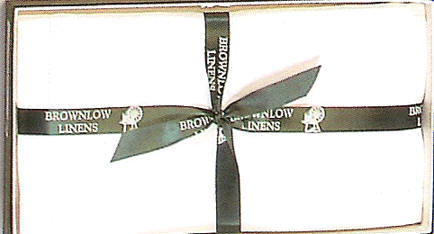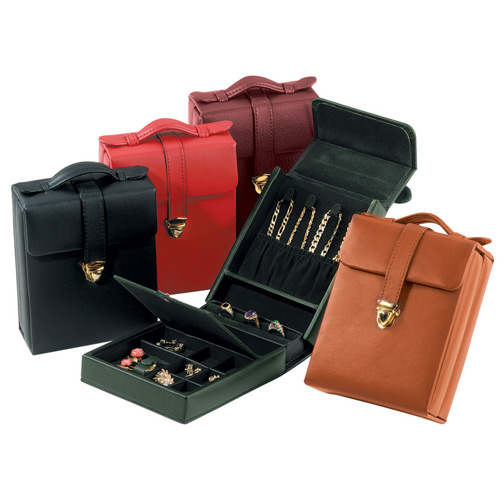 Personalized
Personalized Leather Jewelry Cases
For Women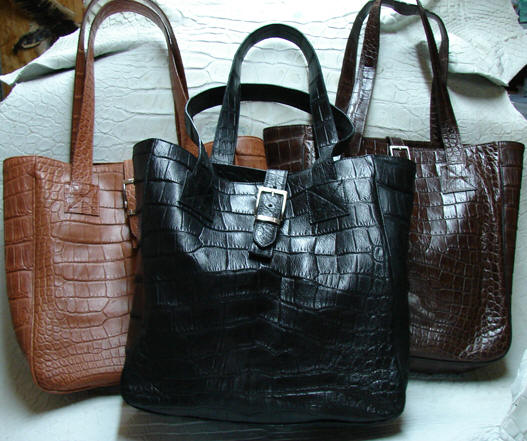 For Women !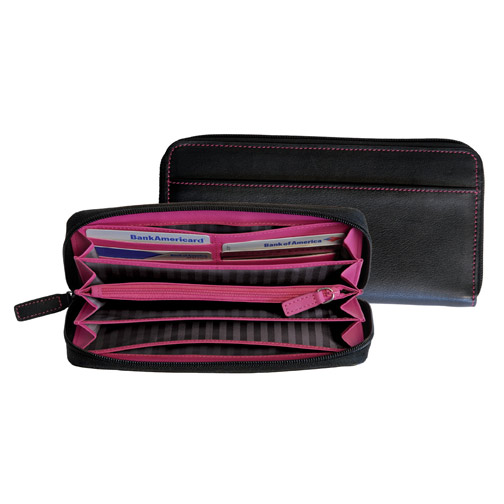 For Women !
Leather Double Eyeglass & Sunglass Case
Personalized
Needlepoint Slip-On Shoes by Paige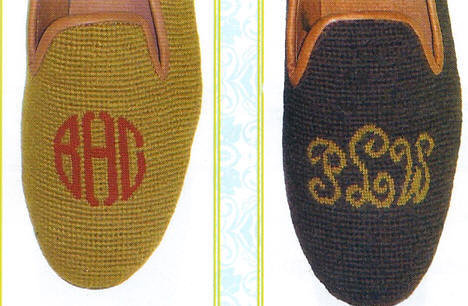 Custom Monogram Needlepoint Shoes for Women
By Paige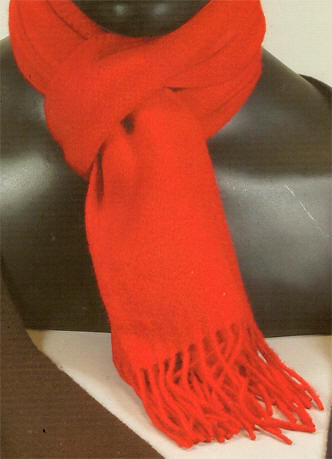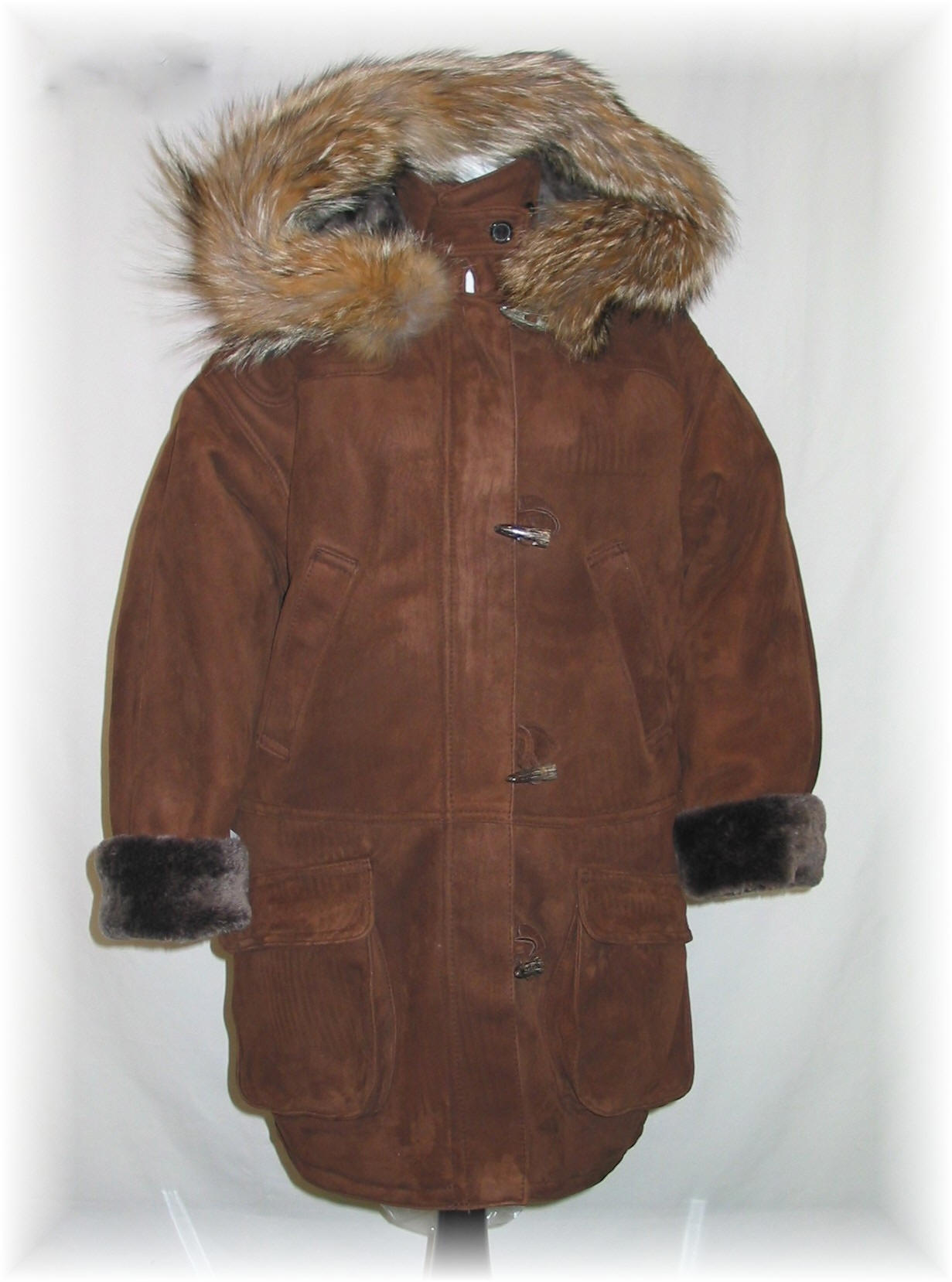 Private Stock Shearling----For Women
Private Stock Shearling--Large Sizes--For Women
Custom ! Made in USA just for you !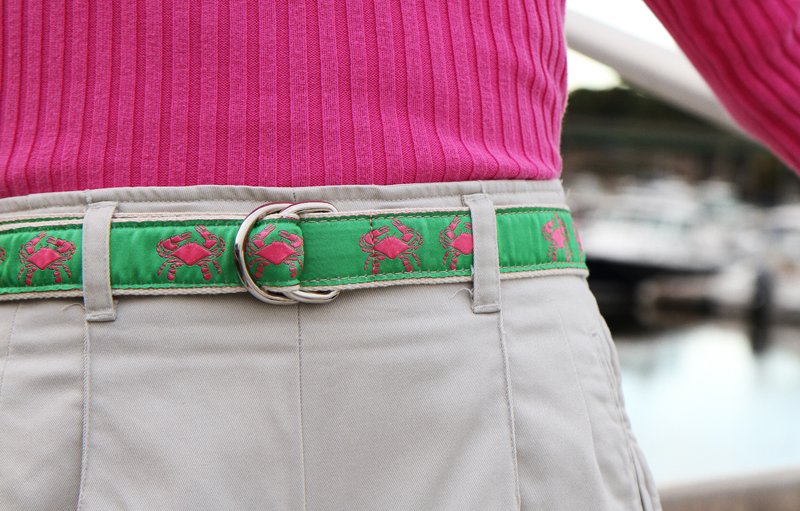 Fun Patterned Belts & Flip Flops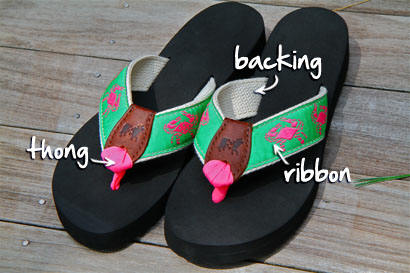 Drop us a line!