Engraved Leather Gifts
Jewelry Case Collection
Personalized !
For Women !
from Dann Clothing
Personalized with your Three Initials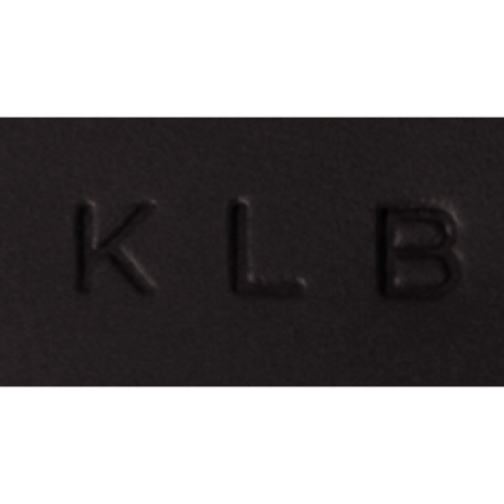 Initials are embossed.....just as they read. KLB=Kensington L. Baker
Makes a great gift for the Well Dressed Business Executive.......the new Grad.......the Intrepid Traveller.
The personalization makes this truly an important gift.
Beautiful high quality Black leather
Dennis
Please note ! Once engraved, all items are non-returnable. This item customized just for you !
Sterling Silver !


Engraved Crystal Desk Name Plate
Fabulous ! For every woman...everywhere !

For Women !

Toiletry & Shave Kit Bags Collection

Personalized !

6 6 x 4 3/4 x 2 1/8

Nappa Leather Case opens to reveal four hooks and a pouch to hold chains or bracelets, a ring bar and as snap-close organizer for earrings and pins.

3 1/2 x 5 1/4 x 1 1/2

A little compact case---perfect for Travel !

Nappa leather case with a ring bar, two snap pockets for bracelets or chains and a removable drawstring pouch.

6 x 5 x 1"

Leather exterior with a CREME velvet lined interior. Features 3 small snap closure pockets for your bracelets and earrings. Two ring bars and 3 additional pockets to hold your necklaces and pearls. One is an open pocket, one has a zipper closure and the third one has two snap closures. The zippered closure keeps your valuable safe.

3 1/2 x 8 1/2 x 1/2

The three lined, top grain Nappa leather zippered pockets offer plenty of room to store your jewelry. Features a soft suede lining with a ring bar and multiple earring station.

.

7 1/2 x 4 3/4 x 1 5/8

Leather ladies travel/grooming kit features a shaver and 9 grooming essentials in stunning white and chrome. Essentials include nail and toe nail clippers, Scissors, mail file, two-way cuticle pusher, trimmer, toothbrush and brush/shoe horn combo.

7 7/8 x 7 7/8 x 2/16

Nappa leather design, perfect for traveling! Packs flat for your journey, then snaps together once you arrive to hold your jewelry, coins and/or keys in one area.

8 x 4 1/4 x 7/8"

Everyone raves about this wallet !

RFID Protection !

Leather exterior with contrasting stitching, and a designer color interior, all lined with our beautiful striped moiré. Multiple pocket interior opens just like a fan. Has two currency pockets one on each side. 12 credit/business card pockets. A Zippered pocket in the middle to hold your change. Three additional compartments can be used to carry your keys, lipstick, and can fit your checkbook as well. This wallet has a zippered closure and an extra exterior pocket.
The perfect compliment...........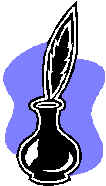 Personalized Papers

Cross
Classic Century Pens



Great Explorations! Luggage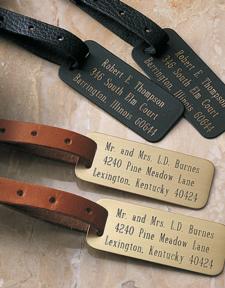 Personalized Luggage Tagsfrom Dann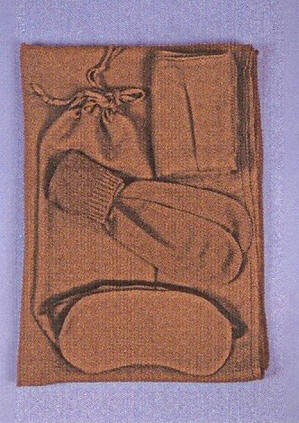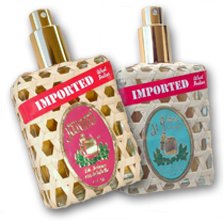 Embroidered and Personalized Tags
New ! Allow 3-4 weeks for delivery !
Toiletry & Shave Kit Bags Collection

The Dann Barber Shop Collection
Kent Bath & Shower Brush Collection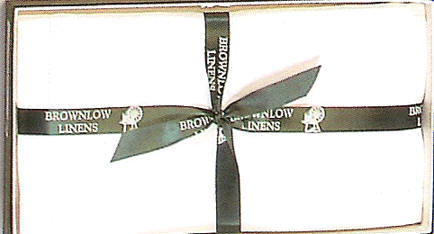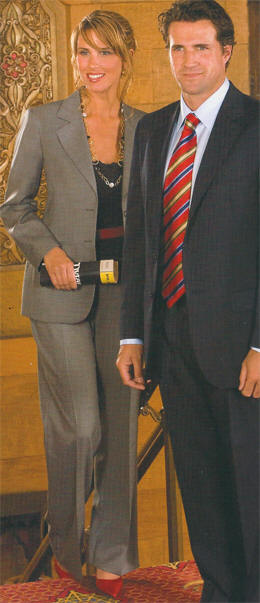 Personalized
Men's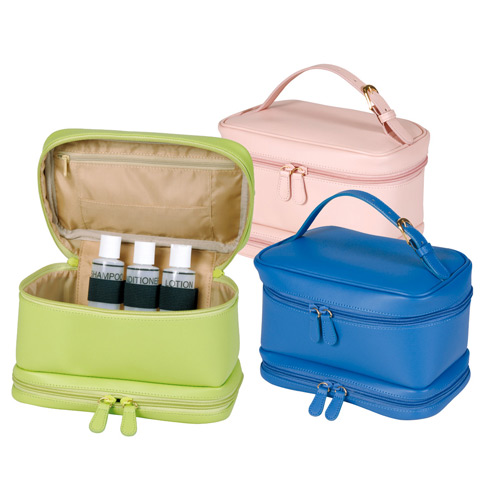 For Women !
Custom Monogram Loafers for Women
Loafers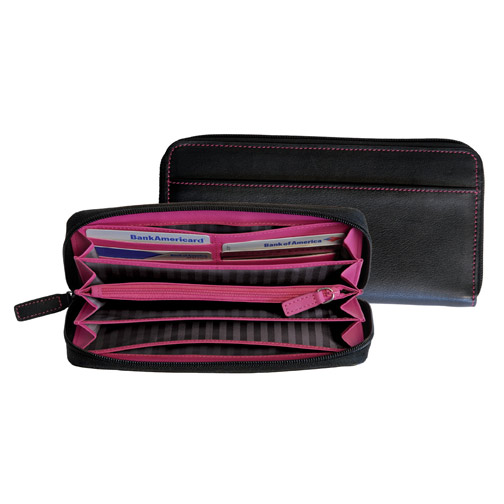 For Women !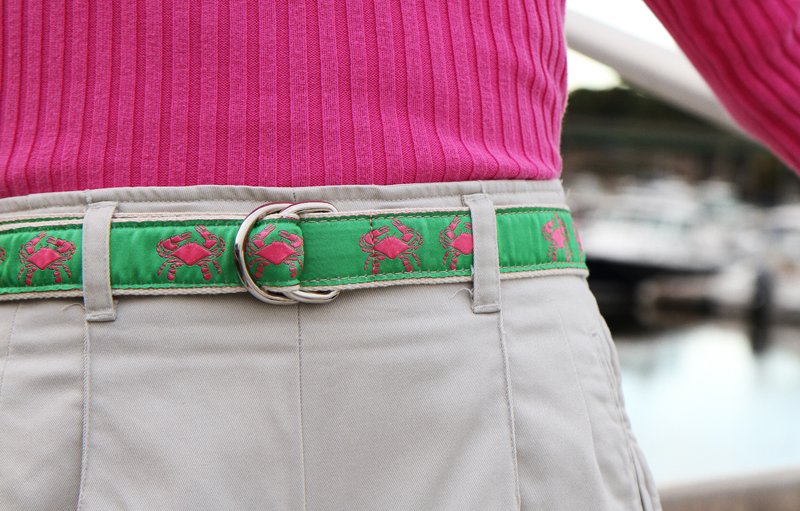 Fun Patterned Belts & Custom Flip Flops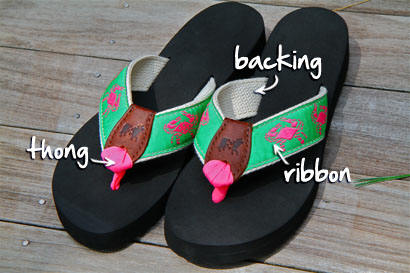 Needlepoint Loafers for Women Collection