Engraved Leather Gifts
Business Bags Collection
Personalized !
from Dann Clothing
Personalized with your Three Initials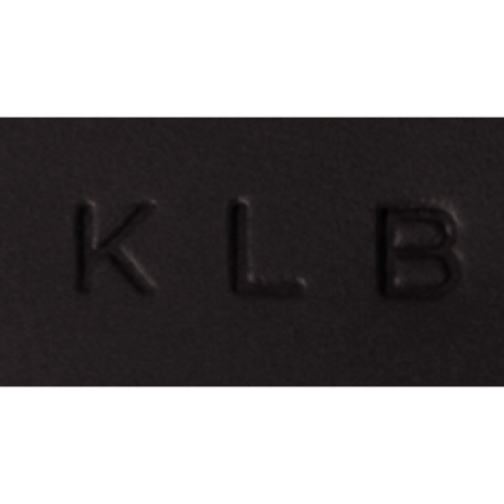 Initials are embossed.....just as they read. KLB=Kensington L. Baker
Makes a great gift for the Well Dressed Business Executive.......the new Grad.......the Intrepid Traveler....the High Impact Social Gal planning big event or projects...the serious Grad student !
The personalization makes this truly an important gift.
Beautiful high quality Black leather
Dennis
Please note ! Once engraved, all items are non-returnable. This item customized just for you ! Please be sure to measure your laptop or notebook carefully as well as look at the dimensions given to accommodate your needs.
Casual and Formal

Reg & XL

17 1/2 x 14 1/2 x 4

Perfect for the 17" laptops. This top grain Nappa cowhide briefcase is loaded with features and styling. Two front pockets, one for papers and incidentals, the second has 3 pen loops, a cell phone pocket and business card pockets. The large center compartment is padded to protect the laptop and has a Velcro strap to hold the computer secure. A large file pocket with a ID window and multiple card pockets complete this section. The entire case is lined with striped moiré' lining.

20 x 16 x 9

All you need for Business and Travel !

Nappa leather travel bag. Overloaded with accents, this bag has 4 compartments. The first is a large zipper pocket on the front panel. The second compartment contains multitude of accessory pockets including a blackberry/palm pilot case, 3 pen loops, credit card pockets and business card pockets as well as two mid-sized zippered pockets and a key hook. The third section has a removable lap top case with padded shoulder strap, a large zippered pocket and two tuck pockets, two Velcro side straps complete this area. The forth section has three large file pockets and Velcro sides, which allows you to unfasten them for packing clothing. Topped off with a generously padded handle and a multi-level retractable trolley handle, two neoprene wheels and stabilizer feet, brushed chrome zipper pulls and accents complete this case.

LAPTOP COMPARTMENT 10 1/2 x 15 x 2 3/4 in.

17 x 12 x 5

Boston Leather and generous in size. Three zippered compartments the first on the front is a deep pocket with a tucked-in hidden zipper. The second compartment has multiple interior pockets for blackberry/palm pilot, cell phone, business cards, credit cards, pen loops and much more. The final compartment is divided to hold your laptop computer and files all in one location. Topped off with two handles and a comfortable shoulder strap.

LAPTOP COMPARTMENT 10 1/4 x 13 3/4 x 2 1/4 in.

14 1/2 x 15 1/2 x 5 3/4

Top grain Nappa Laptop Briefcase, big enough to accommodate new larger MAC and PC laptops. features a back pocket with a padded laptop compartment, a front organizer, plus inside and outside zippered pockets.

LAPTOP COMPARTMENT 11 3/4 x 13 1/2 x 2 1/2 in.

13 3/4 x 16 x 4

Top grain Nappa Laptop Briefcase, big enough to accommodate new larger MAC and PC laptops. features a back pocket with a padded laptop compartment, a front organizer, plus inside and outside zippered pockets.

LAPTOP COMPARTMENT 11 3/4 x 13 1/2 x 2 1/2 in.

17 x 17 x 9

Incredible Roller Bag for the ultra busy gal ! Compact but large on appointments Four zippered compartments First there is the front large tucked pocket The second is a gussetted pocket with a holder for a cell phone, 3 pen loops and a business card pocket, there is also a zippered compartment The third compartment opens up to reveal a removable adjustable laptop case and has three deep padded compartments for accessories The fourth compartment has 3 file folder sections with zippered sides to detach and become a spacious luggage compartment A hide away telescoping handle with a well padded top handle complete this Boston Leather case Neoprene wheels and stabilizer feet finish off the bottom.

LAPTOP COMPARTMENT 11 1/2 x 13 1/2 x 3

17 x 12 x 4 (expands to 8)

Nappa case features a center compartment that is large enough for a laptop, there is an outside panel with organizer section, mesh pocket and key holder. An exterior zippered pocket completes this leather briefcase. Such a convenient case !

23 x 15 x 11

Nappa cowhide. Two large exterior pockets, a deep center compartment with elastic hold down straps, even the top cover has a mesh covering with elastic hold down straps. Includes removable mesh and nylon toiletry bag.

19 x 14 x 6

Its a new world out there ! Contains 4 leather pockets, the first is a storage pocket on the front, the second is gussetted and has a cell phone holder, 2 pen loops, 4 business card pockets and a Blackberry/Palm Pilot pocket, the third is deep storage pocket and the forth contains a padded pocket with Velcro closure for your laptop. On the back are two mesh zippered sections, one to store the straps in, the second as an alternate storage place. There is also a pocket on the side for a water bottle. LAPTOP COMPARTMENT 11 1/4 x 12 1/2 x 2 in.

12 1/4 x 9 1/2 x 5/8

Traditional suede-lined, top grain Nappa leather writing agenda includes a full size 8 1/2 x 11 pad (pen not included)

7 3/4 x 10 x 14

Engraved Wallet Band......secures your currency, Credit Cards and Business Cards. Wallets do not work for everyone.....this gives a secure and lighter weight idea.
The perfect compliment...........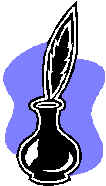 Personalized Papers

Cross
Classic Century Pens



Great Explorations! Luggage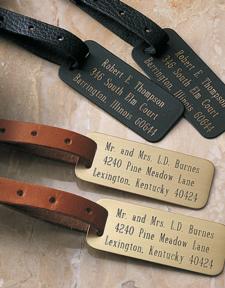 Personalized Luggage Tagsfrom Dann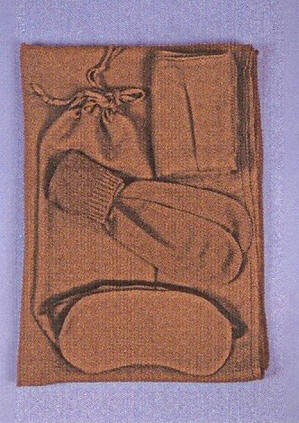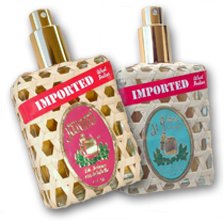 Embroidered and Personalized Tags
New ! Allow 3-4 weeks for delivery !
Toiletry & Shave Kit Bags Collection
Personalized !

The Dann Barber Shop Collection
Kent Bath & Shower Brush Collection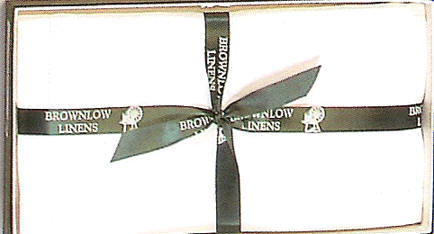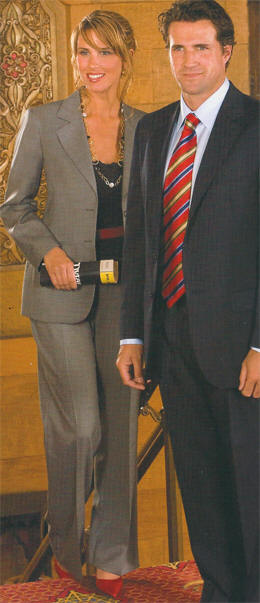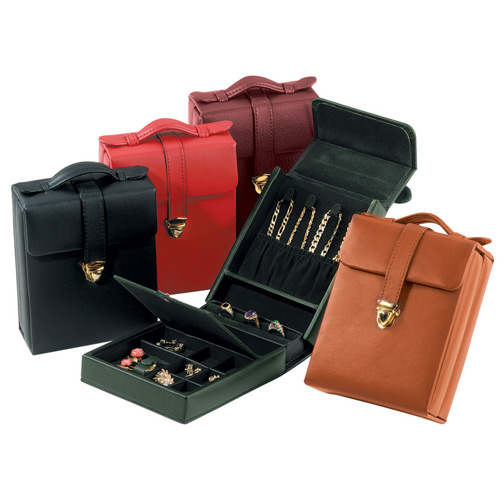 Personalized
Personalized Leather Jewelry Cases
For Women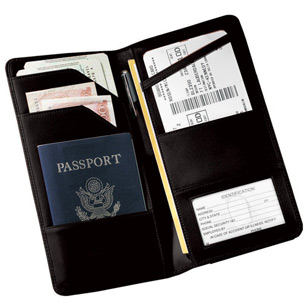 Personalized Traveller Wallet Collection
Personalized with your Three Initials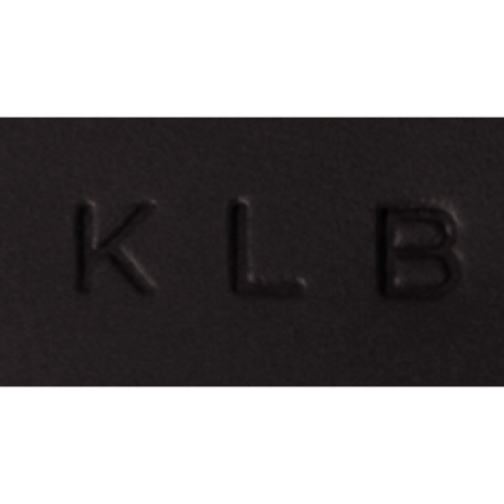 from Dann Clothing
Leather Double Eyeglass & Sunglass Case
Personalized

Drop us a line!