No 77 West Indies
Cologne
from Dann Clothing
No 77 West Indies
Cologne that is a refreshing blend of Citrus
...Lemon and Bergamot....a hint of Jasmine...with a base of Musk.
A new blend...we think its a winner !
Available in a Spray or a Splash. We look forward to sending you some.
Dennis

The Dann Barber Shop Collection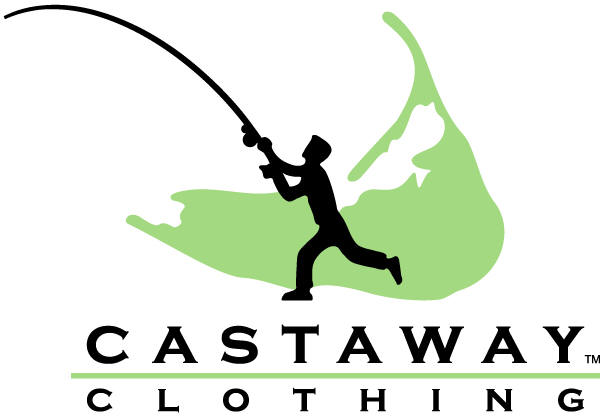 Embroidered Trousers & Walk Shorts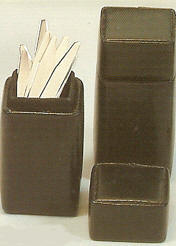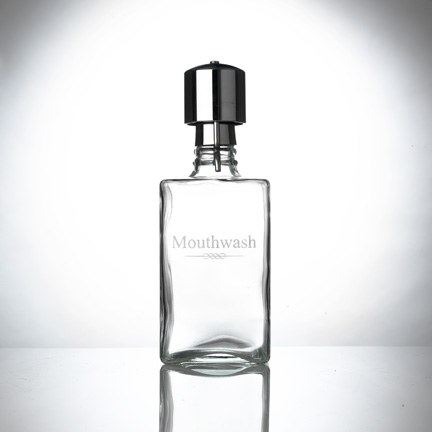 Mouthwash Bottle with Dispenser Pump
Personalized with your Monogram or Name--or Estate name !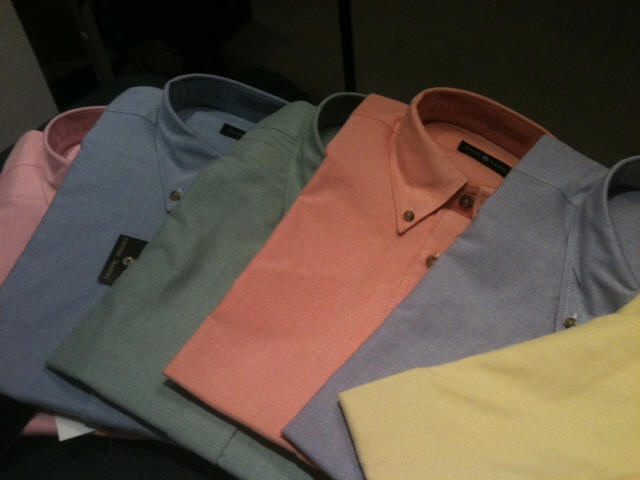 Oxford Cloth Shirt
Classic Collection---SHORT Sleeve
Regular, Big, Tall

Drop us a line!