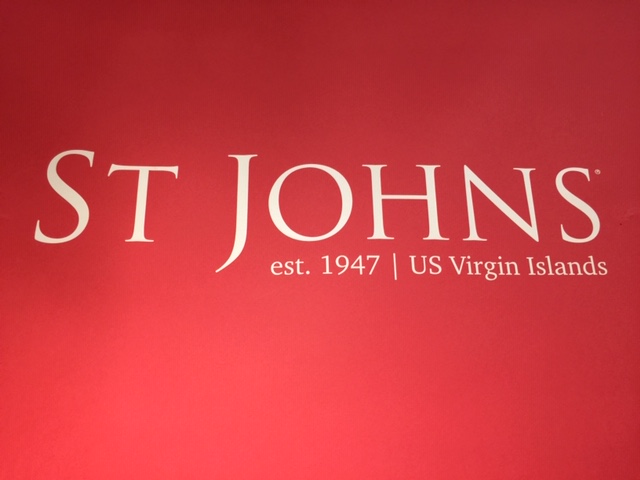 St. John Fragrances
St. John Mens Cologne
from Dann Clothing
St. John's

BAY RUM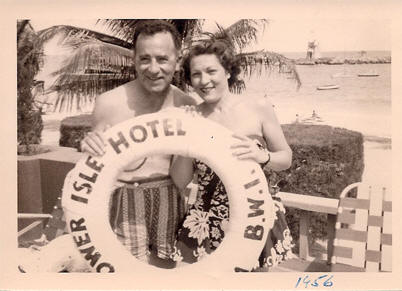 The scents of tropical West Indies...........the fragrance of choice by well-dressed men for years......Wrapped by hand in the West Indies in palm fronds.
BAY RUM has a centuries old history. When Christopher Columbus discovered the Virgin Islands, there were Bay trees basking in our beautiful sun. The peaceful Arawak Indians, it is said, held the Bay tree sacred. Later settlers discovered how refreshing toilet waters became, when mixed with the oil extracted from Bay leaves. Of all the varieties of Bay trees, the most exquisite is found in St. John. The purity of the air and the evenness of climate make the fragrance of the Bay trees of St. John stand out in the beautiful marriage of orange peel, pimiento and other exotic spices.
<![if !vml]>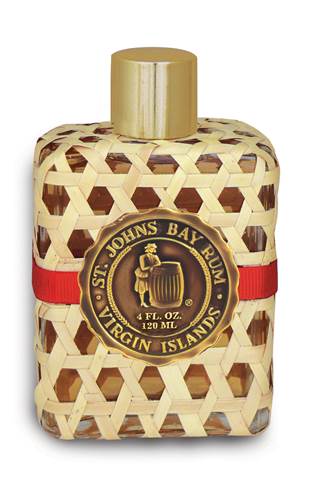 <![endif]>
We look forward to sending you
We always recommend the larger 8 OZ size......its a much better value.
Dennis & Joan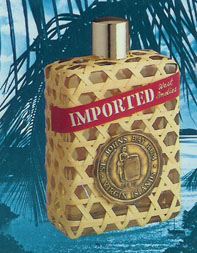 "The Virgin Islands has for years been known throughout the world for the superior quality of its BAY RUM. The word 'ST. JOHNS' on BAY RUM is like 'Sterling' on Silverware. It stands for the best in the world. This superiority is due to a special quality of leaves of the Bay Trees (Pamenta Acris), which grow on the island of St. John, and in no other part of the world." - Encyclopedia Britannica.

Drop us a line!

Bills Khakis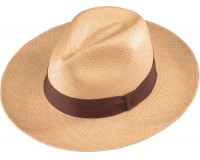 Gentleman's & Rogue's Hat Collection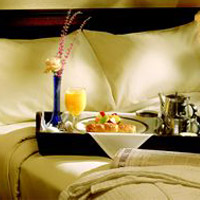 from Dann Clothing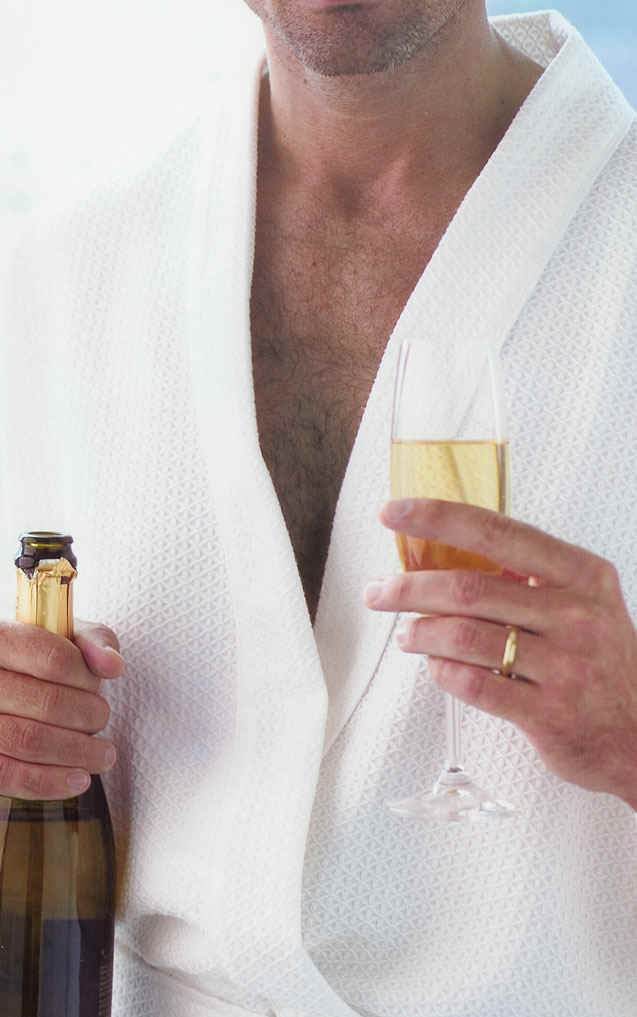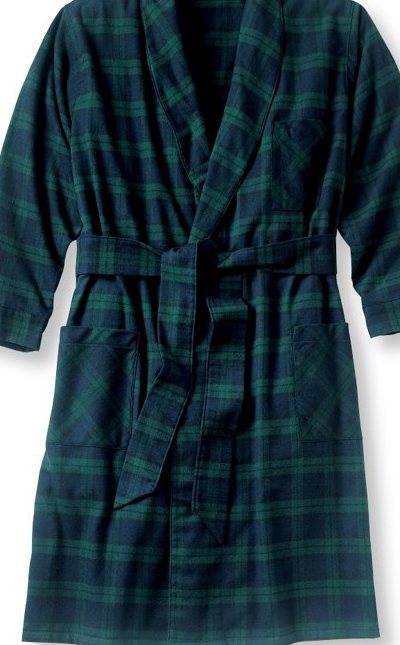 Bath and Shower Brush Collection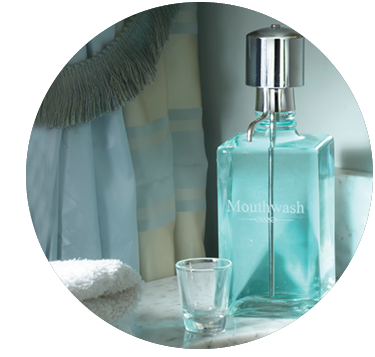 Mouthwash Bottle and Dispenser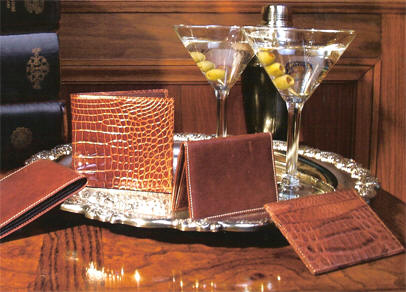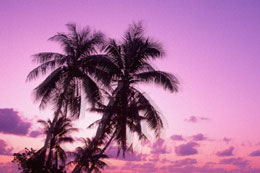 Toiletry & Shave Kit Bags Collection

Peru Unlimited

Striped Pima Cotton Knit Shirts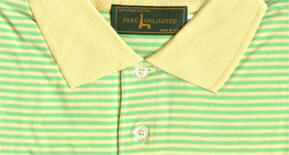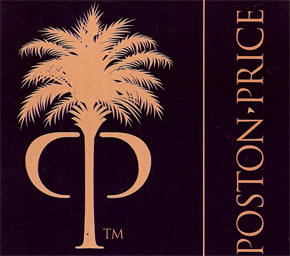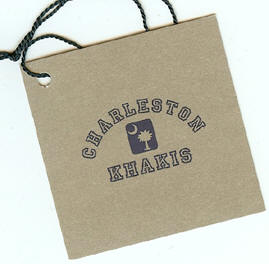 Trousers & Walkshorts
from Dann Clothing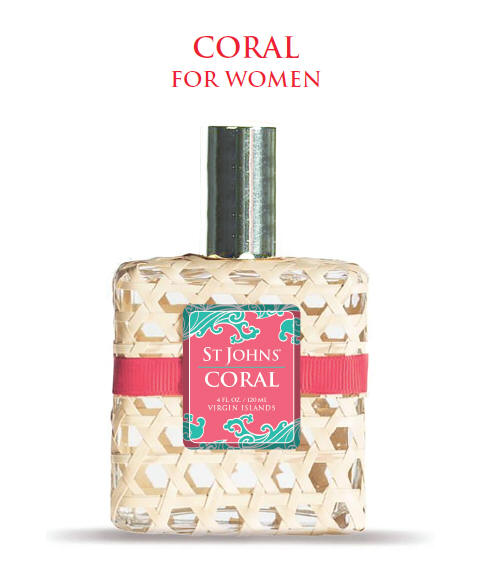 Personalized with your Monogram or Name- Estate name
100% Hooked Wool Pillows
Made by Hand !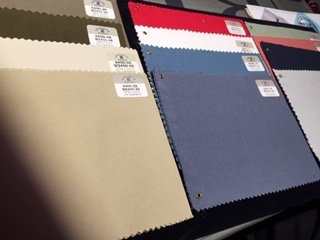 Don't miss the great colors in the STRETCH TWILL !! What a fabulous pant.
Flat Front and 5-Pocket Styles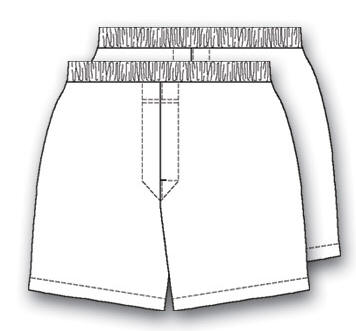 Cotton Brothers Boxer Shorts
New ! 100% Wicking Cotton Chilled Cloth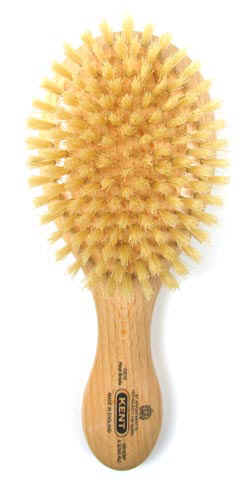 Military Ovals, Rectangles, as well as Ovals and Rectangles with Club Handles !
Knit Briefs in many colors !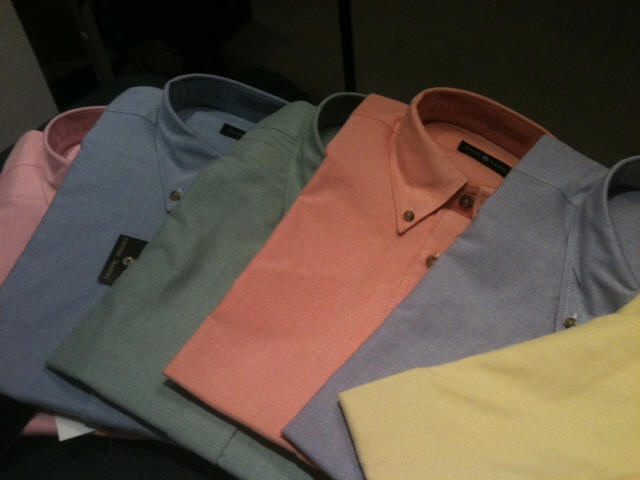 Classic Collection---Long Sleeve
Regular, Big, Tall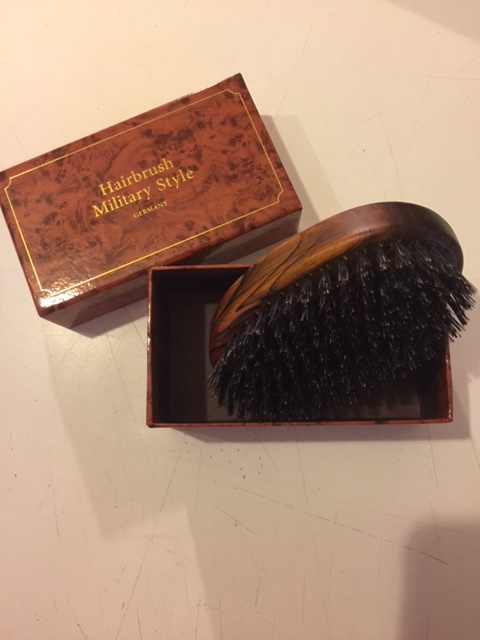 Military Hair Brushes
Fine Quality from Germany Gift Boxed
For Men and Women