Dann-Online Home
The Denim Shop
for Gentlemen
from Dann Men's Clothing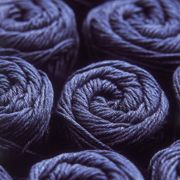 We've pulled our best Denim resources all together for you for easy shopping.
We mix Denim Shirts or our Denim Jeans with everything we sell !
(Could there be anything more Versatile ?)
Dennis
For a more sophisticated look of a "Tweedy" Country Gentleman............We love the rustic touch of Denim Shirts mixed with rich fabrications.....timeless tweeds.....soft luxurious Cashmere....neckties...and think this is a fabulous way for you to "dress casual" yet still show great polish.
Add the additional touches of great Trafalgar Belts, our Exotic Shoes--------Silk, Cotton, Merino Wool or Cashmere Sweaters----Rich Sportcoats.....and certainly a great looking necktie from time to time. (We have extensive collections of all of these things.) A rich look for a man who appreciates high quality & incredible fabrications.
For a more urban city look............mixing with Black is often the main component............and we have a great selection of dark rich sweaters, Black Cashmere Jackets, and a very extensive selection of Leather Jackets.
Certainly----just throwing on a Denim Shirt or your jeans is second nature to most of us for everyday living.
We look forward to hearing from you !
Dennis Dann
Great Accessories for the well-dressed man...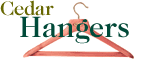 To properly care for your Dann Clothing...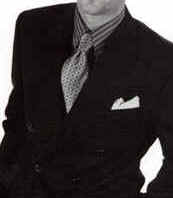 Dann Studio Collection



Dann Men's Clothing Dann-Online Home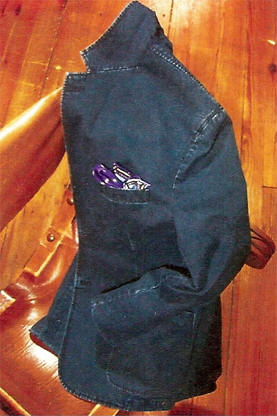 <![if !vml]>

<![endif]>