St John's Bay Rum Cologne
Timeless Fragrance of the Virgin Islands

from Dann Clothing
Mens Cologne, After Shave, Balm, Soap, Fragrance Gift Sets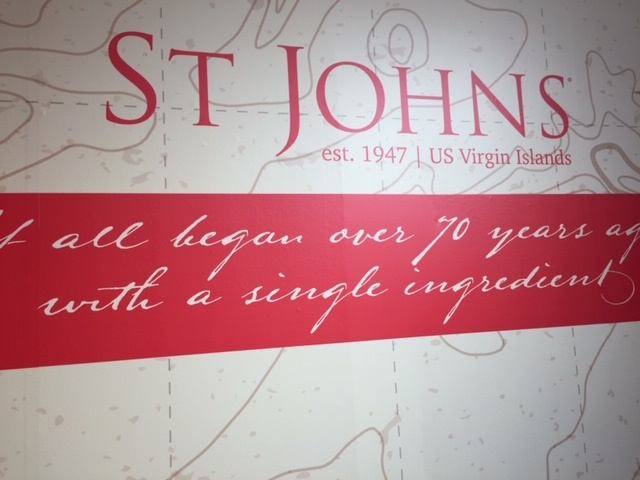 St John's Bay Rum has been the fragrance of choice by well-dressed men for decades....and the history of the Bay Rum scent since the days of early explorers.
The refreshing West Indian LIME is a wonderful scent......also offered for decades.
We look forward to sending you some of these great and timeless fragrances !
We always recommend the larger 8 OZ size......we think its a much better value. You will see three choices below in this size.
Please emai us if interested in smaller 4 oz bottles.
Dennis & Joan
Wrapped by hand in the West Indies in palm fronds.
BAY RUM Fragrance has a centuries old history. When Christopher Columbus discovered the Virgin Islands, there were Bay trees basking in our beautiful sun. The peaceful Arawak Indians, it is said, held the Bay tree sacred. Later settlers discovered how refreshing toilet waters became, when mixed with the oil extracted from Bay leaves. Of all the varieties of Bay trees, the most exquisite is found in the island of St. John. The purity of the air and the evenness of climate make the fragrance of the Bay trees of St. John stand out in the beautiful marriage of orange peel, pimiento and other exotic spices.